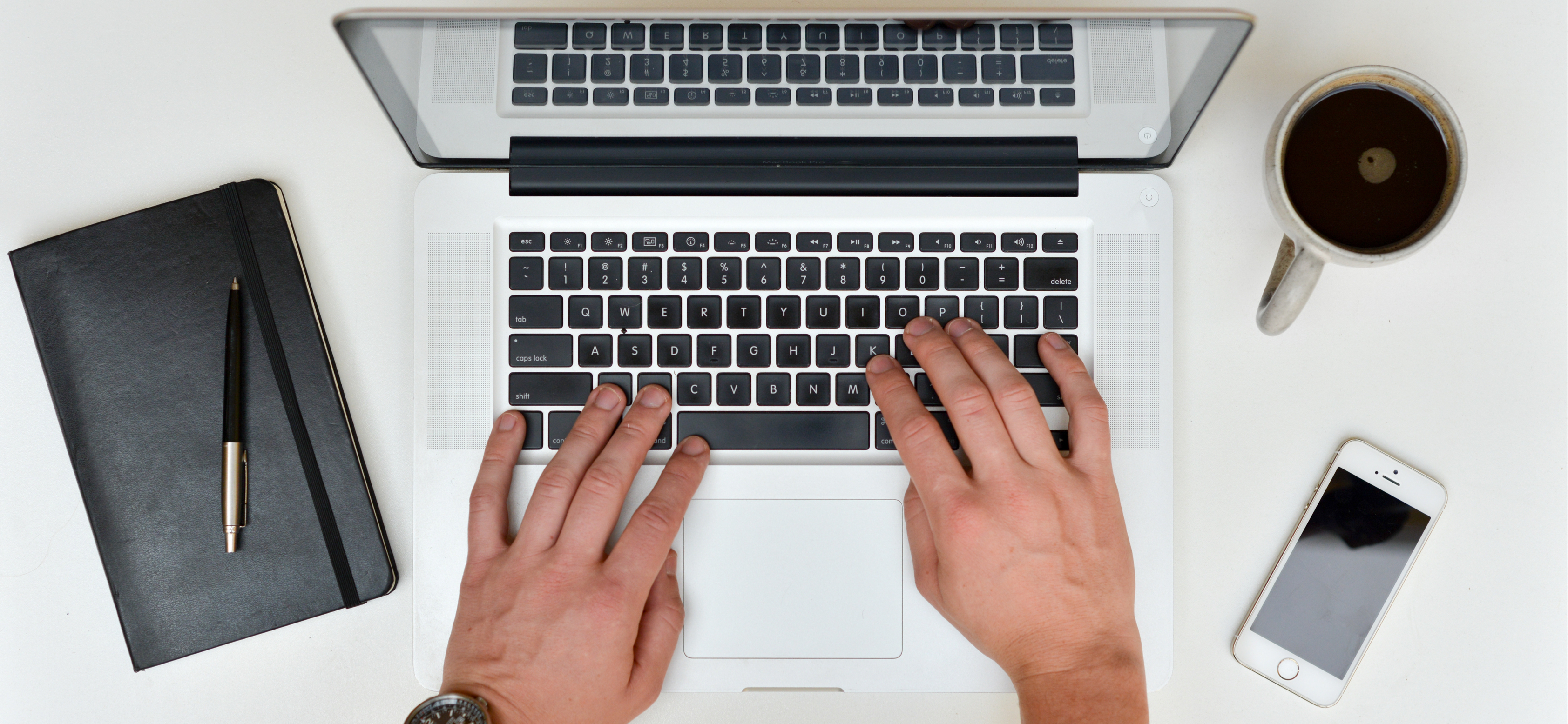 I write … a lot. I share my insights and experiences on a variety of workplace learning and performance topics through multiple online and print outlets.
Here's a list of sites where you can typically find my content along with a few popular samples.
I'm also available for writing assignments and cross-publication. Contact me for more information.
---

I'm a regular contributor with Learning Solutions Magazine, including my monthly "In Real Life" column in which I explore modern L&D themes from a strategic perspective.
---

I'm a primary contributor to the Axonify Knowledge Blog, through which I share my reflections on primary Axonify themes as well as industry events and recent workplace trends.
---

I maintain my own blog here at LearnGeek, where I share my perspective, experiences and ideas on modern learning practices.
---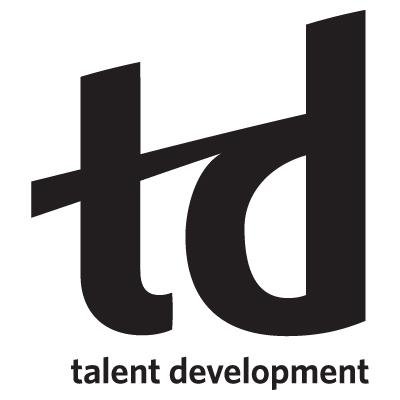 I continue to contribute to a variety of industry blogs and publications, including TD Magazine, HR.com and CLO Magazine.