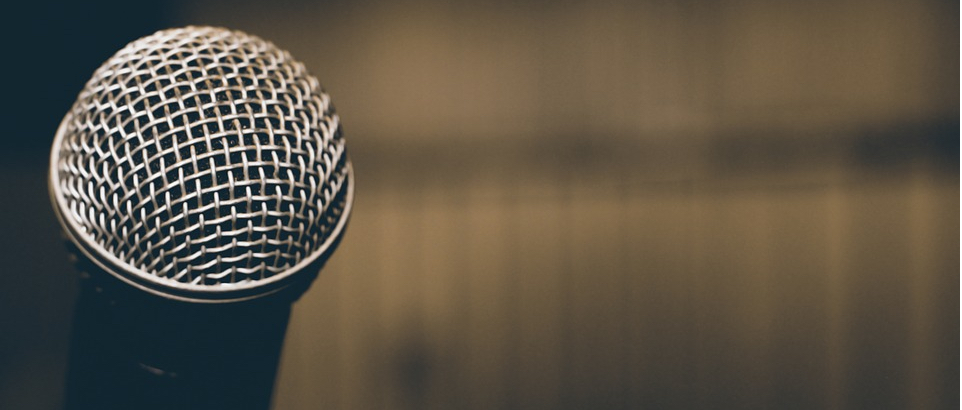 I enjoy sharing my ideas and experience with corporate professionals across a variety of industries and use cases. I regularly facilitate workshops, deliver keynote presentations, guest on podcasts and produce webinars.
I am also a regular speaker on the L&D conference schedule, appearing at a wide range of industry events such as:
ATD International Conference and Expo
ATD Core 4
ATD TechKnowledge
CLO Symposium
DevLearn
FocusOn Learning
i4PL
Leap HR
Learning and Performance Ecosystem
Learning Solutions
Online Learning Conference
While I speak on a wide variety of workplace learning topics, I often focus on a set of central themes, including:
Knowledge Sharing
Learning Ecosystems
Adaptive Learning
Microlearning
Digital Learning
Gamification
Video/Audio
Digital Networking
Check out my calendar of upcoming speaking engagements. You can also review a selection of my past presentations or my full SlideShare collection.
Contact me to schedule a speaking engagement.