LearnGeek consultations are a enablement exercise. Sure, I have knowledge and experience working to solve complex performance challenges within large and small organizations in almost every industry imaginable. But ultimately YOU are accountable for the success of your team.
I will collaborate with your team to develop the ideas, tools and resources necessary to address your most critical performance needs. Most important, I won't move on until you feel ready to take the next step to bring our recommendations to life.
CONTACT me for a custom service proposal.
---
Learning + Performance Ecosystem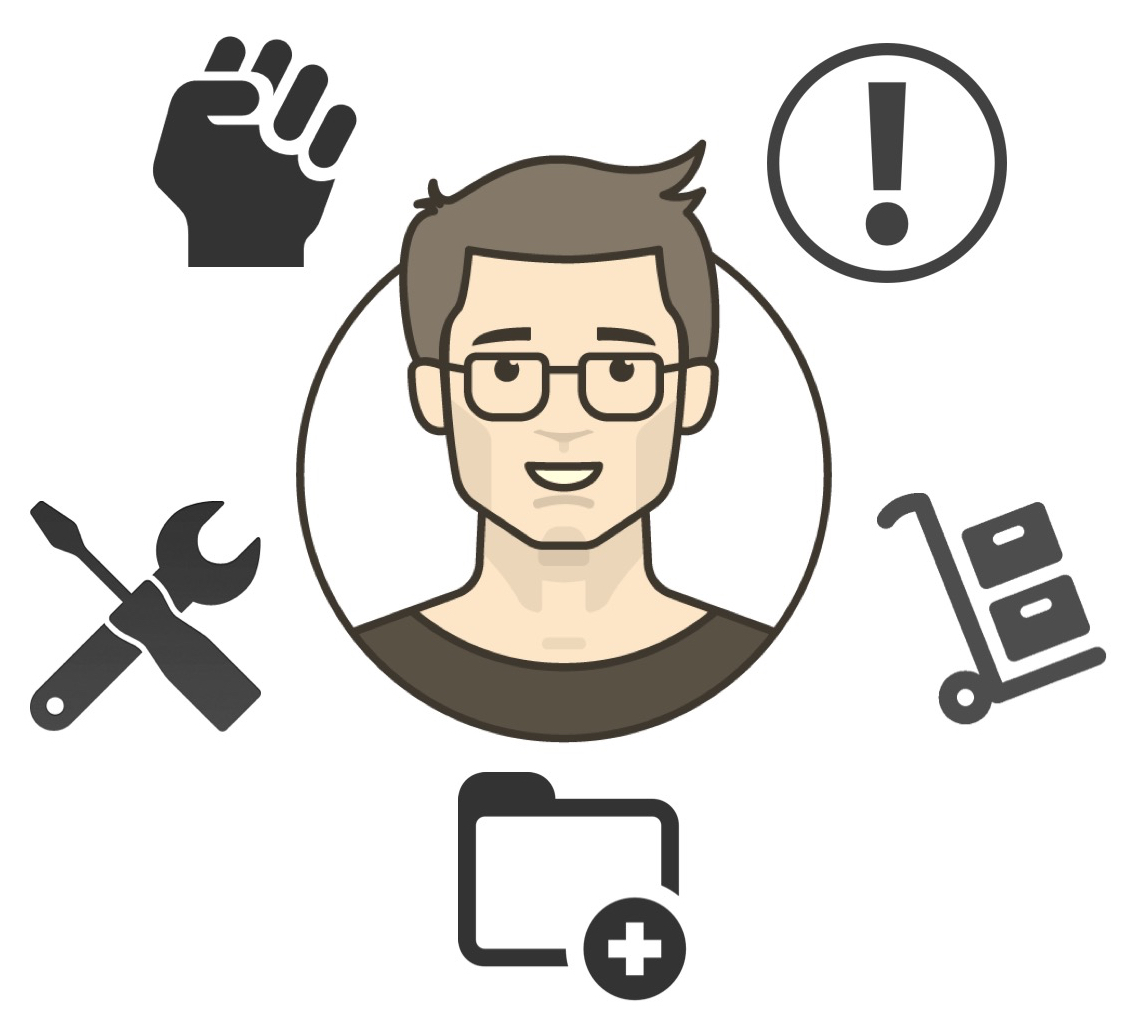 A business is a living and breathing ecosystem. Performance cannot be supported in a vacuum. Rather, a modern approach to workplace support recognizes and leverages the reality that EVERYTHING impacts EVERYTHING.
We'll work together to assess the key elements of your current learning and performance ecosystem. Specifically, we'll look at 5 key components of your business:
Authority

: how decisions are made within the work

Priorities

: who decides what work gets done

Logistics

: how the work gets done

Resources

: what tools are used to do the work

Information

: how knowledge helps people do the work
We will then craft a custom learning and performance strategy to strengthen your ecosystem and align your tactics to your business goals. I will also teach you to apply our proven Modern Learning Ecosystem Framework so you can approach critical performance challenges in consistent, scalable ways.
---
Shared Knowledge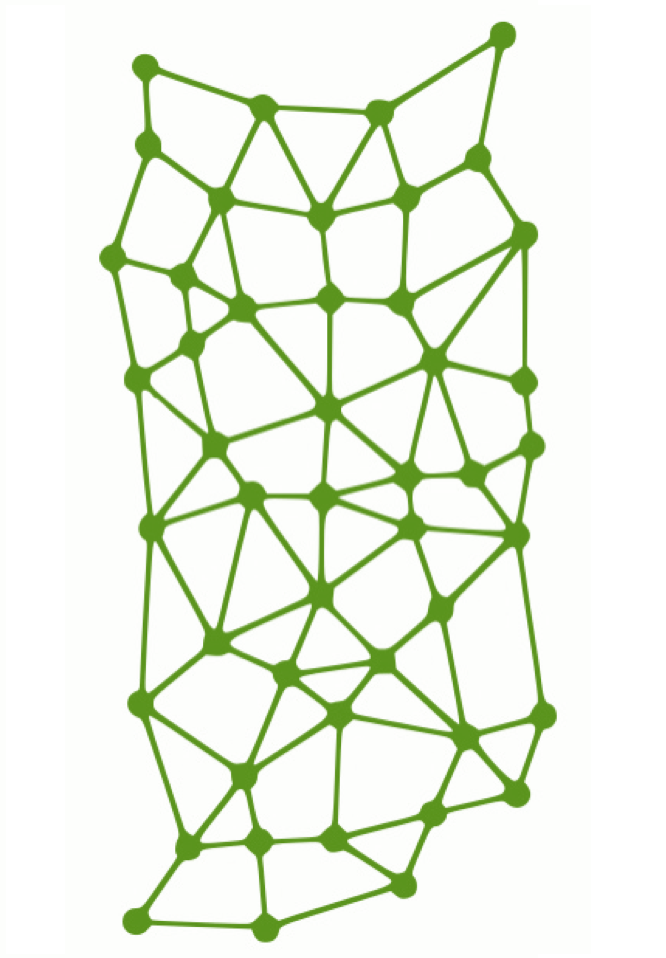 Access to information changes everything. Think about it – how do you solve even the most challenging problems in everyday life? Google, Wikipedia, YouTube and Facebook have changed the way we live. Unfortunately, many employees are unable to leverage these ubiquitous problem-solving behaviors at work. Why? Organizations continue to rely on antiquated knowledge management practices that fail to keep pace with the needs of today's employees.
We'll work together to assess the information needs of your business. We'll identify key sharing behaviors and resources that can serve as the foundation of your learning and performance ecosystem. While every organization is unique, this exploration is likely to include social concepts such as:
Creation
Curation
Motivation
Credibility
Moderation
Technology
We will then outline the steps necessary to activate these concepts and grow them organically across your organization based on our proven Path to Shared Knowledge.
---
Essential Principles of Modern Learning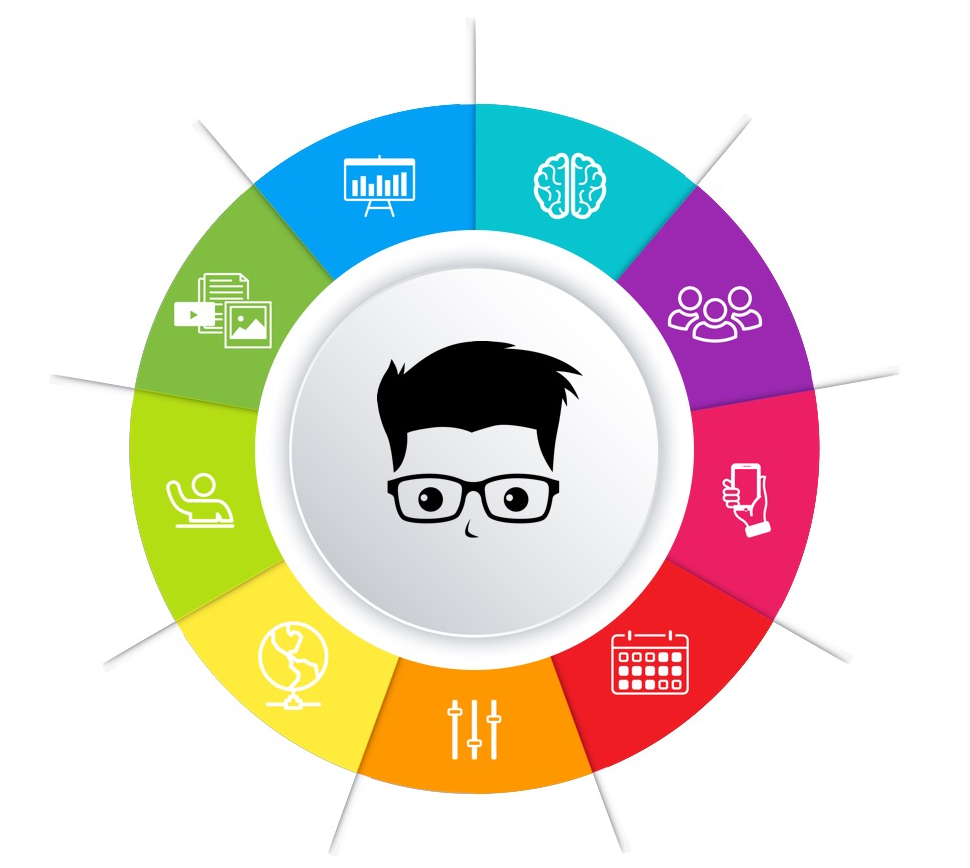 Workplace learning doesn't look like school. Yet too many organizations continue to apply antiquated learning and performance strategies that transform L&D teams into order takers and employees into overwhelmed, unserved, disengaged drones. As products and services become increasingly commoditized, human capability is the only true differentiator. Therefore, learning must be a cornerstone of a modern organization's business strategy to ensure continued viability and agility.
We'll work together to redefine your organization's learning and performance strategies based on our proven 9 Essential Principles of Modern Learning:
Drives measurable business results
Leverages brain science
Social and collaborative
Familiar and modern
Continuous, everyday
Personalized and adaptive
Available where and when they want it
Motivating and engaging
Matches format to message
We'll build not only a new strategy for your L&D team but also the tools and resources necessary to influence your stakeholders and employees to reimagine the value of learning in the workplace.
---