I don't have my own podcast … yet. But I have been invited to appear on several other people's L&D programs over the past few years.
Here's a quick summary of my latest podcast appearances!
---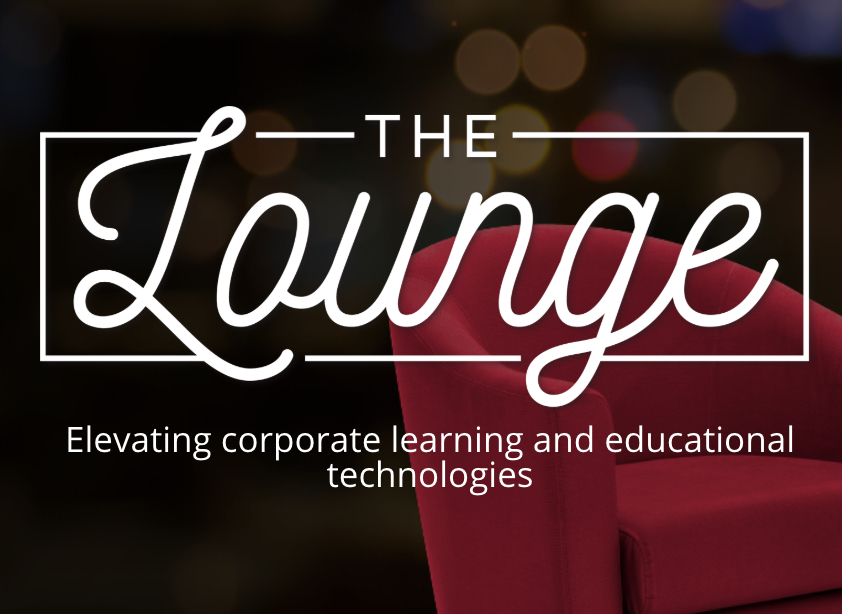 The Lounge
Episode #010 – Learning That Fits (43 min)
July 10, 2018
When asked to define what microlearning is, every learning practitioner will answer with their own twist. I have to say the best answer to the question "what is microlearning?" came in this conversation – learning that fits. Learning that fits the learner, the job, the task, the organization, the time, the needs…. and when you listen in, you'll hear great ideas about how to create learning that fits and solves your business problem. Today I've made a lovely iced raspberry oolong tea. It's the perfect refreshing beverage to accompany my chat with JD Dillon.
---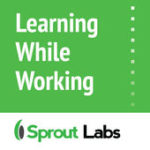 Learning While Working
Episode #36 – An interview with JD Dillon about continuous learning (29 min)
March 1, 2018
In this interview, Robin talks with JD Dillon about continuous learning and how it links with personalized learning.
---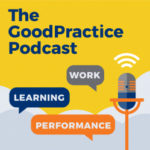 GoodPractice
Episode #59 – How can L&D support performance? (41 min)
August 22, 2017
We speak about performance support almost every week on this show but, for some reason, we've never actually done a deep dive. So this week on the GoodPractice Podcast, Axonify's principal learning strategist JD Dillon joins Ross G and Owen to share his experiences.
*Note – This is actually the most-listened to episode of the GoodPractice podcast! 🙂
---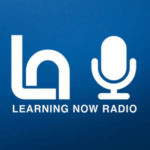 Learning Now Radio
Episode #15 – JD Dillon on curation (22 min)
October 21, 2016
JD Dillon talks about curation, what makes a good curator, and what he feels are good support technology for consuming and sharing information.
---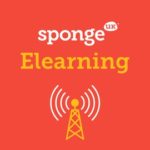 Sponge UK eLearning
Episode #5 – Adaptive learning with JD Dillon (17 min)
February 21, 2017
Adaptive learning is the topic for this episode, listen in to find out what it is, how it works and the benefits it offers modern businesses. JD Dillon, Principle Learning Strategist at Axonify joins us to put his years of experience a the top of L&D to work answering some of the common questions about adaptive learning.
---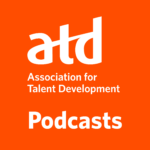 TD Podcasts
Learning in Layers (14 min)
Janaury 1, 2017
This podcast is a reading of the January 2017 TD Magazine article "Learning in Layers" by JD Dillon.
---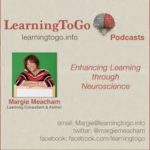 LearningToGo
Episode #21 – JD Dillon (31 min)
August 19, 2016
JD Dillon and Margie Meacham chat about learning technology, neuroscience and social learning.
---