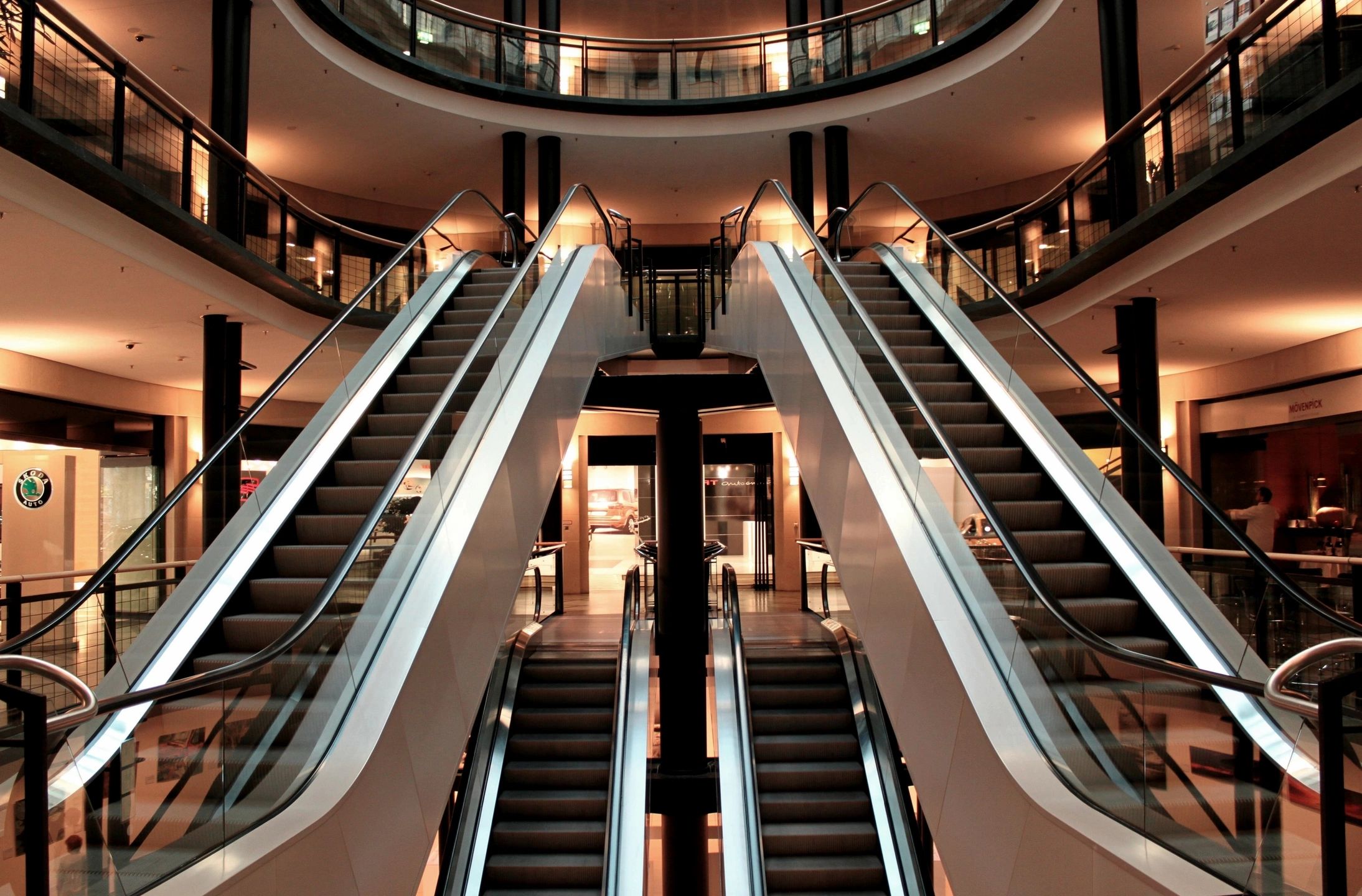 RILA 21st Century Retail Workforce Summer Summit
Navigating Emerging Threats and Opportunities for the Retail Workforce
The July 2022 Summer Summit on July 27-28 will be a fantastic opportunity to explore emerging threats and opportunities for the retail workforce. From an activated labor organizing movement to aggressive policy shifts from the Administration, retail leaders must understand how these factors will impact their organizations. In addition, the Summit will feature analysis about how retailers can evolve and shift practices to maximize employee recruitment and retention to build the 21st Century Retail Workforce that is diverse, innovative, and skilled.
Secure your spot and register today!
More information coming soon!