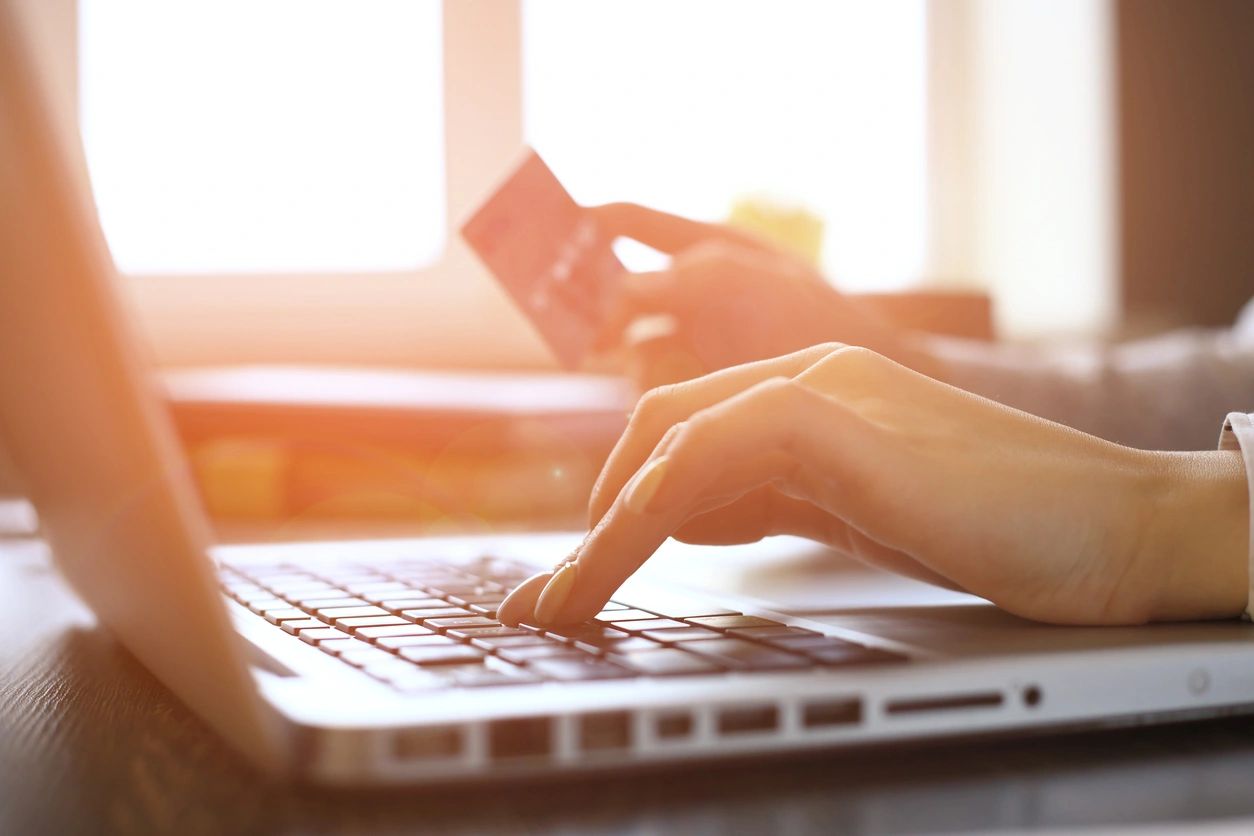 OpenSesame/Axonify Partner Webinar (Part 1)
Build, Buy or Borrow? How to Elevate Your Learning Content Game (Part 1)
Tuesday, October 5, 2021 @ 11am EST
Content is an essential part of workplace learning. It's also a constant struggle for L&D teams. It's not that organizations don't have enough content. Far from it. Many LXP and LMS platforms are filled with thousands of courses that rarely gets used. The real challenge is building the right content to meet employees' ever-evolving skill needs and drive business results.
How can L&D build high-quality, relevant content without exhausting their limited time, capacity and budget? It's time to reimagine your content strategy and deliver training that actually works – for employees, managers and L&D. Join us for a two-part webinar series on October 5th and October 12th at 11 am EST to learn how to get more value for your content investment.
JD Dillon, Chief Learning Architect at Axonify, and Tom Turnbull, Co-Founder and VP of Partnerships at OpenSesame, will show you how to:
Decide when to buy, build or borrow content to address timely performance needs.

Design content that fits into the flow of work and drives increased learning engagement.

Develop content faster using AI-enabled authoring tools.

Measure the impact of your content on business results.