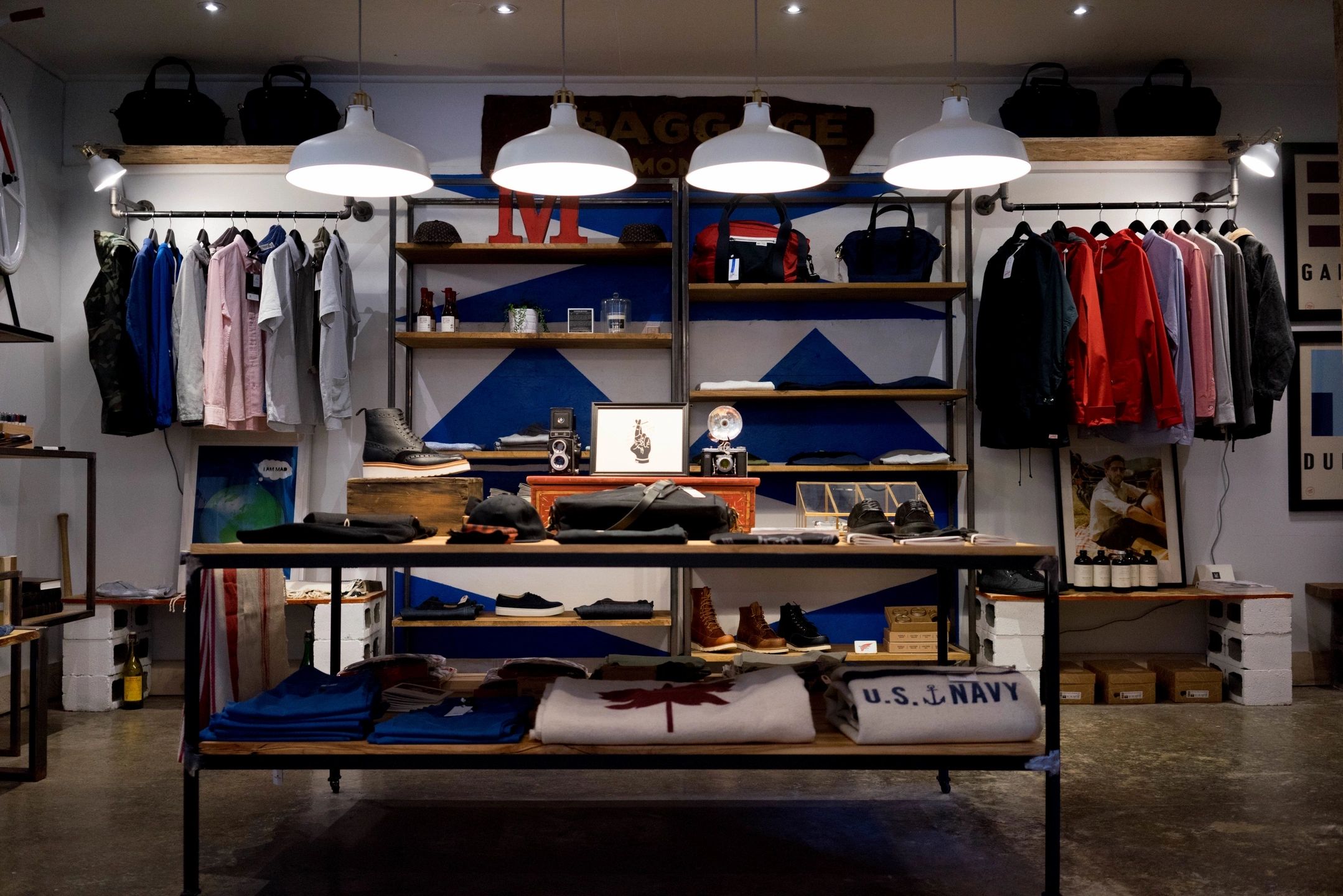 MOHR Retail Webinar
Achieve More from Your Training Investment: The Keys to Continued Knowledge Growth and Retention
Tuesday, May 9, 2023 @ 1130am ET
According to new research by MOHR Retail's learning partner Axonify, 37% of retail managers and 25% of associates say a lack of employee training is impacting their day-to-day work. Learning and development is critical for improving engagement, retention, and the customer experience. Understandably, retailers want to make sure they're getting the most from the money and time they invest in training.
Join us on May 9th for an interactive webinar moderated by MOHR Retail CEO Mary Beth Garcia and featuring learning guru JD Dillon, Chief Learning Architect at Axonify and author of "The Modern Learning Ecosystem."
JD will share proven training approaches based on scientific research about how people learn and built for how employees work. He'll also answer your questions about what it takes to make learning stick and how to ensure people apply the skills back on the job on an ongoing basis.