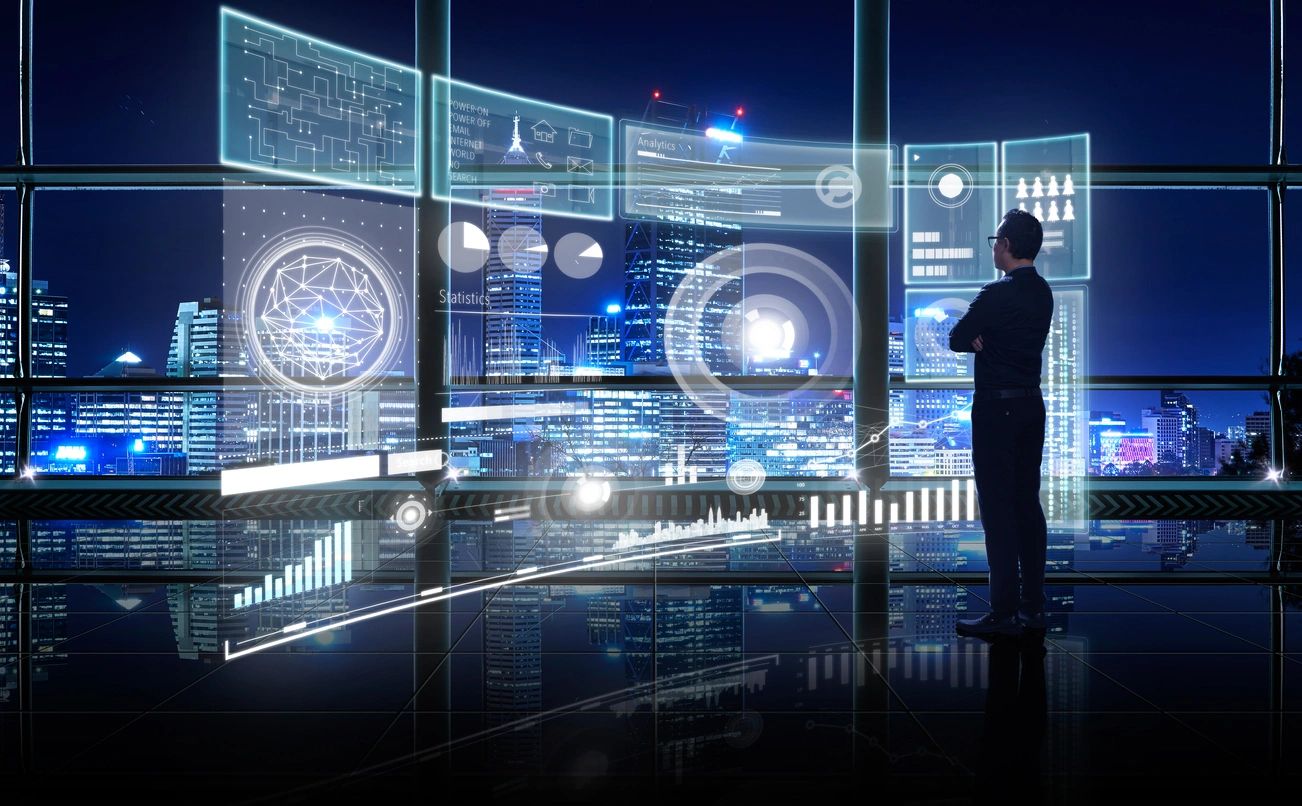 Learning & Development Conference 2022
2022 will be an important year for Learning & Development. 2020 and the pandemic have really highlighted the importance of learning and development, and the numbers prove it. This pace continued in 2021 to a large extent. What will happen in 2022? Will digital learning continue to be the norm? Will we see the most traditional forms of education again? What are the corporate goals in terms of training and development of human resources and how can L&D programs be aligned with the corporate strategy?
The 2022 Learning and Development Conference presented by Boussias will highlight the new requirements in the field of training and development of human resources with main axes technology, personalized experience, the speed of meeting the needs of employees and organizations and improving efficiency.
Clearly all this is not new to the HR and L&D departments. The main difference is that after 2020, digitization is not an option but the norm.
The aim of the conference is to provide information but mainly usable knowledge about how the landscape is shaped, what are the demands of employees and companies and how HR and L&D professionals can respond to them.
Built for Disruption: Architect an Ecosystem That's Ready for Anything
Join JD Dillon, Chief Learning Architect with Axonify and Founder of LearnGeek, to explore the connection between learning and disruption in today's workplace. JD will share his framework for restoring balance to the learning ecosystem so people can effectively solve today's problems while building the knowledge and skill they'll need to be successful tomorrow. This session will empower all talent development professionals – from executives and managers to technologists and designers – to rethink the fundamentals of how they build and execute learning solutions in the modern workplace.