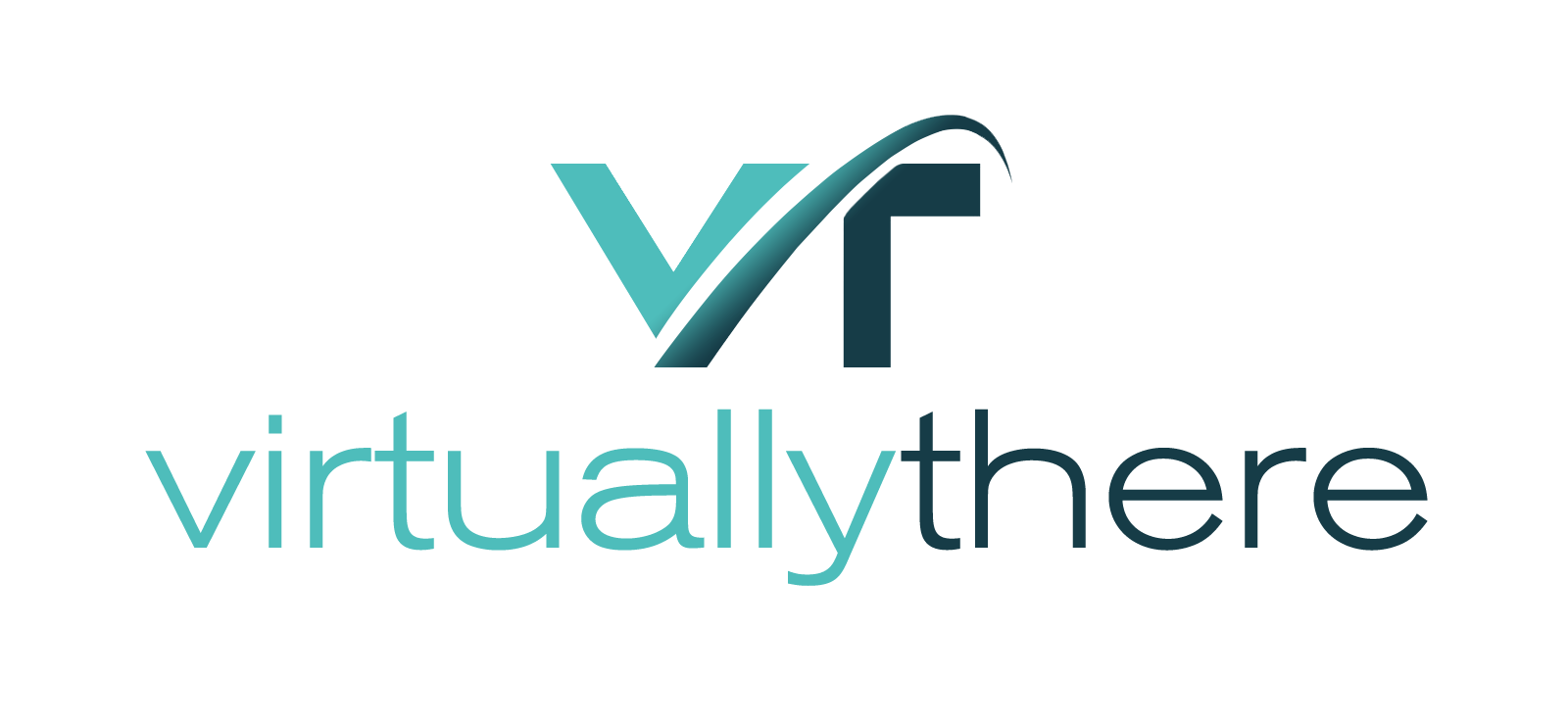 InSync Virtually There Webinar
Hundreds of articles have been written about remote work tips over the past year. And they all say the same things. Maintain regular hours. Schedule breaks. Keep a dedicated office space. Etc. Etc. But then what? For example, how can you stay productive when people are scheduling more and more meetings? How can you improve your sense of workplace community when you only see people on a screen? How can you improve your physical and mental wellness when you don't leave your home as much? Remote work is here to stay, but we'll only be successful if we evolve the fundamentals of how we do our jobs.
Join JD Dillon, Chief Learning Architect at Axonify and long-time remote worker, for a rapid sharing session. JD will share 35 practices he uses to balance productivity, wellness and community while working remotely. If you're looking to level-up your WFH practices, this session is for you!