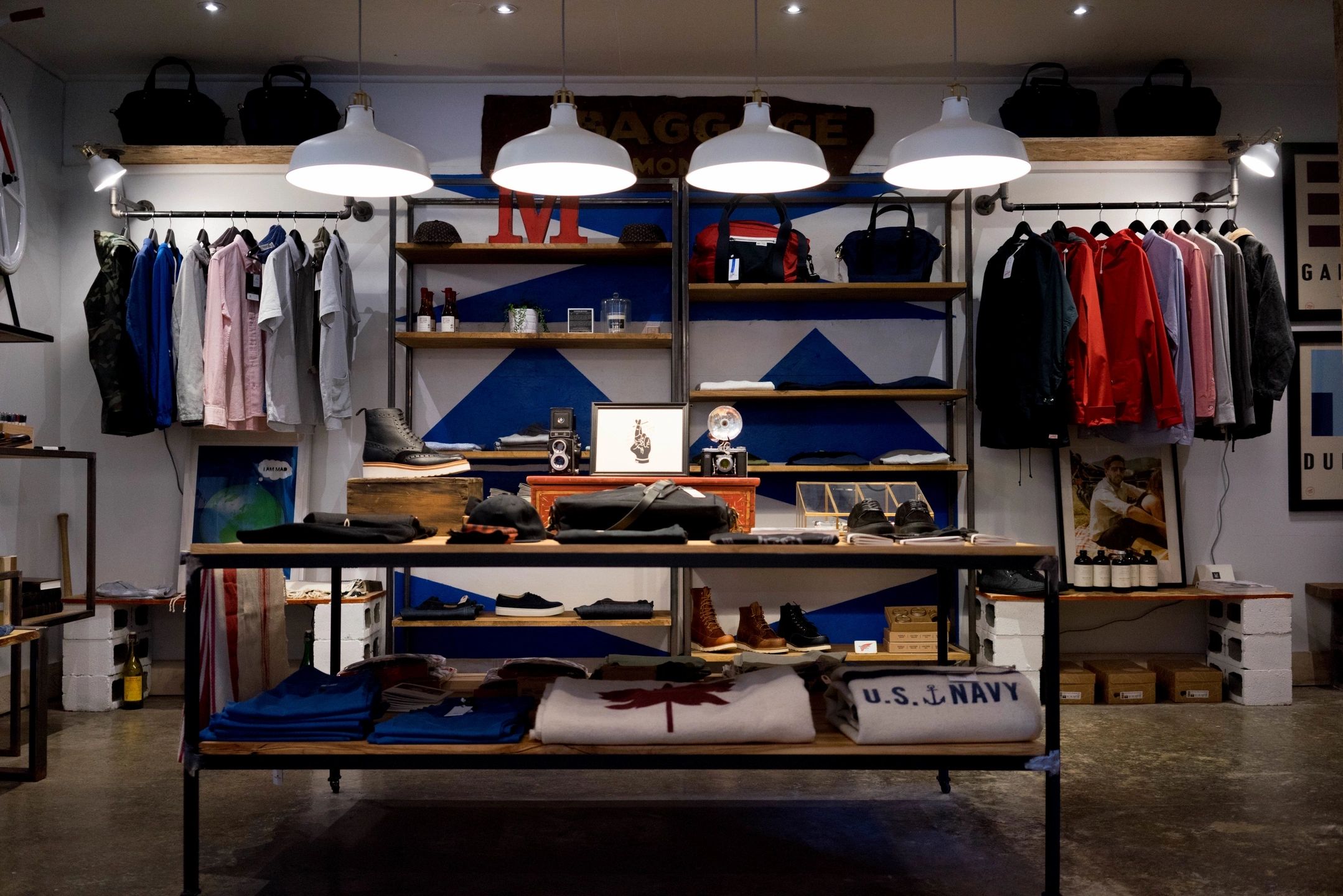 Future Stores Seattle
Retail. Reimagined.
For over 10 years, Future Stores has been a leader in the retail store space and we are once again in the beautiful city of Seattle, Washington! We're gathering senior retail executives in operations, design, digital, and technology and we can't wait to see the community together again!
Future Stores has always prided itself on not being a massive tradeshow; instead focusing on giving you actionable strategies and valuable insights for using store technology effectively, educating your front-line associates and creating the next generation store experience. That combined with world class networking opportunities to build meaningful relationships within the retail community is a recipe for success.
More information on JD's activities coming soon!