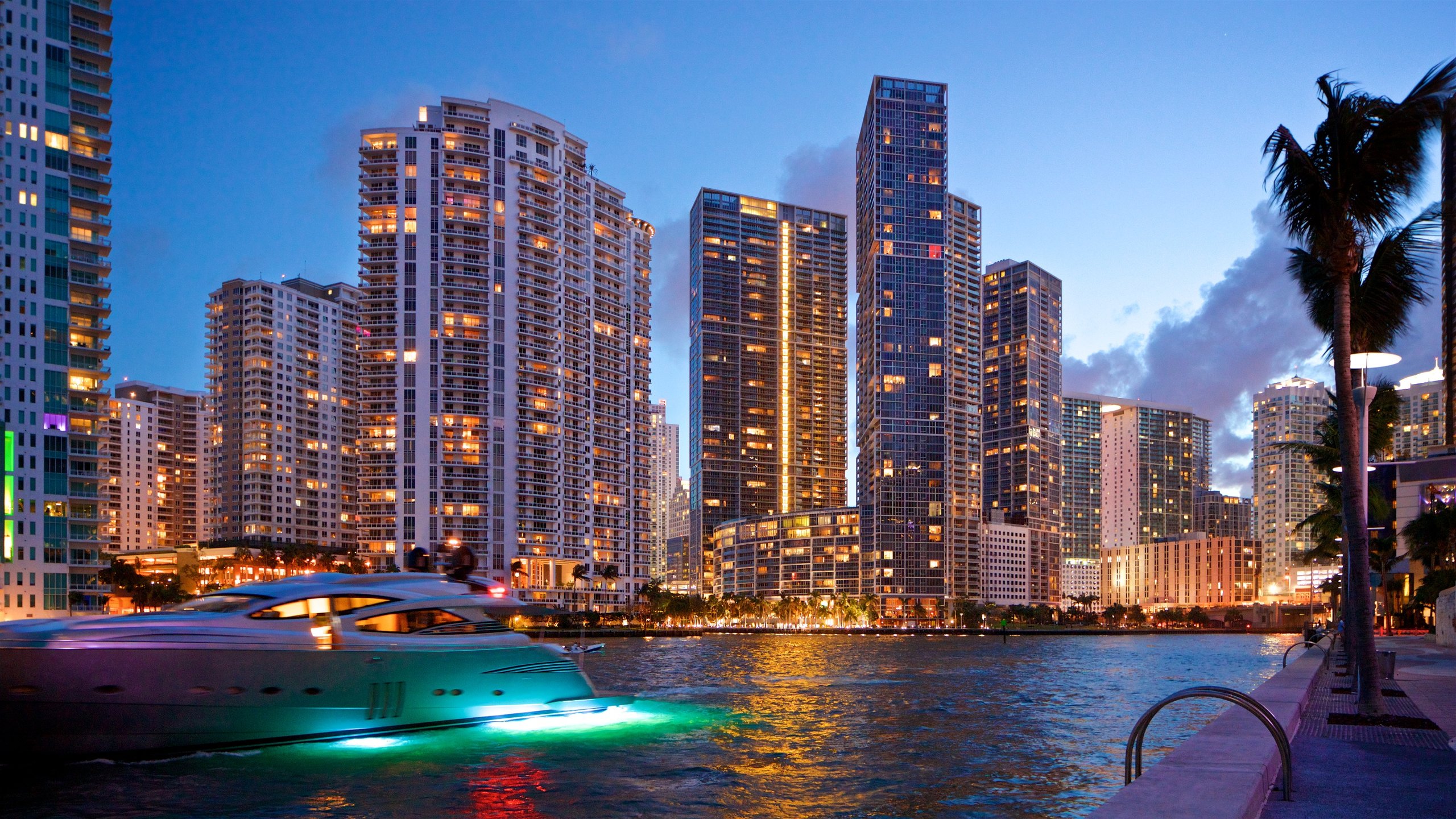 Future Stores Miami
Retail. Reimagined.
Future Stores is once again in the beautiful city of Miami, Florida! We're looking forward to gathering senior retail executives in operations, design, digital, and technology and we can't wait to see the community together again!
At Future Stores Miami, you'll learn how leading retailers are integrating a hybrid approach to their in-store experience by balancing high tech with high touch. You'll walk away with actionable strategies for using store technology effectively, retooling your front-line associates and creating the next generation of store experience.
What's in store for 2023 and beyond? You'll find out at Future Stores Miami – the only conference that prepares senior retail executives to lead their companies into tomorrow, today.
---
Mind the EX gap: The difference between what you THINK happens in your stores – and what REALLY happens
Staffing is at the top of every retailer's priority list. You need knowledgeable, capable people to deliver exceptional CX. Retailers have increased wages, improved benefits and offered bonuses over the past three years to retain great workers. But it's not working – and we're here to tell you why. Join Axonify's JD Dillon as he shares the latest research into retail EX and unearths critical disconnects between what corporate leaders think frontline workers want and what associates really need to do their best work every shift.
Monday, March 6 @ 1155am ET