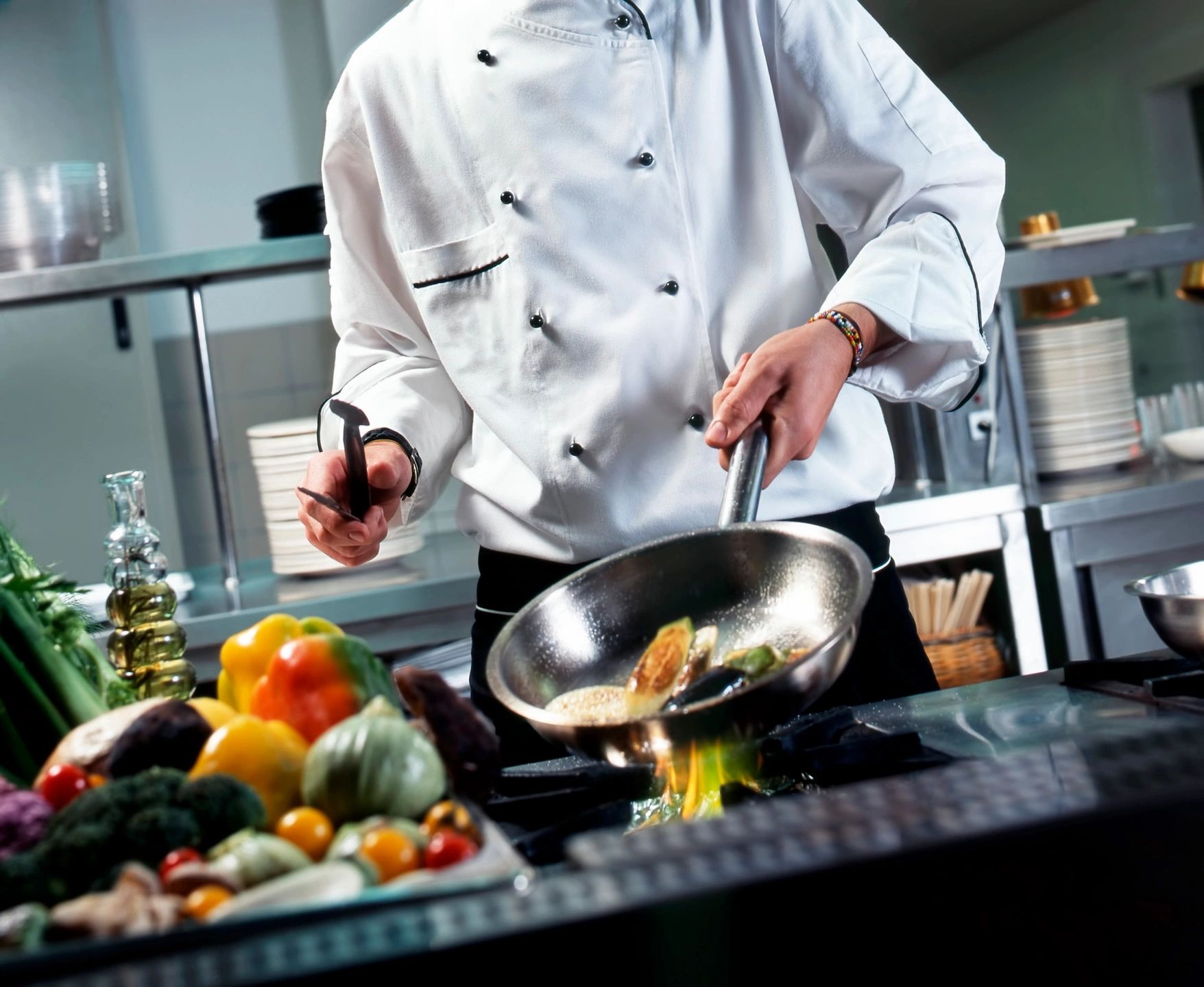 Fast Casual QSR Webinar
The post-covid rebuild stage has led to a slew of new challenges: Supply chain delays and shortages, rising food and menu prices, changing guest expectations – all of which are seriously exacerbated by labor market staffing challenges.
But the solution lies in your staff. If you can retain and inspire, they're going to help you control costs and improve operational efficiency. They're going to help you keep labor costs down by avoiding voluntary turnover and morale concerns. They're going to help you achieve more predictable successes as franchising and acquisitions hit an all-time high.
But first you need to inspire, align, and enable them to do so.
This webinar will share the secret to driving the discretionary effort foodservice organizations need to rebuild – and grow. Bringing in groundbreaking research and decades of EX experience, Nudge COO Jordan Ekers and industry experts will explore what restaurant workers need to feel inspired, aligned, and enabled at work, including community-building, frontline training, effective communication, and much more.
What's the secret recipe for increased profits and predictable expansion? Your people.
Tuesday, July 12, 2022 @2pm EST