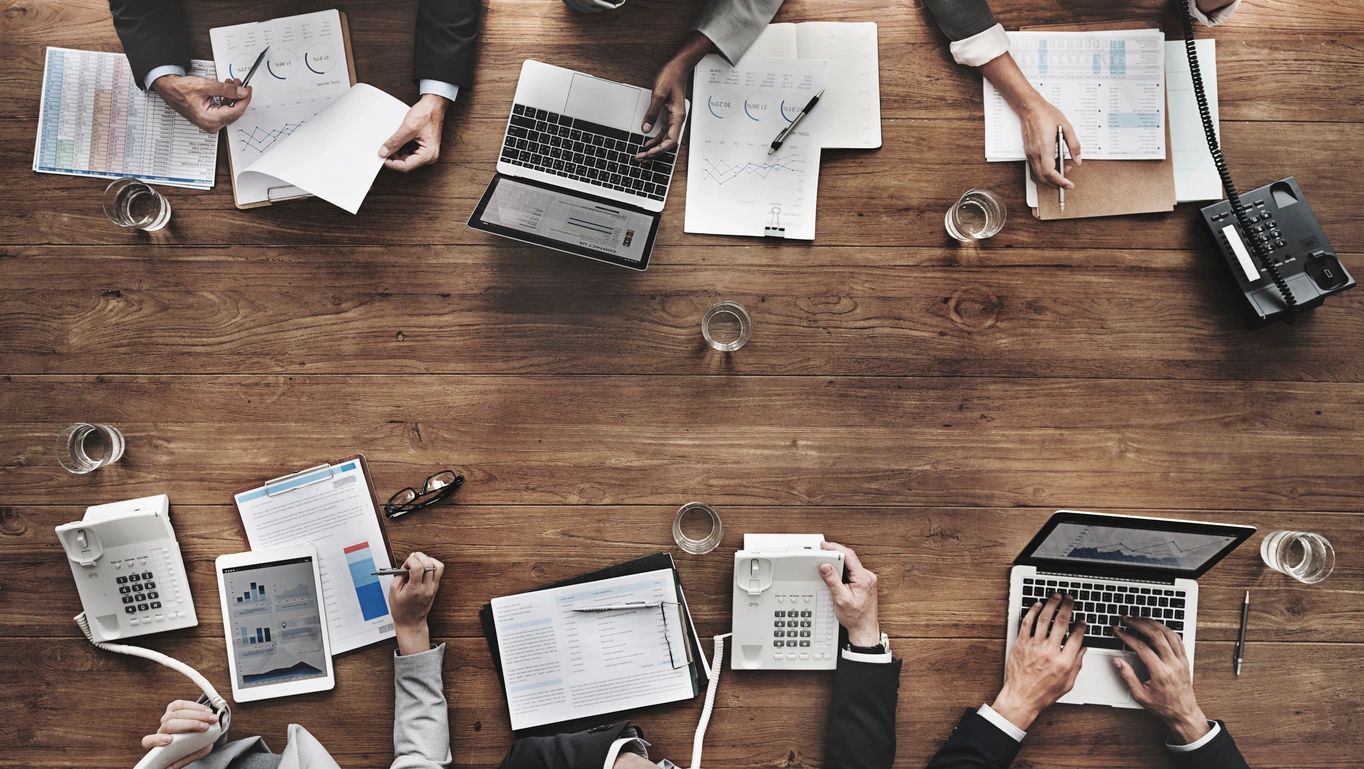 Cognota Webinar

L&D and Business Alignment: Strategic Benefits & How to Achieve It
Learning and development resources are often at high risk during times of budget cuts and spending freezes. The closer L&D can work with the business, the better their chances of proving their strategic importance to the organization.
And even if you don't have economic uncertainty on your 2023 bingo card, baking L&D efforts into the strategic objectives and bottom-line performance of the organization is critical to the function's credibility.
In this webinar on February 28th at 3PM (EST), we're welcoming expert panelists to share how L&D team's can better align themselves with the business. Our panelists include:
JD Dillon, Chief Learning Officer at Axonify, Founder of LearnGeek, Author of The Modern Learning Ecosystem
Mike Taylor, Learning Consultant at Nationwide and ATD facilitator
Get some expert insight and practical advice for aligning learning and development efforts at all levels of the business. And if you can't make it on the day, register anyway to receive the full session recording.