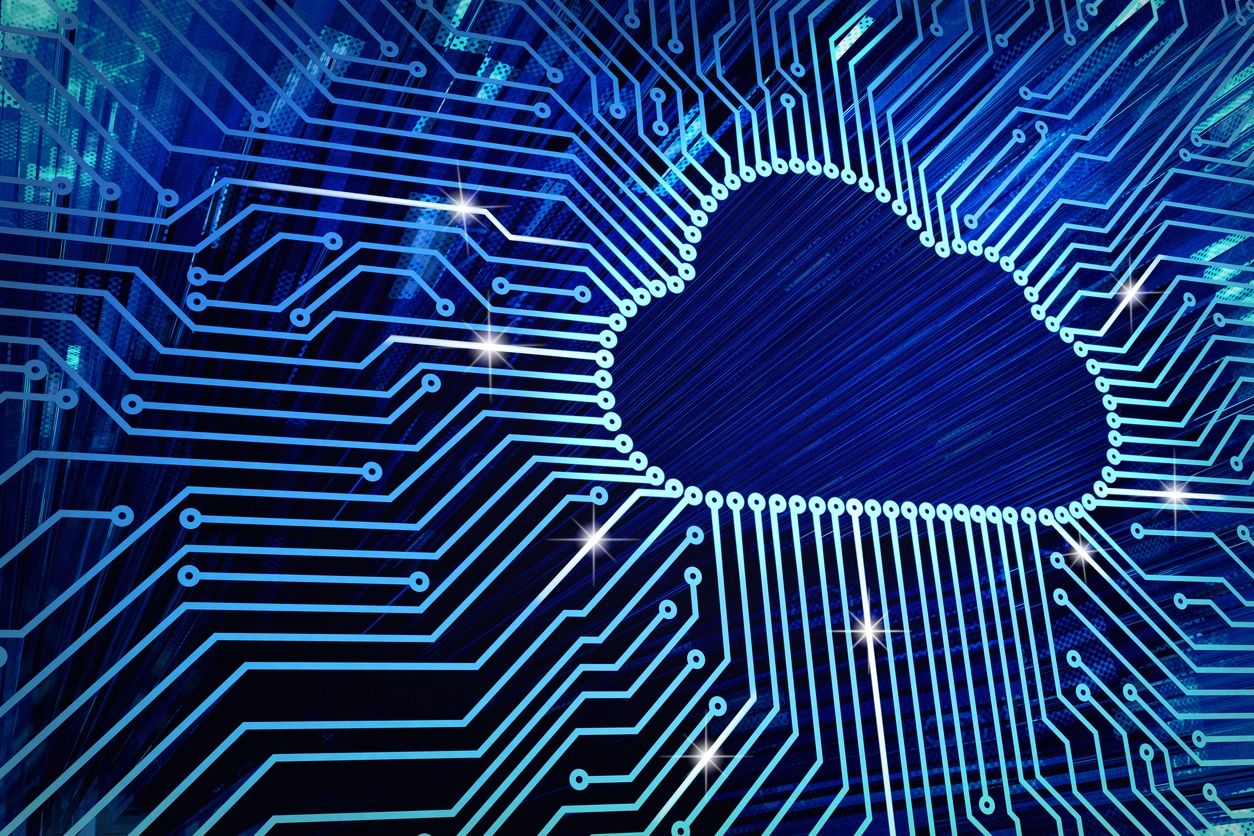 Cognota LearnOps Summit
Join this year's Cognota LearnOps Summit and get ready to be inspired by top L&D leaders.
Choose from two captivating tracks:
L&D Operations & Technology to gain the latest trends and best practices
L&D Strategy & Insights for insights how to achieve organizational goals
Attendance is FREE if you are a LearnOps Community member. You can join the community at no cost by visiting LearnOps.com!
Panel: Applying AI Across the L&D Ecosystem
JD will speak on an AI panel with Elliott Masie, Mayra Roldan (AWS), Christopher Lind (ChedMed), Kim Morick (IBM) and Claudio Erba (Docebo). Explore the power of AI in the L&D ecosystem. We'll discuss how AI can be used strategically and experimentally in learning experiences, personalization, data analytics, etc., and acknowledge the strengths, weaknesses, and risks of leveraging this technology.