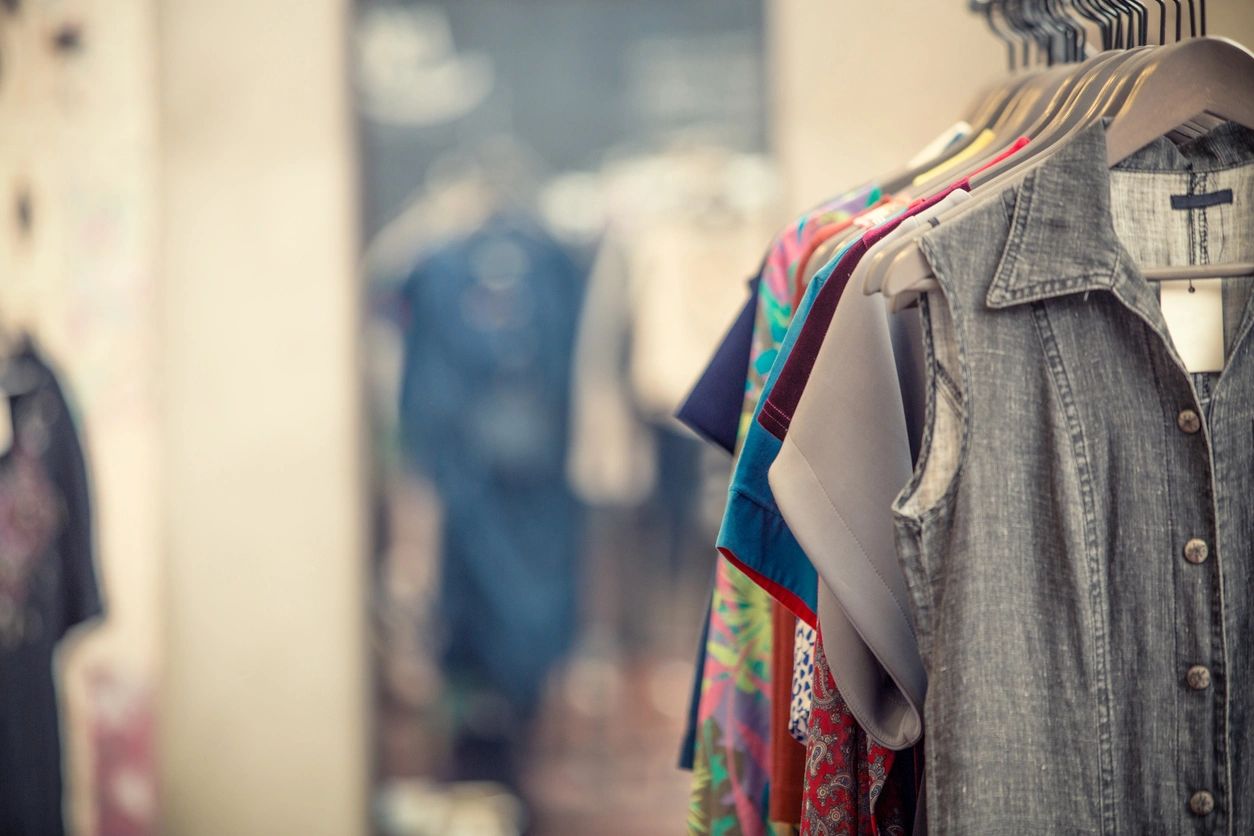 Barcoding Retail Webinar
Conquering the Retail Landscape – Realizing Your 2022 Retail Strategies
Join Barcoding, Spectralink, and guests for a special presentation on the retail landscape. Our experts will delve into why employees should be your number one focus; how technology improves the employee experience; and how the employee experience ultimately drives customer satisfaction and brand. For retailers, this is a must-attend event to prepare for 2022. Even if you're not a retailer, you'll find value in the discussion and takeaways that will help you improve your efficiency, accuracy, and connectivity.
Our discussion will focus on several key areas like:
Enhancing retail associate experience and increasing productivity on the floor
Delivering exceptional customer experience to meet raising demands/expectations
Future-proofing your supply chain while minimizing downtime (training, customer adaptation)
Don't miss your chance to get the inside scoop on how top retailers are changing to meet the demands of a post-COVID world.
Speakers
Jody Costa, VP of Marketing, Barcoding
Greg Henry, Director Business Development, Spectralink
Renee Harwood, Retail Technology Expert, Ring Central
JD Dillon, Chief Learning Architect, Axonify
Brett Cooper, Partner, Mobile Strategy, BlueFletch
Be sure to submit YOUR questions ahead of time and we look forward to seeing you there!