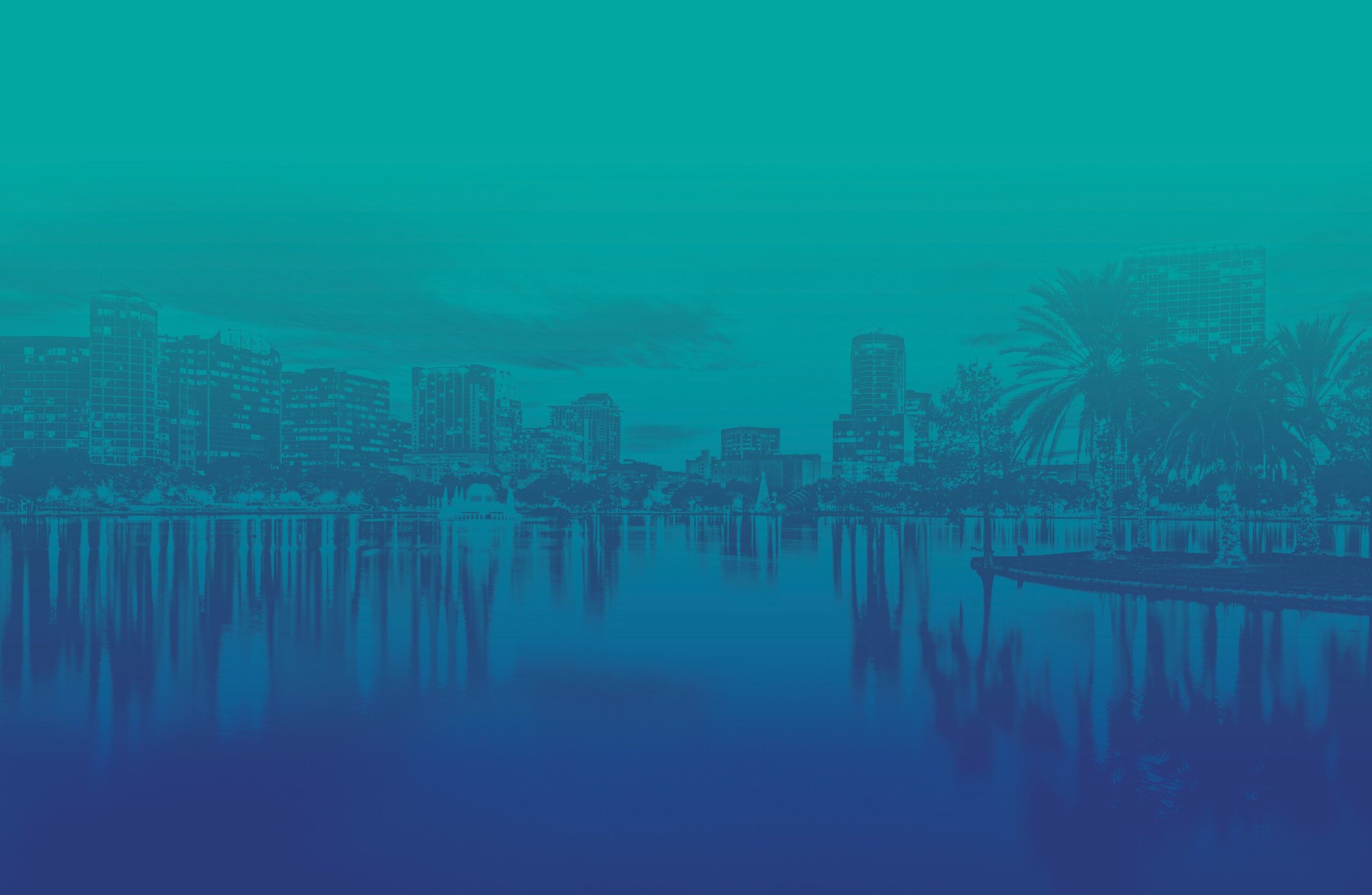 ATD22
At ATD 2022 International Conference & EXPO you'll discover new perspectives on developing talent, maximizing potential, and creating strategic transformations for your organizations and your learners. You'll meet and collaborate with peers who are also looking to build long-term resiliency in the face of continuing change. You'll leave inspired with big ideas and practical takeaways that can drive immediate improvement in your work.
After a year of transition and learning, we are ready to showcase another conference to bring together attendees from around the world to collaborate, network, and learn together—both in person and virtually.
We look forward to seeing you in Orlando!
———————————————-
Built for Disruption: Architect an Ecosystem That's Ready for Anything
Tuesday, May 17, 2022 @ 1030am EST
Join JD as he reimagines talent development through the lens of workplace disruption. Discover how you can re-architect your learning ecosystem to deliver right-fit solutions, keep pace with change and help people solve today's most critical performance challenges while also developing the knowledge and skills they'll need to be successful in the future.