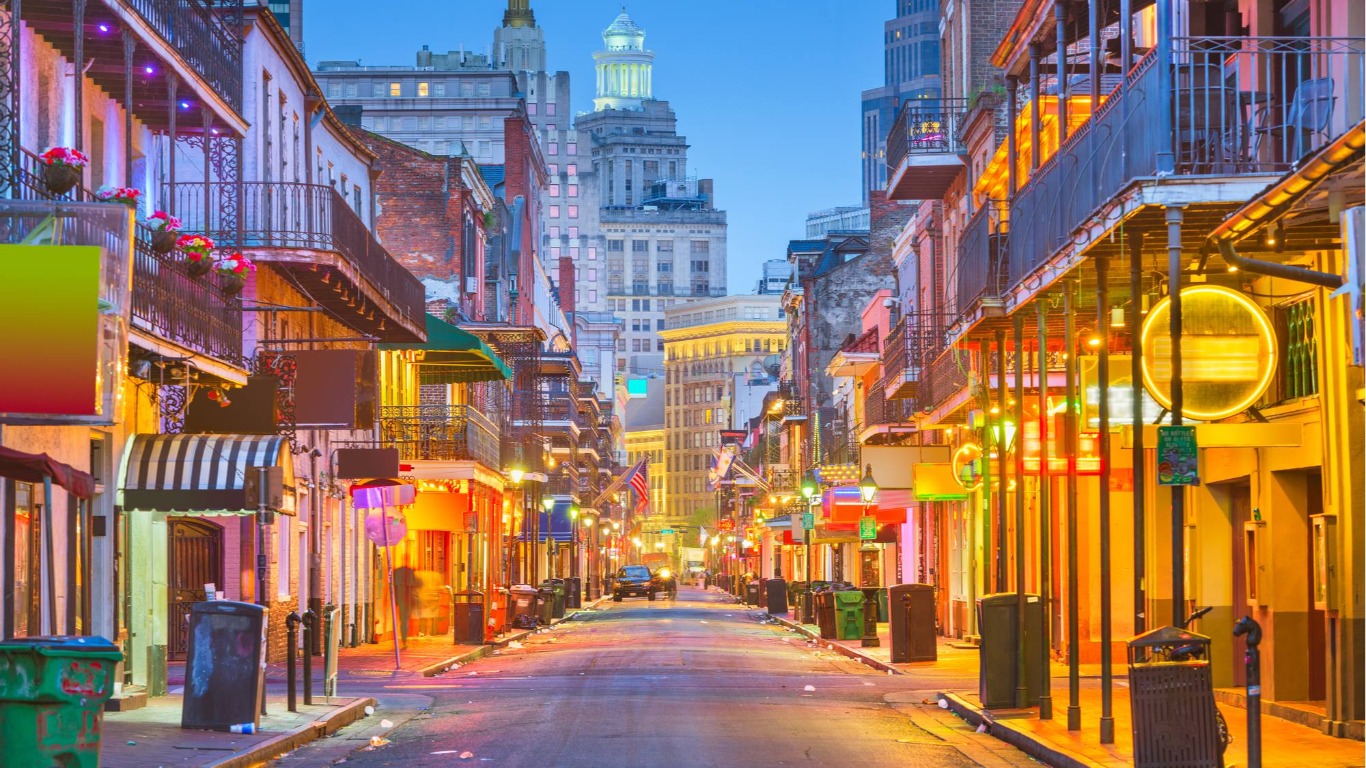 ATD TechKnowledge 2023
The way we approach technology has shifted and accelerated. We have all fast-forwarded our attitude towards technology, but the question now is how do we now keep the momentum going?
ATD TechKnowledge prepares you for the next normal by harnessing what we've learned during this period. With a line-up of learning tech experts, we're here to accelerate the ways you see and use technology moving forward.
—————————————————
Hype or Happening? Finding the Potential in Learning Tech Trends.
It's difficult to keep up with the pace of technology innovation. Vendors and thought leaders constantly talk about next-generation concepts like artificial intelligence (AI), virtual reality (VR), 5G, blockchain, and the metaverse. But are these concepts having a real impact on how people develop their knowledge and skills? And how might they fit within your learning technology ecosystem? Move past the hype and identify the real potential behind today's biggest learning tech trends. Discover a framework for selecting right-fit tools to augment your learning technology ecosystem, and make sure everyone gets the support they need to do their best work, no matter where they do their jobs.
February 8, 2023 @ 145pm CT