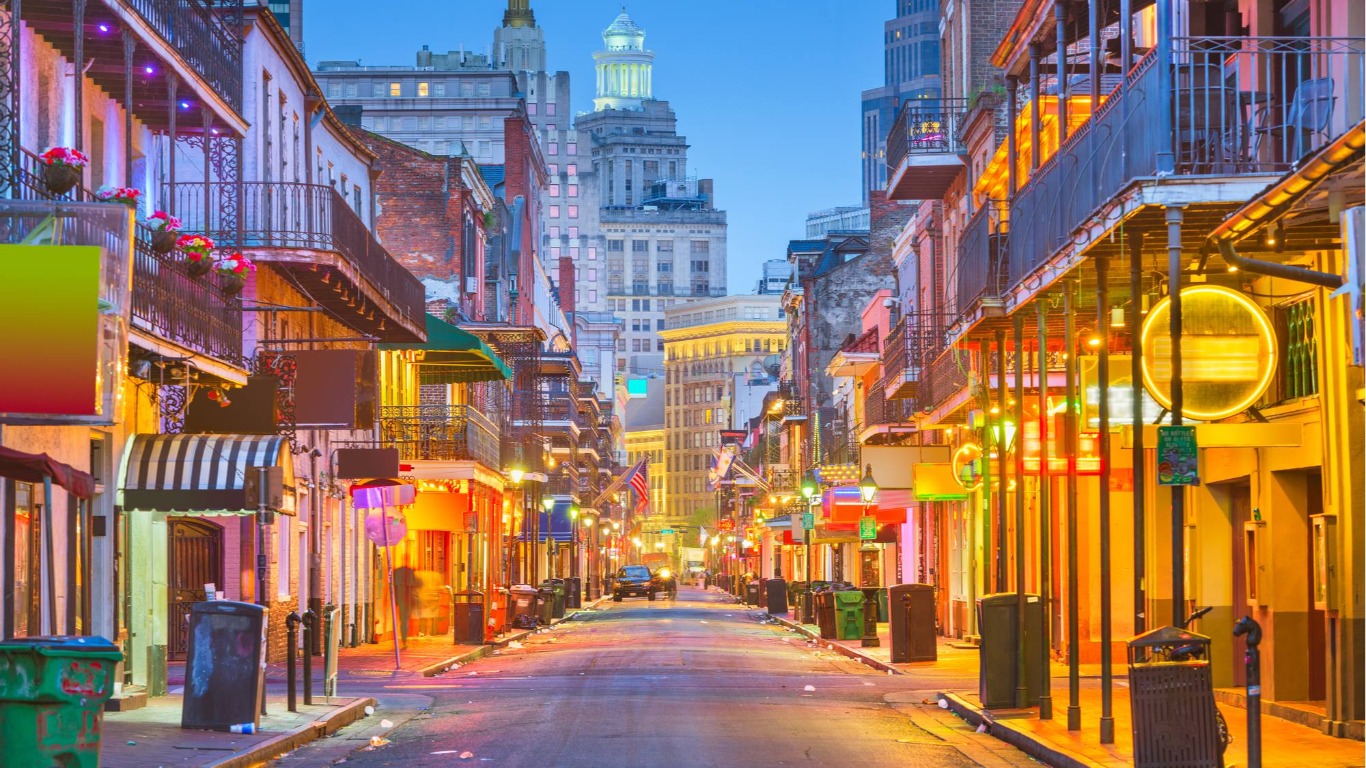 ATD TechKnowledge 2023
The way we approach technology has shifted and accelerated. We have all fast-forwarded our attitude towards technology, but the question now is how do we now keep the momentum going?
ATD TechKnowledge prepares you for the next normal by harnessing what we've learned during this period. With a line-up of learning tech experts, we're here to accelerate the ways you see and use technology moving forward.
JD will be presenting a session titled Hype or Happening? Finding the Potential in Learning Tech Trends.
More information coming soon!