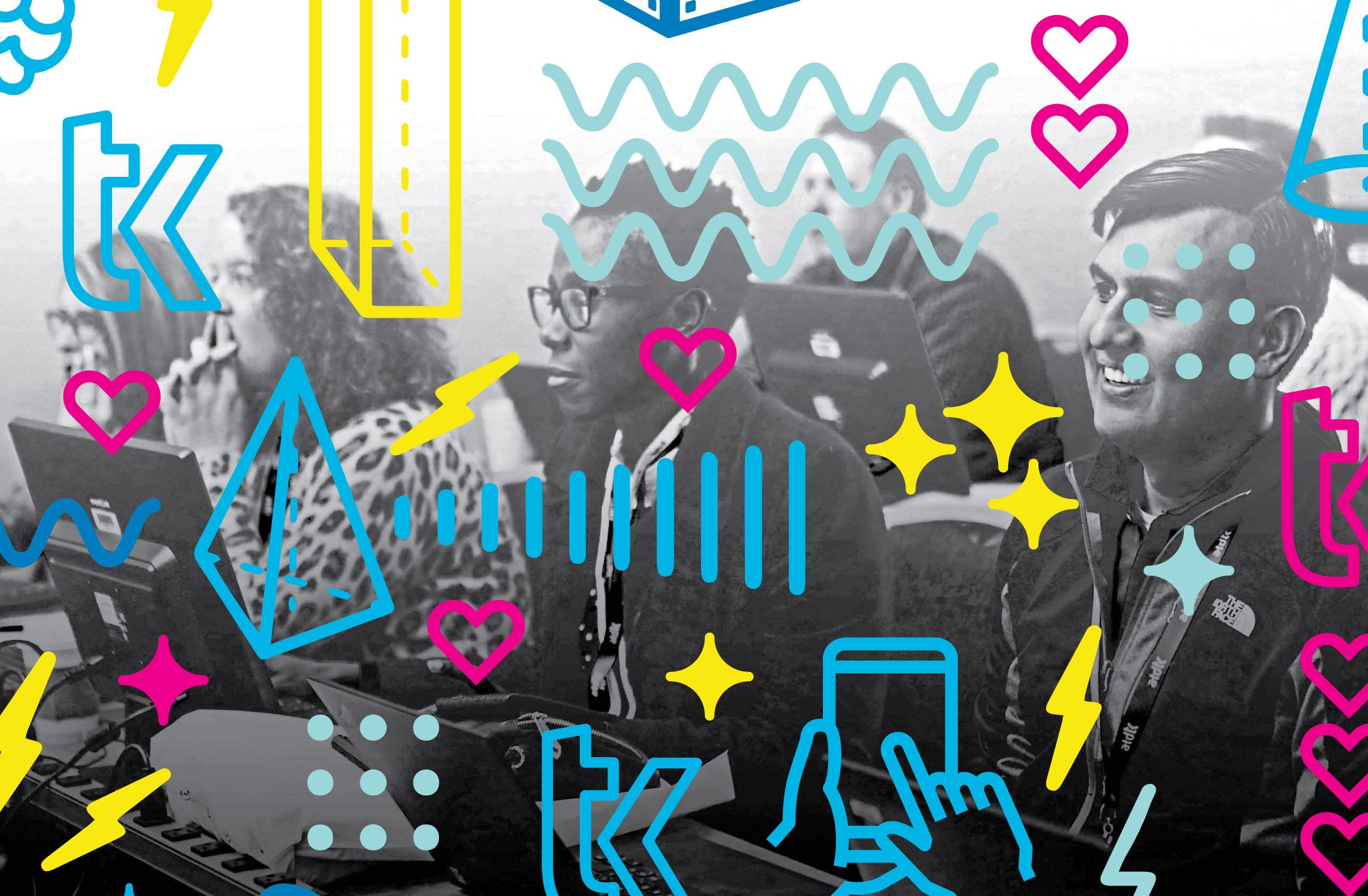 ATD TechKnowledge 2022
The way we approach technology has shifted and accelerated in the past two years. We have all fast-forwarded our attitude towards technology, but the question now is how do we now keep the momentum going?
TK 2022 prepares you for the next normal by harnessing what we've learned during this period. With a line-up of learning tech experts, we're here to accelerate the ways you see and use technology moving forward.
JD is presenting a SUPER SESSION as part of the online TK event.
Our New Digital Face: Rethinking Learning Tech in Today's Workplace
Wednesday, February 9 @ 10am EST
The past two years have redefined the relationship between work and technology. Employees have been empowered to go remote thanks to digital collaboration tools. BYOD has ramped up on the frontlines to help people keep pace with change. Online learning has activity spiked to unprecedented levels, but is L&D leveraging its full digital capability? In this session, we'll help you maximize your learning technology stack. We'll break down the seven ways technology can improve workplace learning. We'll demonstrate how personas should guide the design of your digital learning strategy. We'll show you why right-fit digital experiences will play a critical role in closing skills gaps and restoring learning equity.