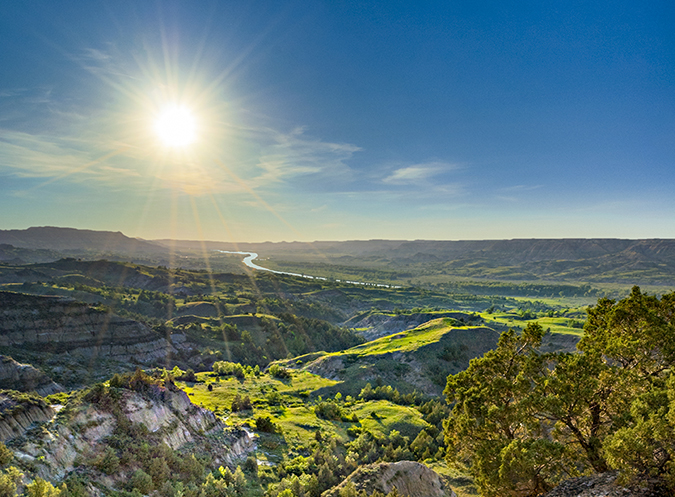 ATD North Dakota Webinar
The Modern Learning Mindset: Rethinking the Role of L&D in Today's Workplace
The pace of workplace change is downright ridiculous! Employees must contend with a never-ending stream of new processes, regulations, products and technologies. Meanwhile, companies struggle to close critical skill gaps that put their future growth at risk. On top of all of that, budgets are tightening as teams are asked to do more with less as the result of ongoing economic uncertainty.
How can we possibly keep up?!?! New technology is exciting, but it's not the answer. Great content is vital, but it's not the answer. Every successful workplace transformation begins in the same place: mindset. Join JD Dillion, Founder of LearnGeek and Chief Learning Officer at Axonify, for an exploration of the modern learning mindset. JD will show you what it takes to escape the course mentality, influence stakeholders to embrace new ideas and architect a workplace learning experience that fosters agility and drives results.
An organization can only transform as fast as its people can learn. Let's kickstart an L&D evolution to get people the help they need to do their best work today while developing the skills they'll need to be successful tomorrow.
Register now to attend this ATD North Dakota professional development session on Wednesday, October 18 at 1130am CT!