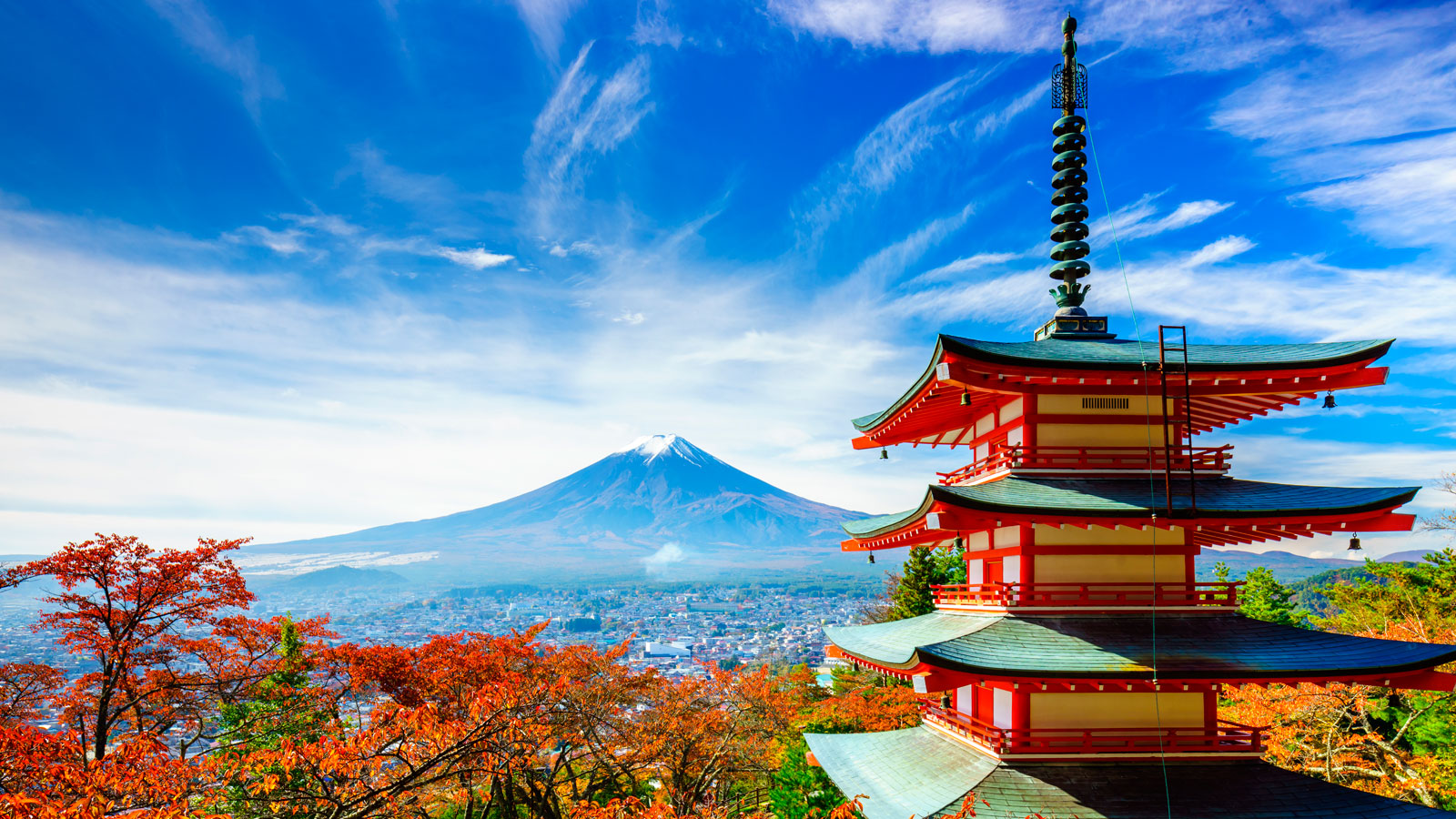 ATD Japan Summit 2023
ATD organizes conferences to educate and inspire talent development professionals around the world. They hold the ATD Japan Summit every year in Japan to meet the learning needs of human resource development professionals. ATD Japan Summit 2023 will be held from December 5th to 8th. The theme is "Human Resource Development Best Practices: Present and Future".
JD will be presenting on the modern learning ecosystem!