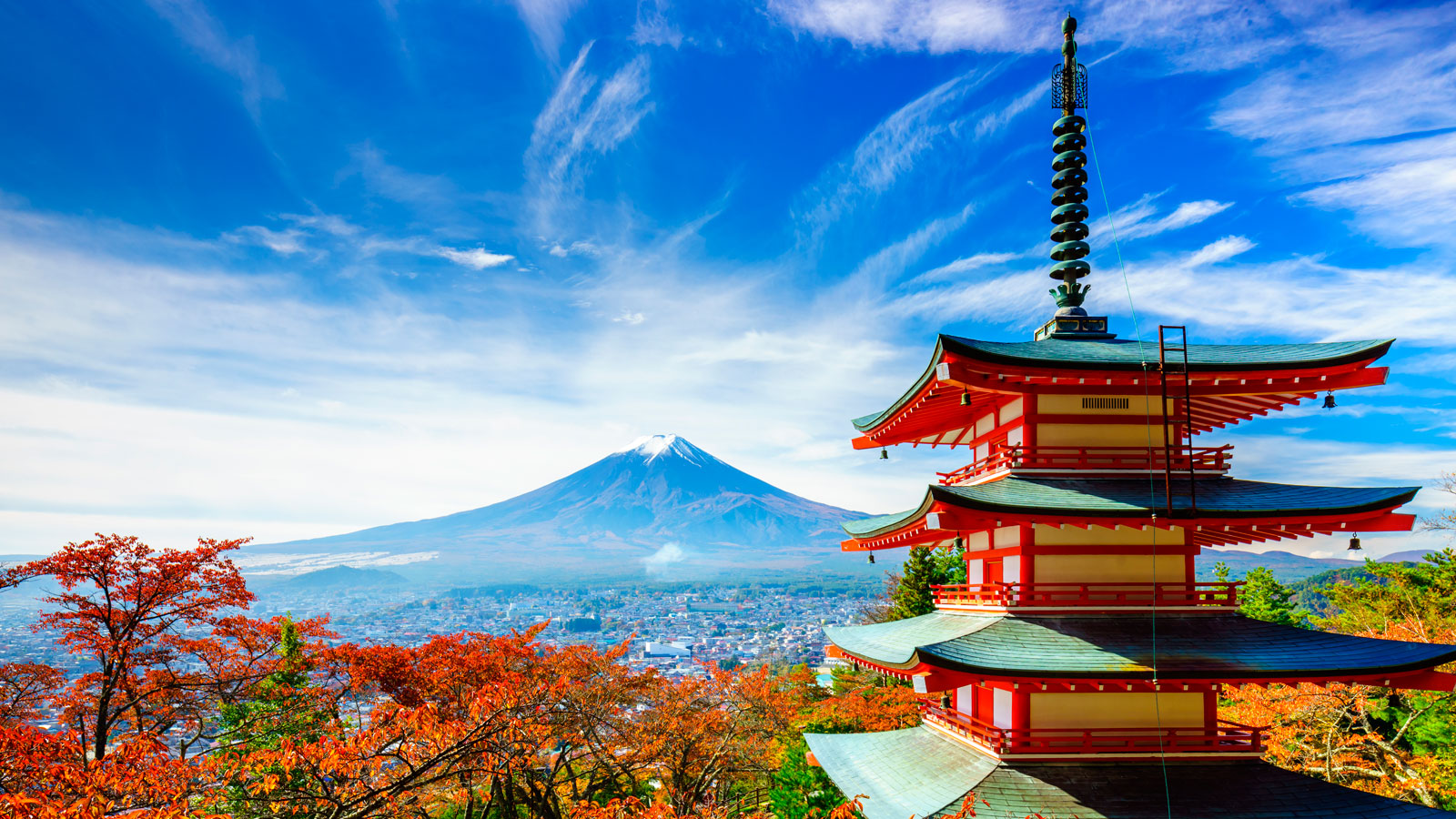 ATD Japan Summit
Take Charge and Future-Proof Talent Development.
Join the virtual
ATD Japan Summit
 December 6-9 and take advantage of 4 days full of learning and networking. This year our expert lineup of speakers will focus on new tools, trends and skills that will help you adapt as we continue to future-proof talent development.
———————
Built for Disruption: Architect an Ecosystem That's Ready for Anything
It's time to reimagine talent development through the lens of workplace disruption. Discover how you can re-architect your learning ecosystem to deliver right-fit solutions, keep pace with change, and help people solve today's most critical performance challenges while also developing the knowledge and skills employees will need to be successful in the future.
Available On-Demand