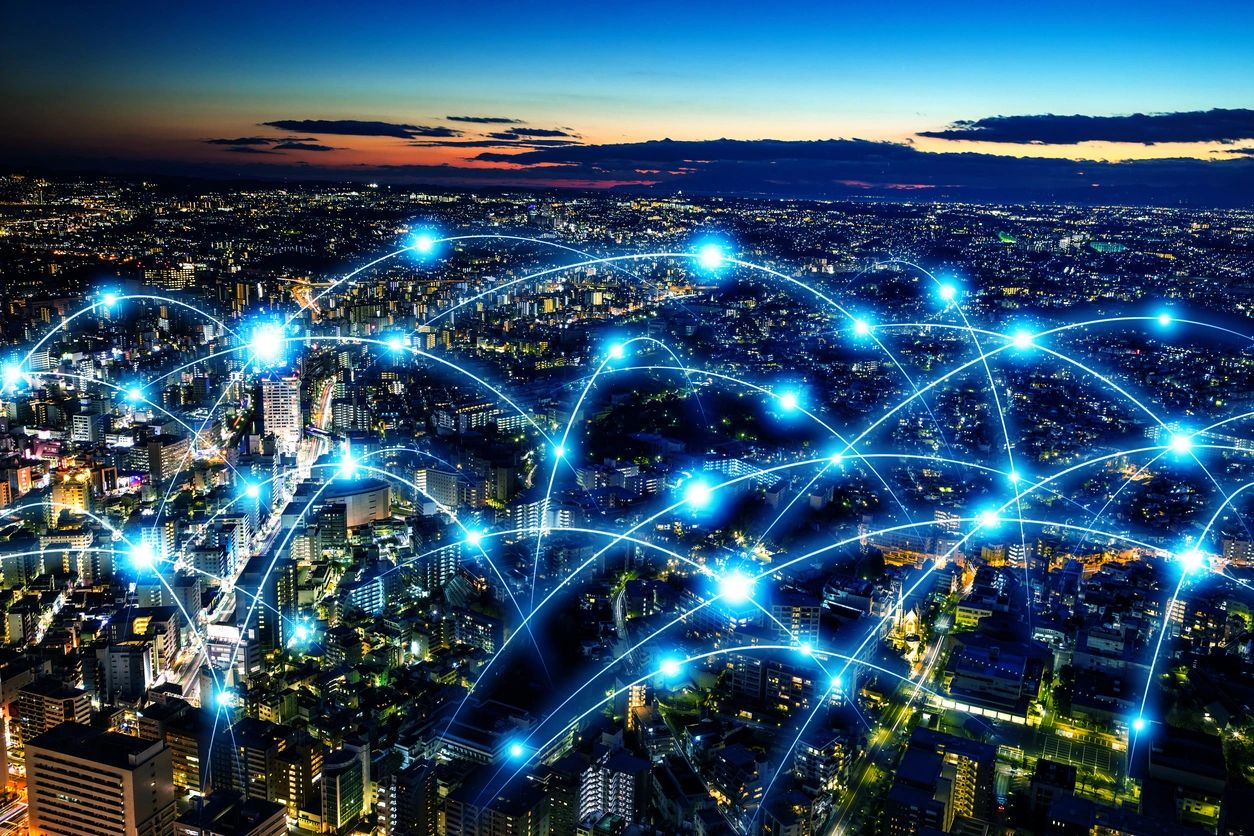 ATD Houston Virtual Technology Conference
Technology is changing rapidly, and if you fail to keep up, you will be left behind. As a talent development professional, your job has never been more important. The need to upskill and reskill workers on these technologies is critical for an organization to stay ahead of the competition. Look forward to all that the ATD Houston Virtual Technology Conference has to offer—seeing first-hand how technology is transforming the learning industry, learning best practices for making that transformation a reality, and catching up with so many colleagues. Whether you're designing your very first e-learning course or interested in developing an immersive reality solution, this conference has something for you.
The Modern Learning Mindset – Rethinking the Role of L&D in Today's Workplace
The pace of workplace change is downright ridiculous! Employees must contend with a never-ending stream of new processes, regulations, products and technologies. Meanwhile, companies struggle to close critical skill gaps that put their future growth at risk. On top of all of that, budgets are tightening as teams are asked to do more with less as the result of ongoing economic uncertainty. How can we possibly keep up?!?! New technology can help, but it's not the answer. Great content is vital, but it's not the answer. Every successful workplace transformation begins in the same place: mindset.
Join JD Dillon, Founder of LearnGeek and Chief Learning Architect at Axonify, for an exploration of the modern learning mindset. JD will show you what it takes to escape the course mentality, influence stakeholders to embrace new ideas and architect a workplace learning experience that fosters agility and drives results. An organization can only transform as fast as its people can learn. Let's kickstart an L&D evolution to get people the help they need to do their best work today while developing the skills they'll need to be successful tomorrow.