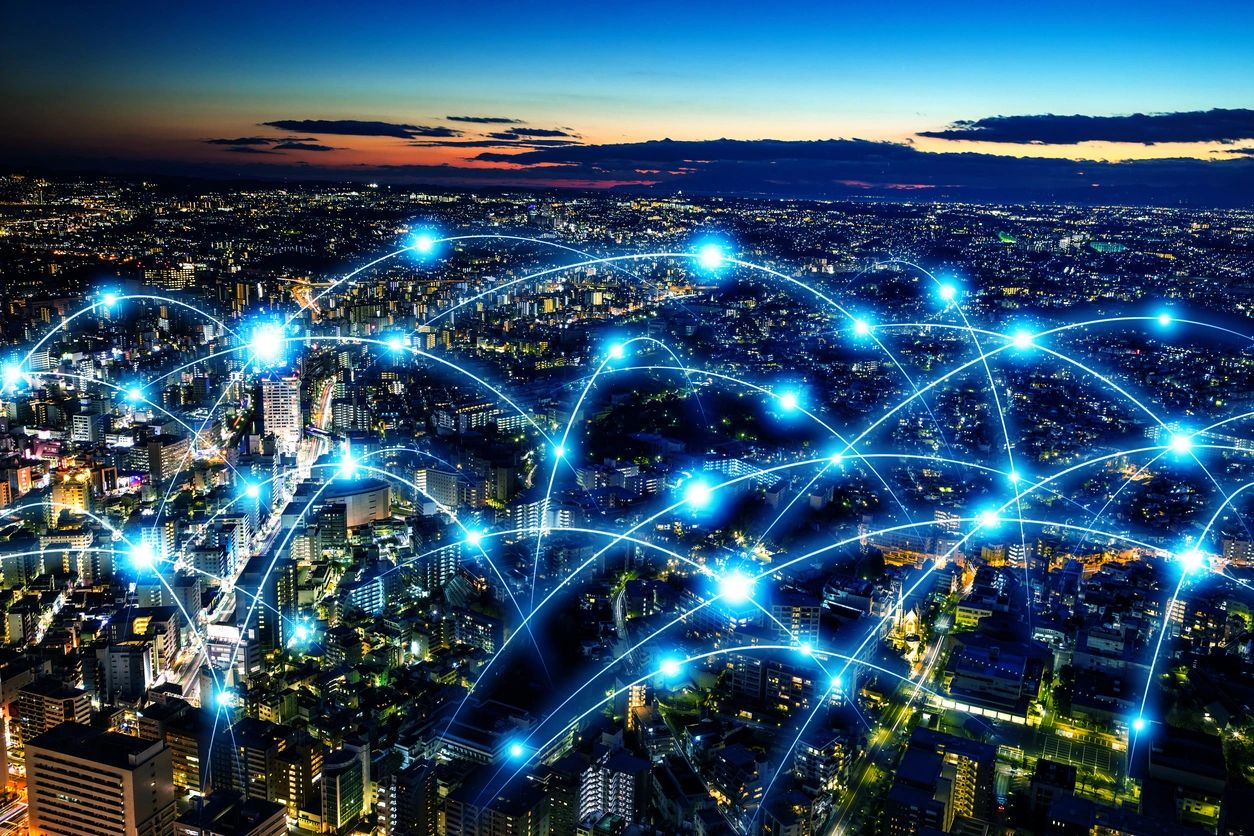 ATD Houston Virtual Technology Conference
Technology is changing rapidly, and if you fail to keep up, you will be left behind. As a talent development professional, your job has never been more important. The need to upskill and reskill workers on these technologies is critical for an organization to stay ahead of the competition. Look forward to all that the ATD Houston Virtual Technology Conference has to offer—seeing first-hand how technology is transforming the learning industry, learning best practices for making that transformation a reality, and catching up with so many colleagues. Whether you're designing your very first e-learning course or interested in developing an immersive reality solution, this conference has something for you. 
More information on JD's keynote session coming soon!