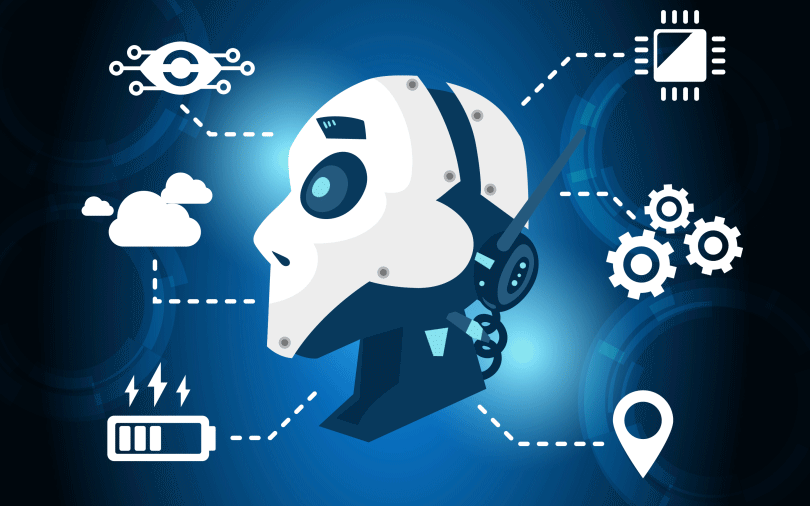 ATD Greater Cincinnati Chapter SIG
The ATD Greater Cincinnati Chapter Learning Technology SIG in conjunction with the Professional Development team, presents AI for Learning.
We've all heard about artificial intelligence, but how is it used for learning and development? Our speaker, JD Dillon is a world-renowned expert in the Learning & Development field, especially in the area of learning AI. Please join us as JD gives us an introduction to learning AI and answers your questions about this essential technology.
Conveners: Lisa Nicholson and Kim Breeze