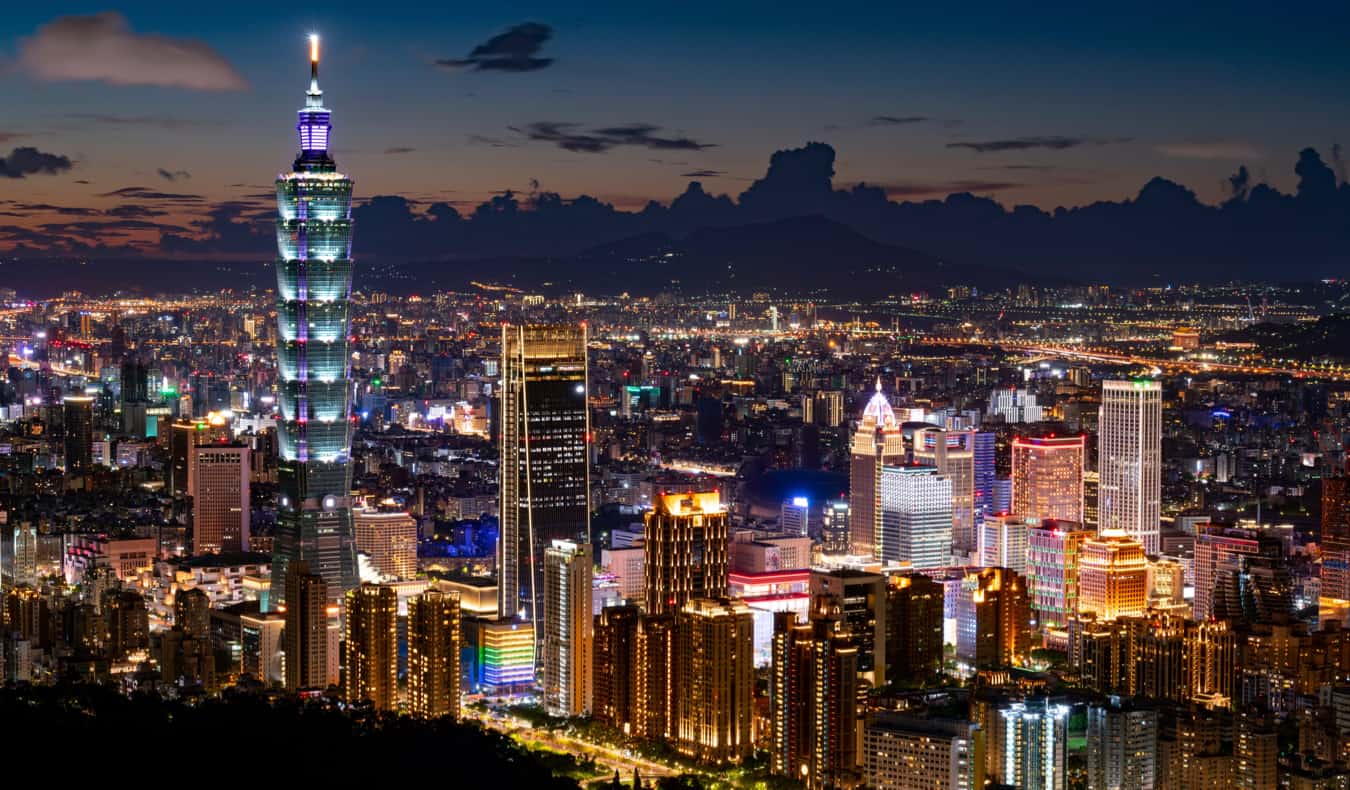 ATD Asia Pacific Conference
Upskill Talent. Lead Change. Transform HR.
In the last two years, we have witnessed organizations around the world adapt to new working environments and conditions. As we continue to navigate the new normal, companies are having to reinvent and reshape the way L&D, training, and HR are being valued and delivered.
HR and learning professionals are responsible for redesigning the global workforce to address the new demands of the world. The abilities to learn, adapt, and continuously improve in the face of these challenges are vital. HR departments play a key role in preparing and leading the workforce for the future through reskilling and upskilling.
This year at the ATD 2022 Asia Pacific Conference, drill down on what's important to you and your organization through a content rich agenda featuring inspirational keynotes,  innovative education sessions, and an expert international speaker line-up.
---

Built for Disruption: Architect an Ecosystem That's Ready for Anything
It's time to reimagine talent development through the lens of workplace disruption. Join JD Dillon to discover how you can re-architect your learning ecosystem to deliver right-fit solutions, keep pace with change, and help people solve today's most critical performance challenges while also developing the knowledge and skills employees will need to be successful in the future.