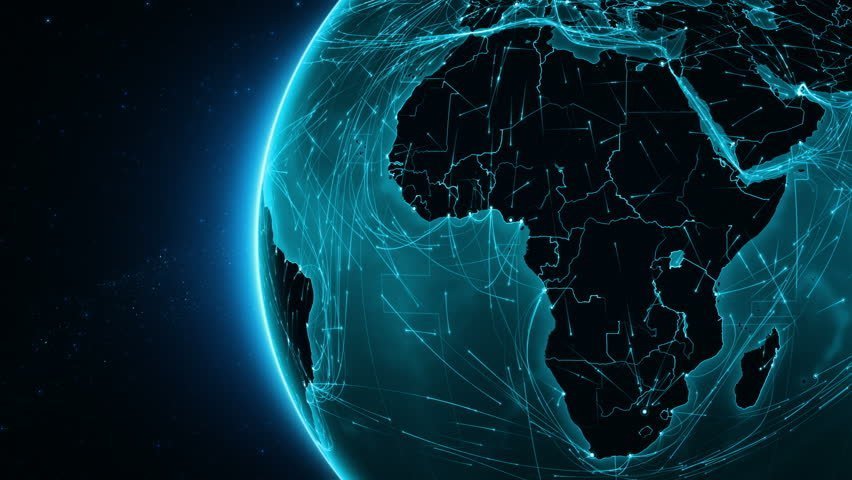 ATD Africa Learning & Development Conference
As learning leaders, there has never been more of an opportunity to help others learn and grow in a world that has been changed forever. While digital skills are important, developing human skills like resilience, adaptability, innovation, and empathy is more important than ever. The time is now to invest in human potential and build skills to help people adjust to the new workplace normal. The rapid change in skills is unprecedented and the skills we have today, may be redundant tomorrow. One thing is for sure: Learning and development's role has evolved and is a key driver of the future-fit organization.
By attending the ATD Africa Learning and Development Conference, you will hear best practices, and company case studies as well as gain insight to the talent initiatives likely to have the greatest impact in 2022 and beyond. You will obtain the most current relevant knowledge to be successful and competitive in an ever-changing workplace. Gain the necessary tools to strengthen your learning function (and organization) so that you are positioned to accelerate into the future.
---

Shattering the Way We Think About Measurement
The most well-known learning measurement models have been around for decades, and yet the industry continues to struggle with its measurement practices. We're great with surveys. We have plenty of test scores. But most L&D teams still cannot answer critical stakeholder questions, including if training is actually working.
Join JD Dillon as he explains why traditional models will never fix our learning measurement problem. JD will highlight proven data practices that can help you answer critical workplace learning questions. He'll also discuss how to apply modern learning tactics to capture, analyze and apply right-fit data.