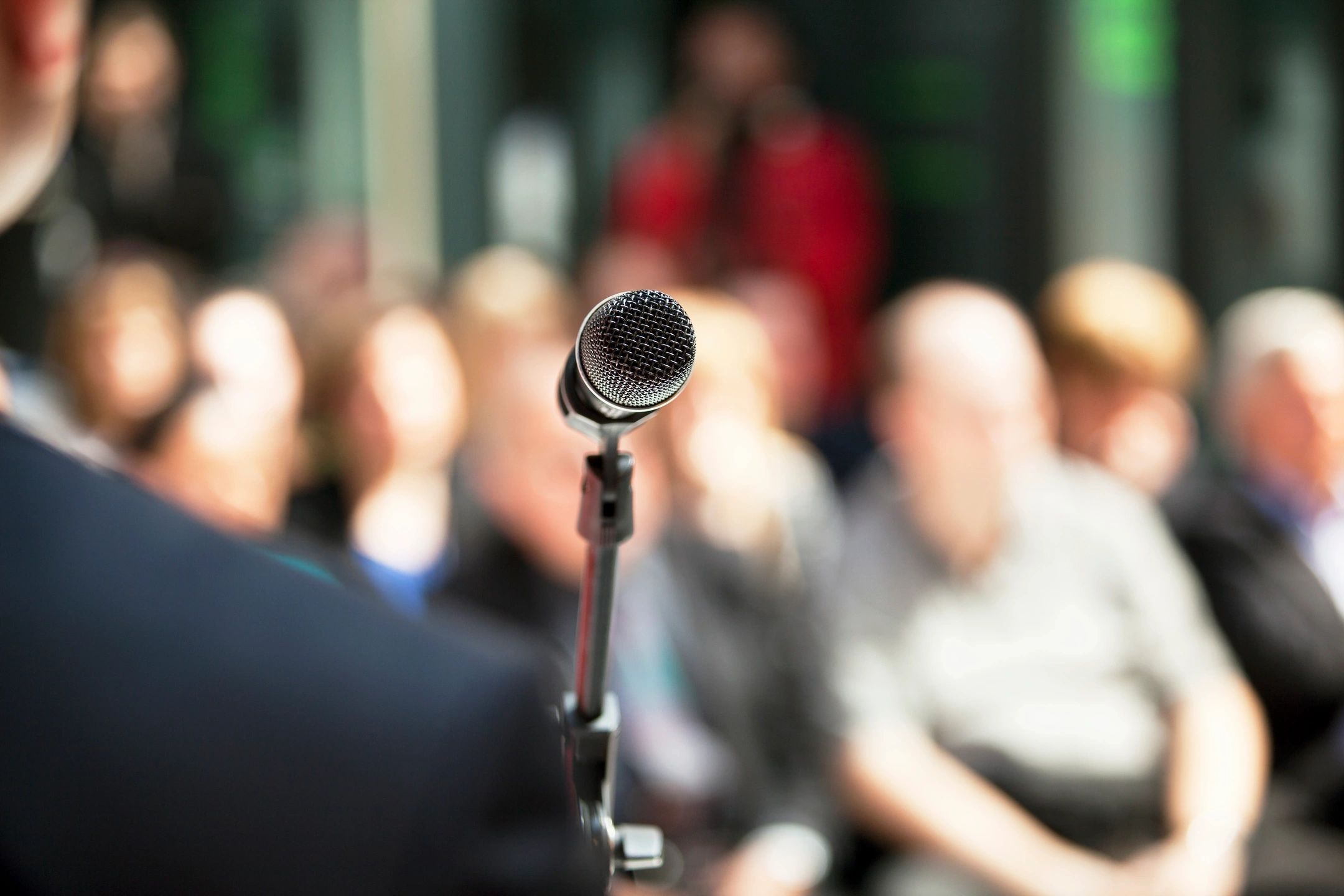 AICPA & CIMA LEAD Symposium
The LEAD Symposium is designed to provide educational opportunities and connection points for learning, development and compliance professionals supporting CPAs or accounting and finance teams with a mix of CPAs and other qualified professionals.
The committee-led and attendee driven agenda of AICPA & CIMA LEAD will provide professional issues updates, keynote speakers, lively breakout sessions with peers and networking opportunities with like-minded people, who are eager to apply lessons and best practices, to remain ahead of the curve.
Attendees will have the opportunity to meet a curated selection of vendors in our exhibit hall, all of whom are uniquely positioned to support them and their teams as they work to deliver on the expectations of leadership and stakeholders inside their organization. This event is curated to meet the needs of learning and compliance teams in the public accounting space, and learning and development teams across finance and accounting functions in publicly-held companies, mirroring the audience of public and management accounting supported by the Association.
---
Keynote: The Modern Learning Mindset – Rethinking the Role of L&D in Today's Workplace
The pace of workplace change is downright ridiculous! Employees must contend with a never-ending stream of new processes, regulations, products and technologies. Meanwhile, companies struggle to close critical skill gaps that put their future growth at risk. On top of all of that, budgets are tightening as teams are asked to do more with less as the result of ongoing economic uncertainty.
How can we possibly keep up?!?! New technology is exciting, but it's not the answer. Great content is vital, but it's not the answer. Every successful workplace transformation begins in the same place: mindset. Join JD Dillon, Founder of LearnGeek and Chief Learning Architect at Axonify, for an exploration of the modern learning mindset. JD will show you what it takes to escape the course mentality, influence stakeholders to embrace new ideas and architect a workplace learning experience that fosters agility and drives results.
An organization can only transform as fast as its people can learn. Let's kickstart an L&D evolution to get people the help they need to do their best work today while developing the skills they'll need to be successful tomorrow.
---
Education Session: Where Do I Start? Architecting a Modern Learning Ecosystem 
Traditional learning methods, like structured programs and formal courses, cannot keep pace with our changing workplace reality. Instead, L&D must adopt a holistic view of employee development and activate the entire workplace ecosystem. We must expand our toolkit and develop new skills that will make us more proactive in addressing the changing needs of our people and our business. Join JD for an exploration of the practical and proven Modern Learning Ecosystem Framework, a disruption-ready approach to learning in today's workplace.