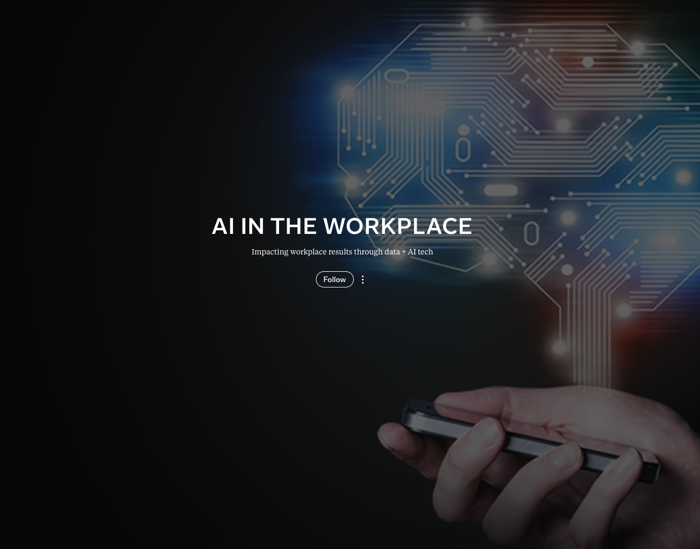 Artificial intelligence is the fastest-growing technology in the history of the modern workplace. Keeping up with the latest developments can be a challenge, even for technology experts.
This curated magazine focuses on the application of AI in the workplace, especially in learning, human resources and talent development.
LearnGeek continuously flips new articles from around the internet into this magazine, which can be viewed on any internet-capable device.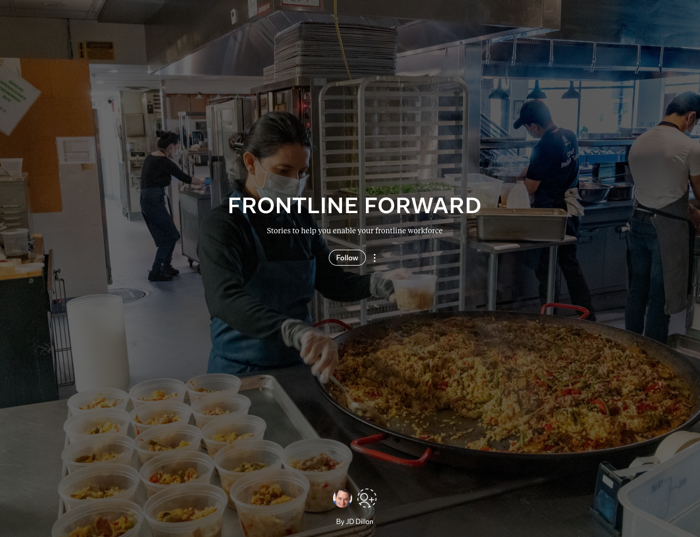 80% of the global workforce is on the frontline. They are grocery clerks, retail associates, manufacturing employees, delivery drivers and healthcare workers. Too often, they don't get the support they need (and deserve) to do their best work every day.
This curated magazine focuses on the frontline story and shares practical insights to help you better support your frontline workforce.
LearnGeek created this magazine as a companion to The 80 Percent, a podcast focused on the frontline story and presented by Axonify.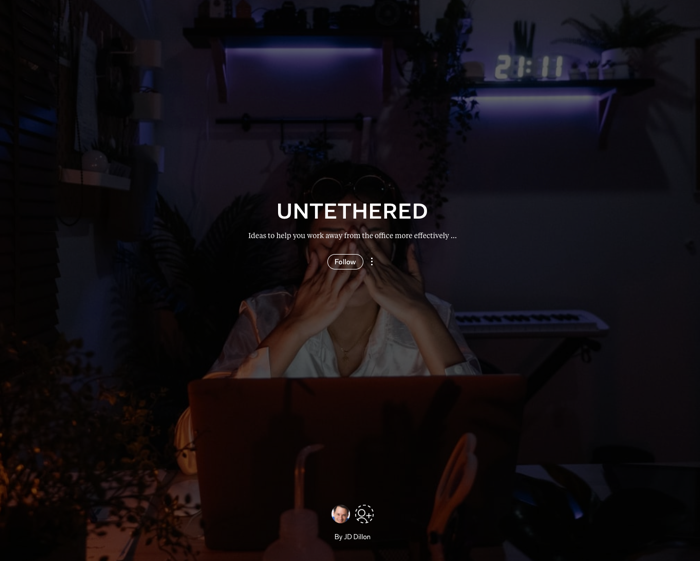 Remote work has become a fact of life in most industries. But not everyone knows what it takes to be successful when working away from the office. This includes both remote employees as well as their office-based peers.
This curated magazine includes proven practices and research into the evolving remote workplace.
LearnGeek is a virtual business. So, as we come across new ideas on how to improve the remote work experience, we share it via this online magazine.