LearnGeek is leading the way in the emerging conversation around artificial intelligence and organizational learning. This page includes a collection of resources to help L&D professionals explore the potential for AI to transform their workplace learning strategies.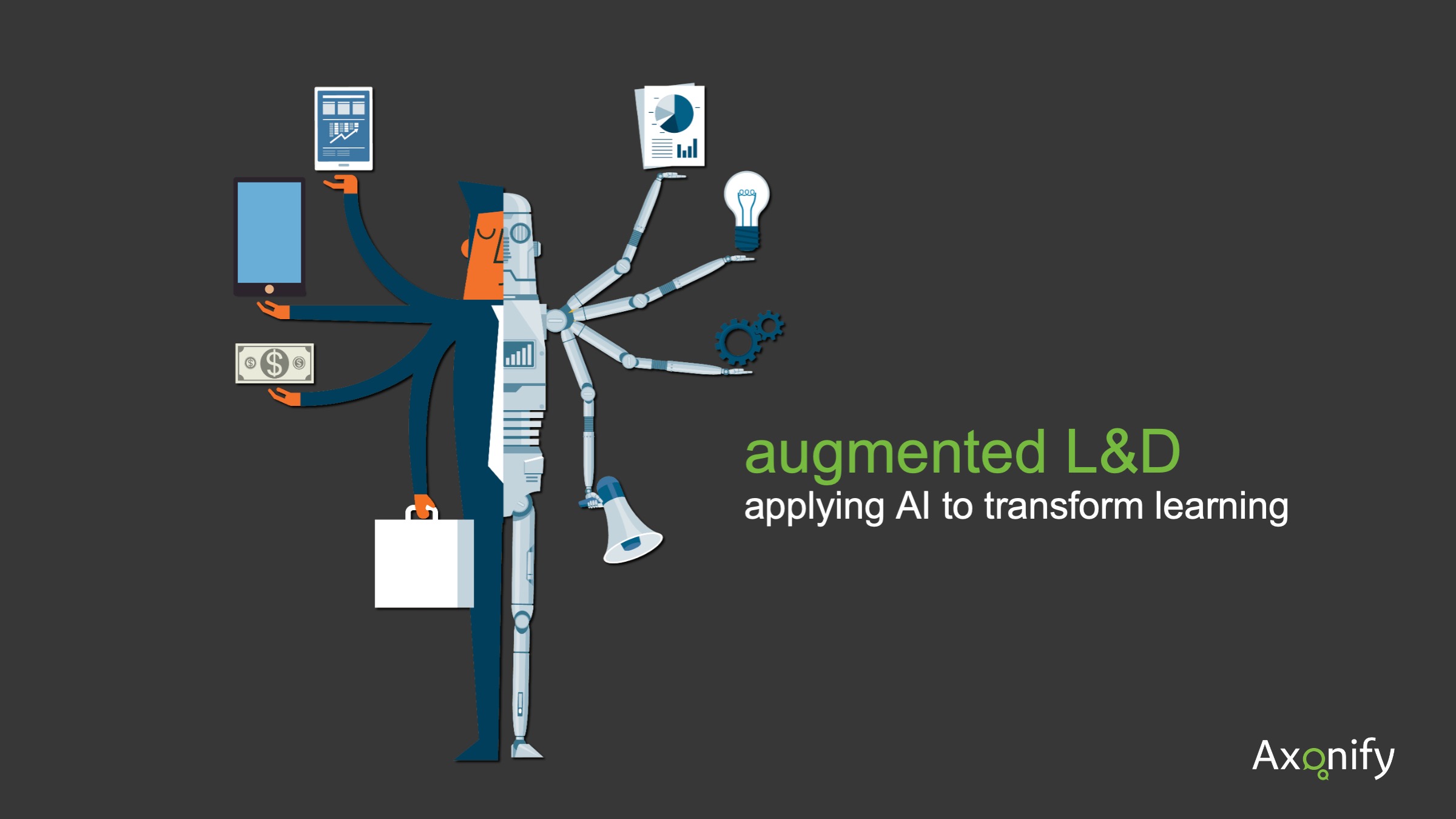 Artificial intelligence is a rapidly-emerging technology in our everyday lives. Most of us use AI every day, but we often don't know it. There is already a lot of buzz - some real, some hype - around what AI can do. L&D risks falling behind on another paradigm-shifting technology if we do not take action and begin to explore how we can leverage this new capability in our work.
Let's explore the immediate future for AI in workplace learning. During this session, we clarify what AI can and cannot do, highlight the role data plays in the emergence of AI-enabled L&D, and share AI capabilities that are already being used within workplace learning. We then apply AI principles to solve familiar L&D challenges, such as content development, translation, personalization, and measurement to demonstrate how this technology will fundamentally change the work we do every day. You'll leave with a practical understanding of how AI will augment your L&D capabilities during the next three to five years.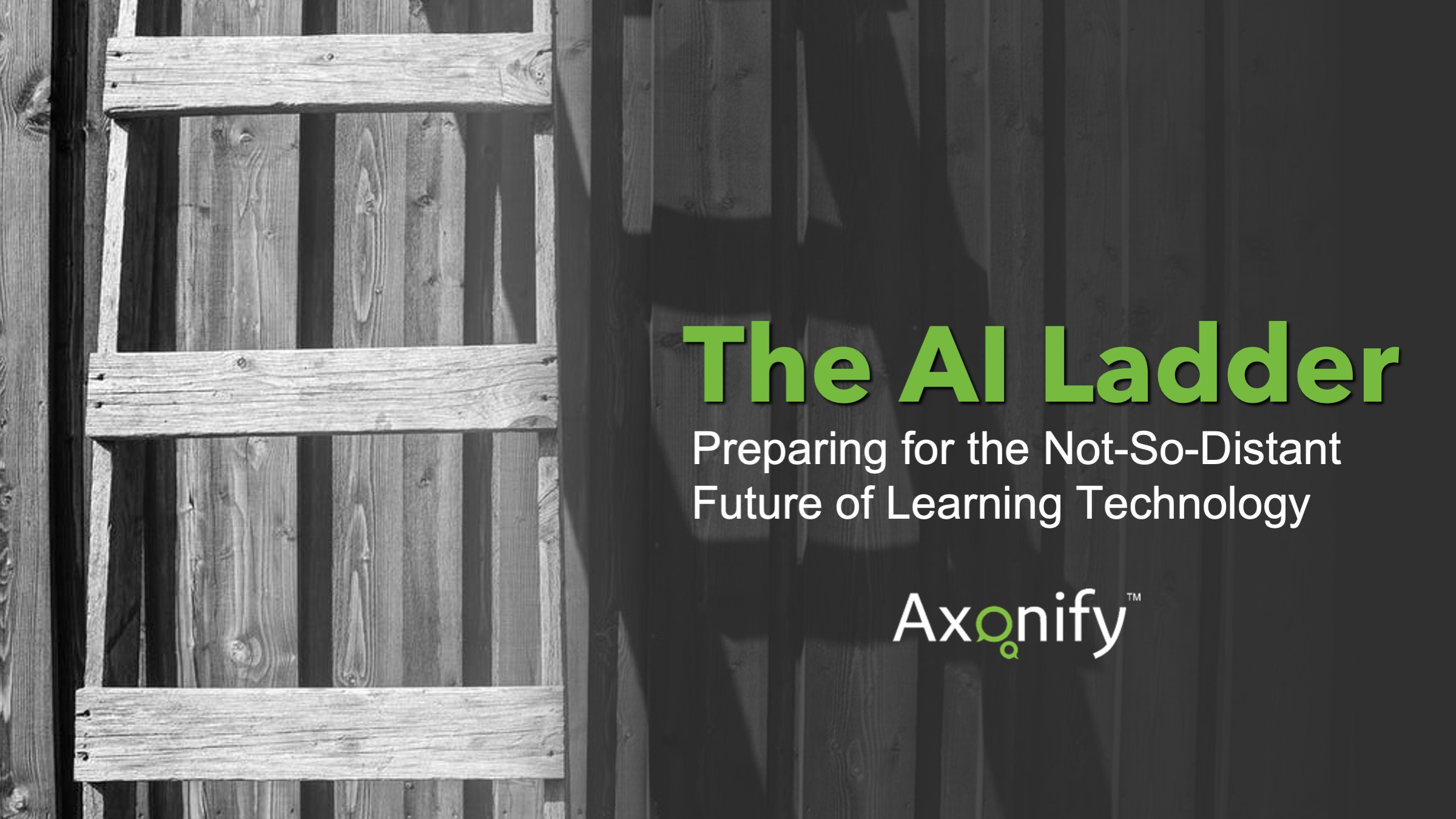 Artificial intelligence is already transforming the way work is done. Terms such as deep learning and neural networks are becoming standard within business intelligence and information technology teams. Yes, some jobs are disappearing due to automation. But more often, roles are changing to focus less on repetitive tasks and more on human functions - things we can do that machines cannot.
As work rapidly evolves, L&D must also rethink its role within the organization and how it can leverage AI to improve its own practices and bring renewed value to the business. In this session, we explore the AI Ladder, a foundational framework for AI implementation, and provide tactical steps for transforming workplace learning through AI-enabled technology.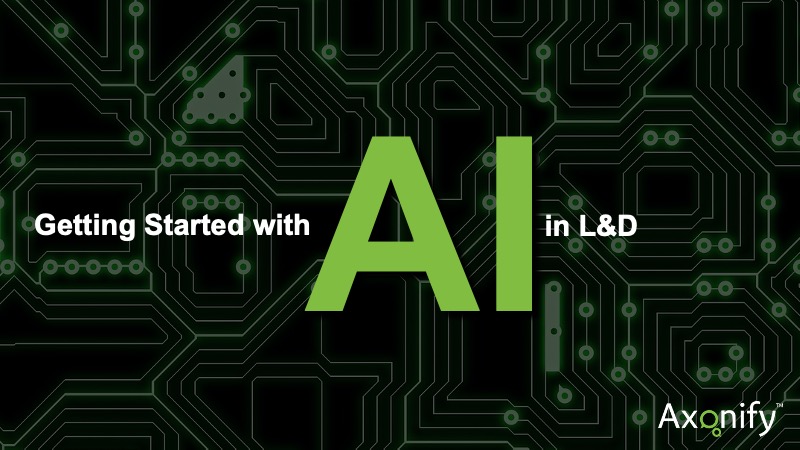 Marketing. Logistics. Safety. HR. Artificial intelligence is changing the way work is done. But what about L&D? While we will not be the first team to introduce AI in our organizations, we cannot risk falling behind when it comes to the impact AI is having on our workplaces.
So how should L&D teams prepare for adoption of AI-enabled technologies? How can L&D professionals apply AI to improve the impact of learning on employee performance? And, most importantly, what should the L&D function look like in an organization where AI and automation have fundamentally changed the way people approach their work?