LearnGeek is leading the way in the emerging conversation around artificial intelligence and organizational learning. This page includes a collection of resources to help L&D professionals explore the potential for AI to transform their workplace learning strategies.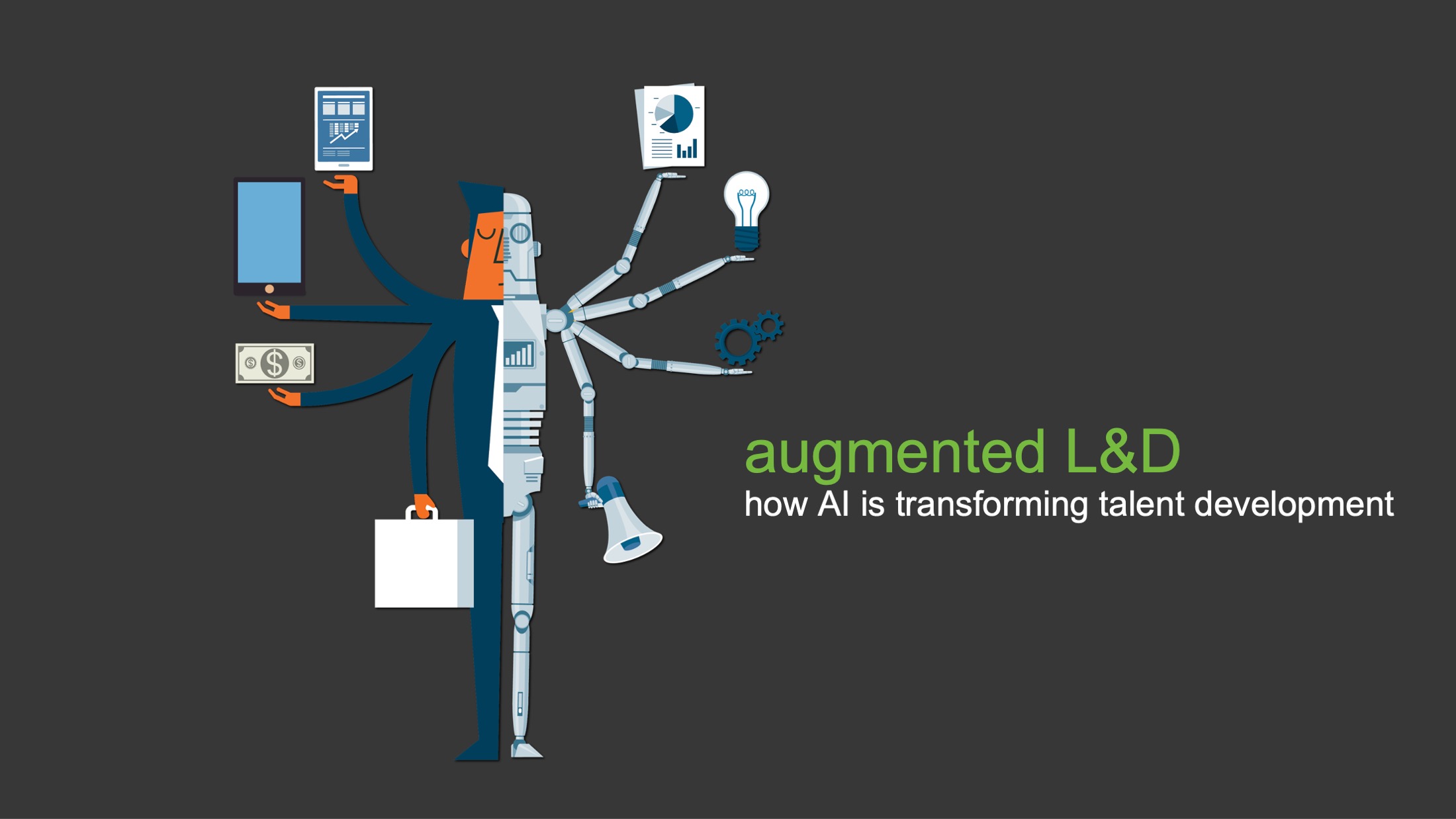 Whether we recognize it or not, artificial intelligence (AI) plays a significant role in our everyday lives. From streaming entertainment and online shopping to social media and navigation, AI powers most of our consumer experiences. AI-enabled technology is now transforming the way work is done, including within talent development. However, before we can maximize our digital capabilities, L&D pros must understand the fundamentals of AI and how it will help us solve familiar problems in new ways. Otherwise, we risk falling behind on another paradigm shifting technology as was the case with mobile and social tools.
Let's explore the not-so-distant future of AI-enabled workplace learning. In this session, we'll apply AI to solve a range of familiar L&D challenges, including content development, personalization, localization and measurement. We'll clarify what AI can and cannot do to support L&D transformation. We'll highlight the critical importance of data within an AI-powered skill development strategy. You'll leave this session with a practical understanding of how AI will augment your L&D work over the next 3 to 5 years.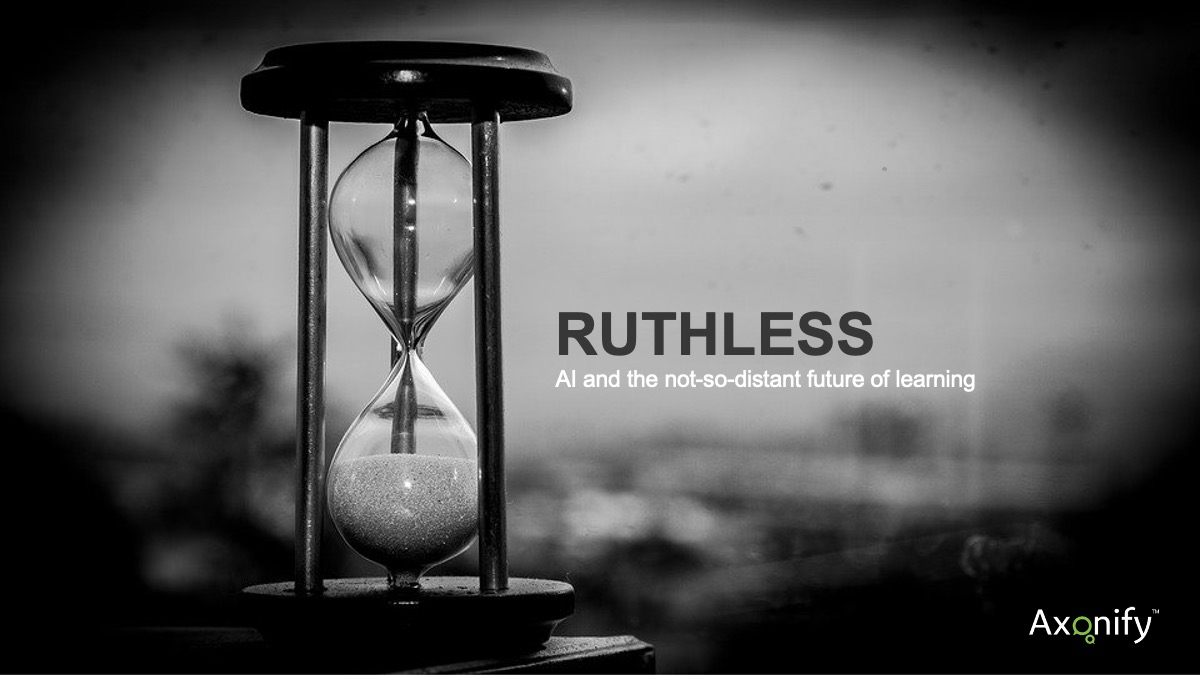 Time. It's the biggest barrier to effective workplace learning. Skill development takes time, but this reality clashes with operational priorities. Employees don't have time to engage in learning activities because they are focused on their day-to-day work. L&D doesn't have time to address every challenge the organization is facing yet alone the pile of requests they receive from stakeholders. No one can create more time. Instead, L&D must reimagine our practices within the context of the modern workplace and apply new tactics that will finally mitigate the challenge of time.
In this session you will learn how to overcome the challenge of limited time by applying modern learning tactics that will make you ruthlessly in your L&D practices. This session will delve into the emerging role of artificial intelligence (AI) to help L&D professionals build and deliver targeted solutions faster. Overall, this session will prepare you for the not-so-distant future of workplace learning by improving your learning efficiency and efficacy so you can finally defeat the ultimate nemesis of employee development: time.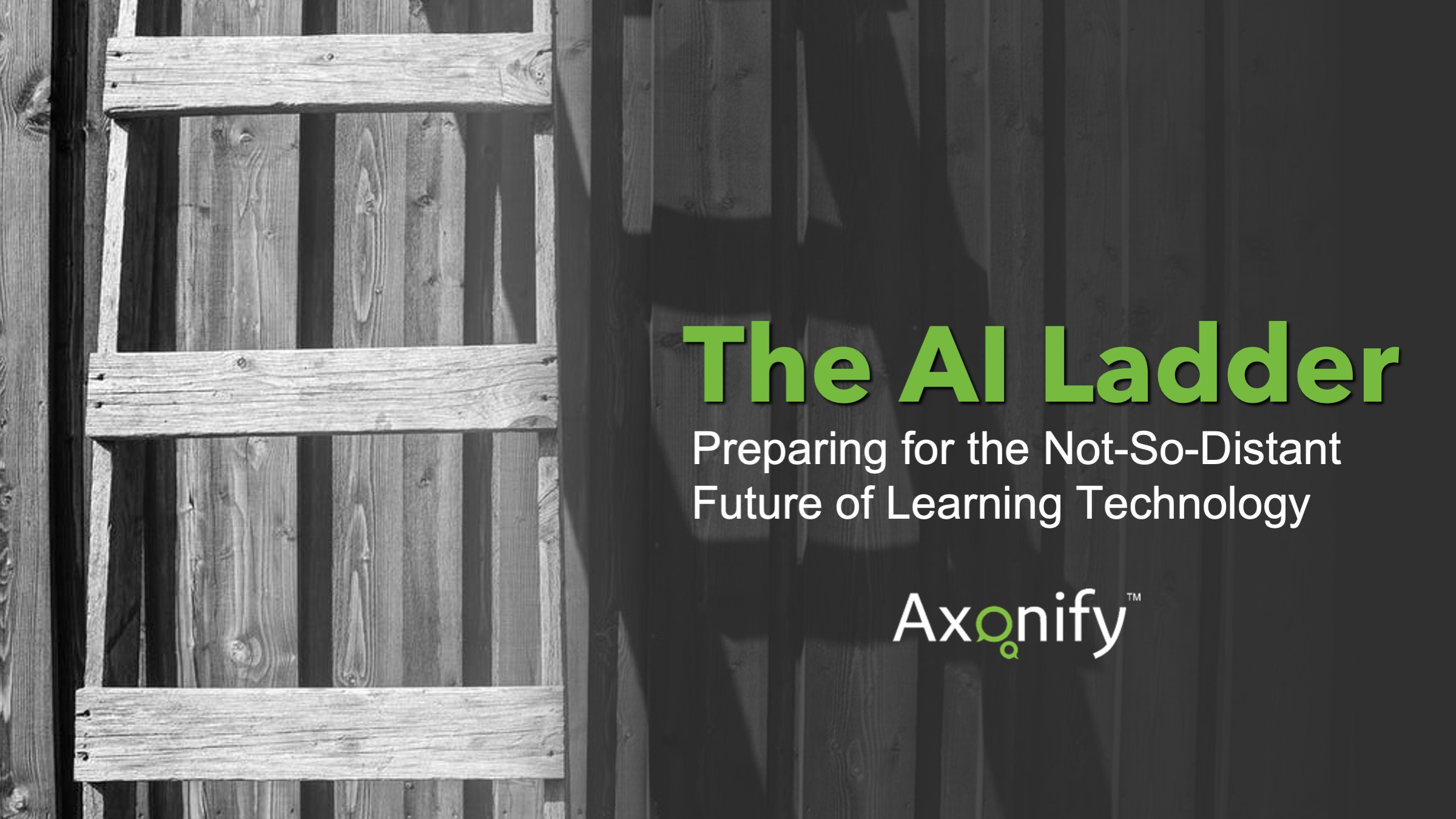 Artificial intelligence is already transforming the way work is done. Terms such as deep learning and neural networks are becoming standard within business intelligence and information technology teams. Yes, some jobs are disappearing due to automation. But more often, roles are changing to focus less on repetitive tasks and more on human functions - things we can do that machines cannot.
As work rapidly evolves, L&D must also rethink its role within the organization and how it can leverage AI to improve its own practices and bring renewed value to the business. In this session, we explore the AI Ladder, a foundational framework for AI implementation, and provide tactical steps for transforming workplace learning through AI-enabled technology.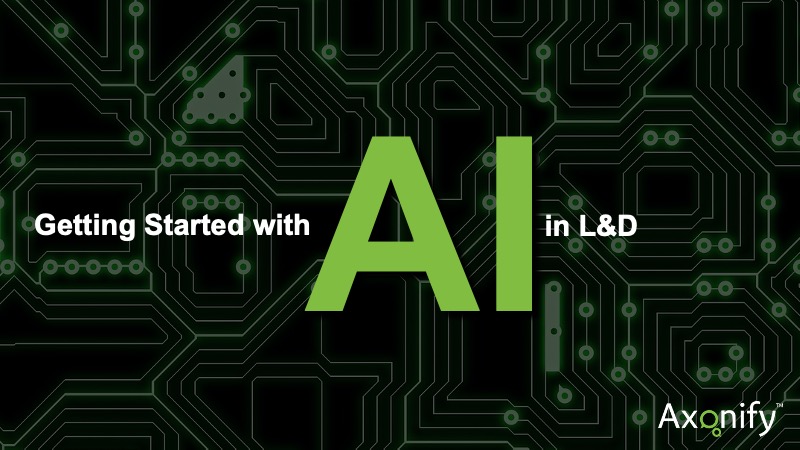 Marketing. Logistics. Safety. HR. Artificial intelligence is changing the way work is done. But what about L&D? While we will not be the first team to introduce AI in our organizations, we cannot risk falling behind when it comes to the impact AI is having on our workplaces.
So how should L&D teams prepare for adoption of AI-enabled technologies? How can L&D professionals apply AI to improve the impact of learning on employee performance? And, most importantly, what should the L&D function look like in an organization where AI and automation have fundamentally changed the way people approach their work?
JD wrote the cover story for the January edition of TD Magazine. The Path to AI explores the steps L&D professionals should take to integrate artificial intelligence-enabled technology as a foundational piece of their strategy.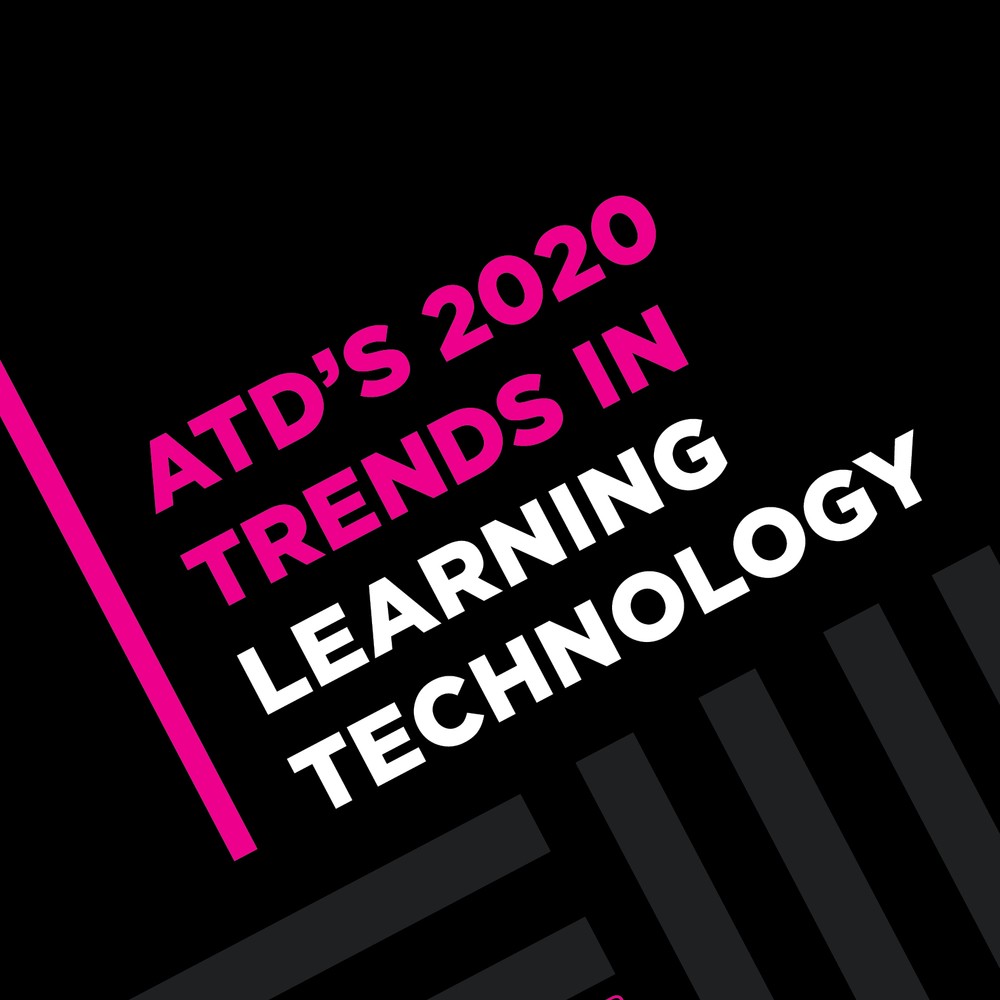 JD contributed a chapter to ATD's first annual tech publication, ATD's 2020 Trends in Learning Technology. This chapter explores how L&D can prepare for and apply artificial intelligence as a foundational capability.