LearnGeek is leading the way in the emerging conversation around artificial intelligence and organizational learning. This page includes a collection of resources to help L&D professionals explore the potential for AI to transform their workplace learning strategies.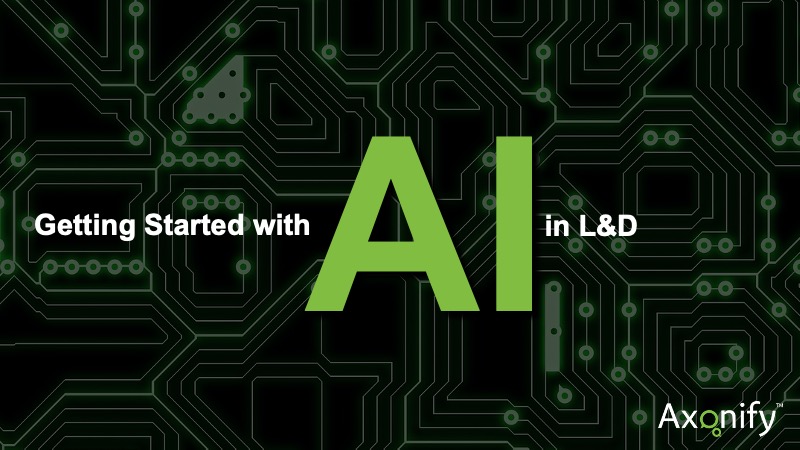 Marketing. Logistics. Safety. HR. Artificial intelligence is changing the way work is done. But what about L&D? While we will not be the first team to introduce AI in our organizations, we cannot risk falling behind when it comes to the impact AI is having on our workplaces.
So how should L&D teams prepare for adoption of AI-enabled technologies? How can L&D professionals apply AI to improve the impact of learning on employee performance? And, most importantly, what should the L&D function look like in an organization where AI and automation have fundamentally changed the way people approach their work?