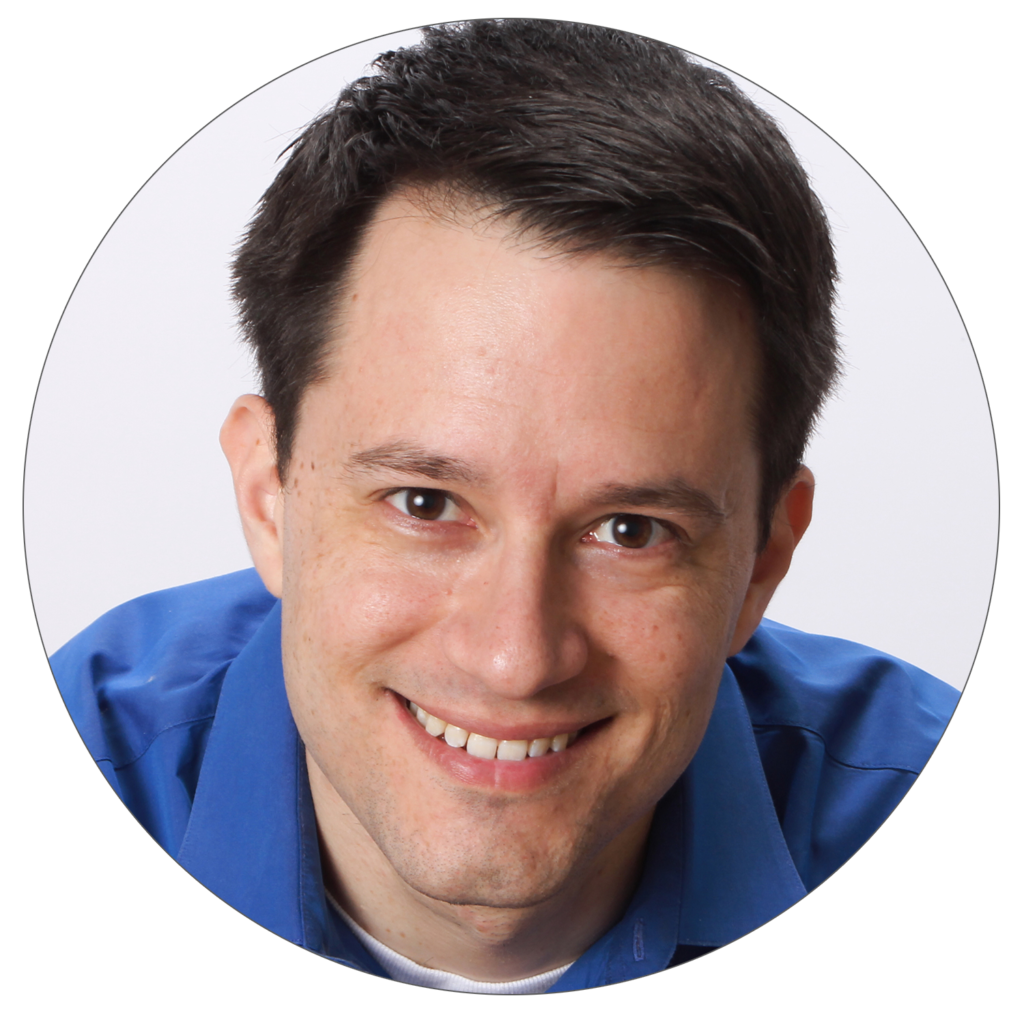 I'm JD, the founder and principal at LearnGeek, an independent practice that provides hands-on consultative and educational services to organizations that want to provide better learning and performance support for their employees.
I'm a self-declared learning and performance geek in Orlando, FL (originally from Philadelphia, PA). Why L&D? I just really like helping people do what they do – better. I'm also a curious person who is typically the first to pull out their smartphone to research a topic when a question goes unanswered. I apply that same sensibility to my everyday work.
For the past 20 years, I've spent my 9 to 5 (sometimes more like 7am to 12am) working in learning and operations with global brands like The Walt Disney Company, Kaplan, Brambles, and AMC Theatres. Today, in addition to my work with LearnGeek, I'm the Chief Learning Architect with Axonify, where I work to boost employee knowledge and solve business problems through a truly human approach to learning and quite possibly the best software platform the corporate training world has ever seen. It's THAT good!
I consider myself a learning and performance generalist based on my experience supporting a variety of workplaces, industries and use cases. However, I have spent considerable time focused on a few specialty topics during the past few years, including:
Microlearning
Personalized and Adaptive Learning
Modern Learning Ecosystems
Knowledge Sharing
Gamification
Video/Audio
Digital Networking
Check out my bio or LinkedIn profile for more info on my professional experience.
Now that the formal stuff is out of the way, here are 5 things you need to know if you want to really GET me:
I can recite the dialogue from Back to the Future from beginning to end.
I've never ridden a bicycle (seriously).
I bleed orange and black. Let's go Flyers!
I've played the roles of a 1930s Chicago gangster and a bank-robbing wild west cowboy (during my time with Disney).
I'm an Apple fanboy.
Feel free to connect with me via Twitter, LinkedIn, carrier pigeon, or just walk up and say HI …