It's gearing up to be a busy fall/winter for the LearnGeek Team! From conferences and webinars to articles and podcasts, you'll have plenty of opportunities to engage with LearnGeek over the next few months.
September
The month kicks off with an appearance on episode 34 of the Learning Uncut Podcast. I had an awesome chance to share my ideas for getting the most out of a professional conference with hosts Karen Moloney and Michelle Ockers and fellow guest Emma Weber.
I host a bi-weekly online tour of the Axonify Learning Platform. Get all of your Axonify questions answered during the live demonstrations on September 10 and 24, both at 11am EST.
TechLearn 2019 hits the Big Easy from September 17 – 19. I will be sharing proven practices for personalized and adaptive learning on Thursday, September 19 at 815am CST. If you'll be in New Orleans, I'd also love to catch up and learn more about your work.
JD's September column in Learning Solutions Magazine publishes on Tuesday, September 17. This edition of In Real Life will address the L&D data problem and introduce a few practical steps any L&D pro can take to improve their analytics practices NOW.
We're heading back down under for the Learning While Working Virtual Conference on Tuesday, September 24. I'll be sharing my views on "modern learning" during my 5pm EST session.
Microlearning: Short and Sweet by Karl Kapp and Robyn Defelice publishes on Tuesday, September 24. This book from ATD is the first real field guide on the topic of microlearning and includes a selection of insights from LearnGeek and Axonify.
We're working on a partner webinar with Axonify and Retail Dive for Thursday, September 26. More information coming soon!
A busy month wraps up in Toronto with the annual Axonify Community Conference, September 29 – October 1. I'll be emceeing the event and hosting multiple discussions on evolving the workplace learning ecosystem.
October
Be on the lookout for the October edition of In Real Life in Learning Solutions Magazine on Tuesday, October 15. Topic TBD.
I'll be presenting a webinar with Axonify and RedThread Research on Wednesday, October 16. While the details are still being worked out, the discussion will focus on a soon-to-be-published learning technology ecosystem report.
LearnGeek is headed back to Las Vegas for DevLearn – October 23 – 25. I'll be leading an open discussion on the real potential for AI in L&D on Thursday morning. I will then deliver a session on personalized and adaptive learning on Friday.
November
I'll be taking a 3.5 hour drive south to Miami for one of my favorite events of the year, ATD Core 4. On November 5 and 6, I'll be delivering sessions on building smarter learning ecosystems and fostering the habit of everyday learning.
RedThread and Axonify are teaming up again for a webinar focused on the modern learning technology ecosystem on Thursday, November 7. Dani Johnson and I will explore principles you can apply to improve how you leverage technology to enable your frontline employees.
November 19 brings the next edition of In Real Life in Learning Solutions Magazine.
December
Happy Holidays! Besides the final edition of my Learning Solutions column for the year, I'll be using time away from the office to get ready for a busy slate of 2020 activities, including LEAP HR Retail, ATD TechKnowledge, Training Conference, ATD International Conference & Expo and NZATD.
---
We're always updating our event calendar with new activities, so be sure to check back. Plus, you can keep up with the latest from LearnGeek via our mobile app.

We'll see you soon!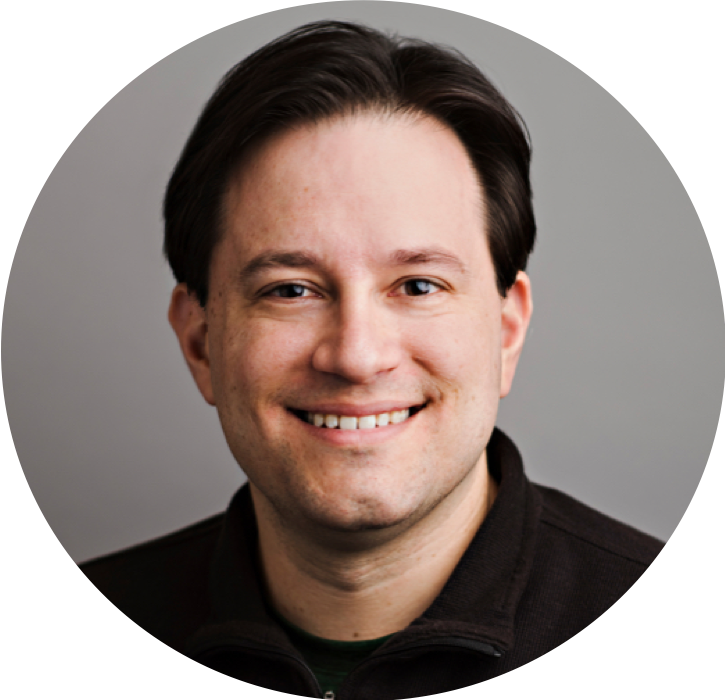 JD Dillon is one of the most prolific authors and speakers in workplace learning today. He has spent 20 years designing learning and performance strategies for respected global organizations, including The Walt Disney Company, Kaplan, Brambles, and AMC Theatres. JD is the founder of LearnGeek and Chief Learning Architect with Axonify.