While every organization and industry is unique, there is a consistent set of issues that I seem to encounter over and over that fundamentally reduces the impact of L&D efforts. We need to get these issues resolved before we can focus on what really matters – delivering results for our people and our businesses. This is the second in a series of 5 posts discussing these systemic issues within workplace learning. 
I'll also be hosting a webinar on Tuesday, September 25 at 2pm EST with Chief Learning Officer and sharing more ideas on How to Solve the 5 Biggest Problems in Workplace Learning. Hope to see you there!
---
"We don't have time for learning." As I mentioned in my first post in this series, this is a ridiculous statement, but I've heard it so many times over the past 15 years. It's typically said by a frontline or regional manager when I ask for their teams' time for some type of training. We know learning is always happening, and we know there is at least some minimal "unproductive time" in every operation. So what does a manager actually mean when they push back on L&D with this response?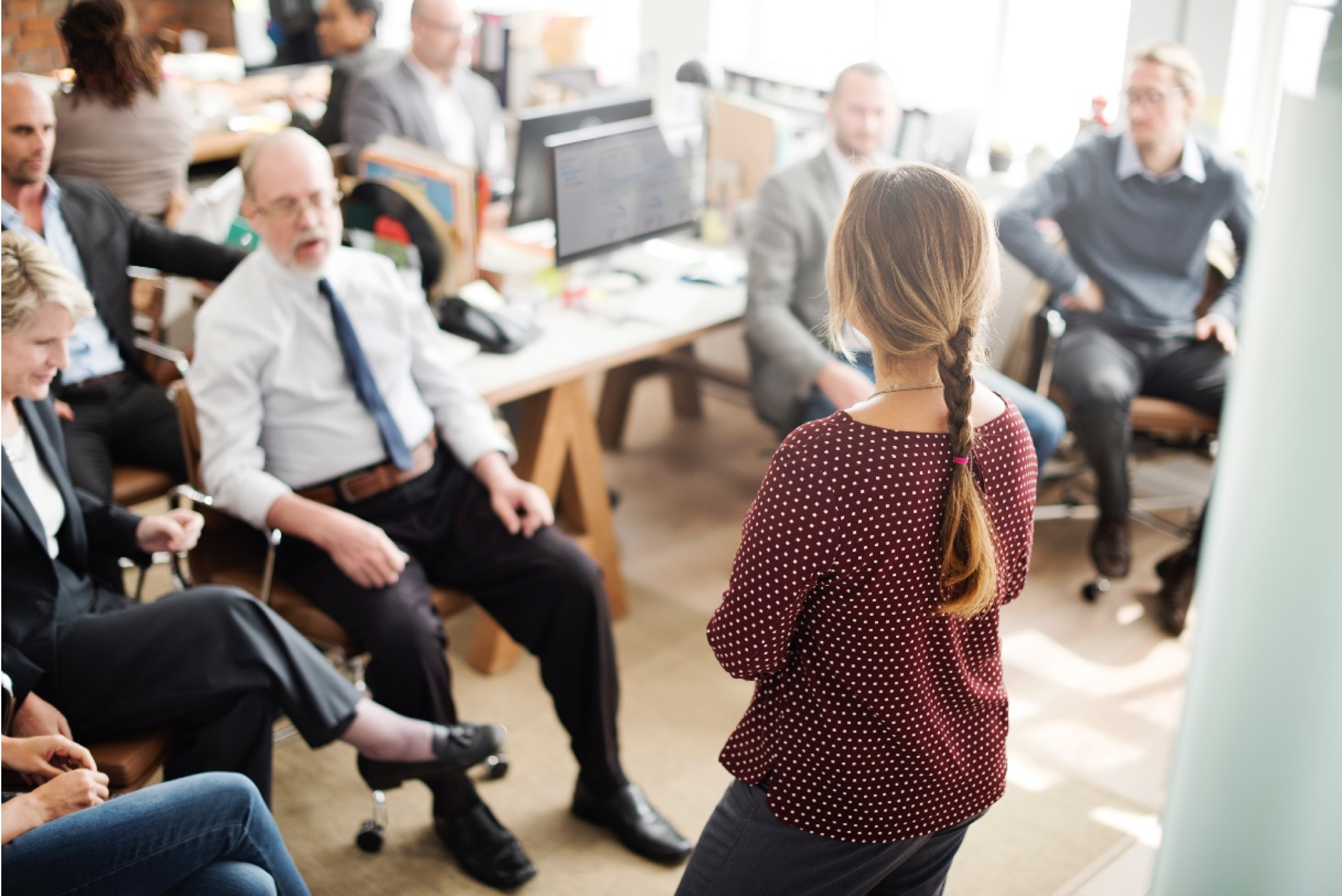 To find the real meaning in this statement, we have to take a closer look at the relationship between L&D and management.
What role does L&D play in the day-to-day of a manager?
In most organizations, training is something that gets in a manager's way. This was true for me when I was a frontline manager. Employees would vanish for hours at a time for scheduled training about which I knew nothing. Then, when they returned, nothing seemed to have changed. Sure, we were compliant with the requirement, but I was left to catch up during busy times with less-than-optimal staffing. Add to this the fact that "leadership training" is usually a formal, scheduled program that happens once in a while for select managers.
Yes, every operation is VERY busy. But the problem isn't really the lack of time. If something is important, people will find/prioritize the time. This is actually a personal value problem. Managers don't see the value in allocating time to purposeful learning because they never experience the value for themselves. Why should they make the extra effort if its just going to make their jobs harder and not help them meet the goals for which they are held accountable?
The solution to this problem is actually pretty simple: support managers in the same ways you support every other employee. For L&D to be an ever-present part of the employee experience, it has to be an ever-present part of the manager experience. Managers have unique support needs – but so does every other role. Therefore, they can benefit from the same continuous learning tactics (example below) that are regularly applied to everyone else. For example, managers need on-demand access to reference materials – just like other employees. But how well documented are your management practices and procedures? Managers can benefit from reinforcement and practice activities – just like other employees. But how often are your management training programs limited to just what happens in a classroom?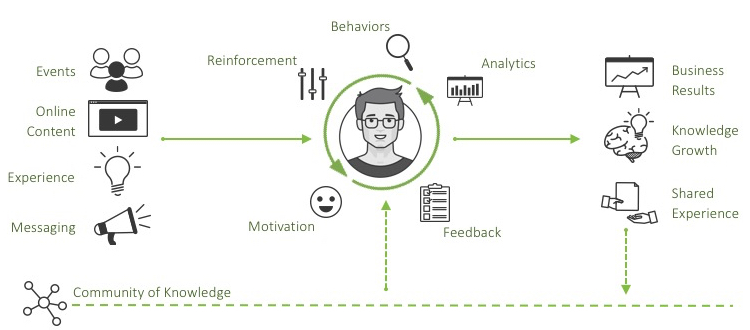 Before you ask managers to support your L&D initiatives, help them do their jobs better. Be there when and where they need you. Prove that your ideas work, you can provide value and you can help solve real business problems. Enable managers to be more effective coaches – something they are already expected to do – rather than trying to turn them into teachers – something they aren't hired to be. Build trust before you ask for it. Then, watch as managers "suddenly" find time for their team members to engage in continuous learning opportunities.
This is how you solve the "we don't have time for learning" problem.
---
How often do you hear the "we don't have time for learning/training" rebuttal? How do you prove the value of continuous workplace learning through the ways you support managers? Share your thoughts in the comments below!