While every organization and industry is unique, there is a consistent set of issues that I seem to encounter over and over that fundamentally reduces the impact of L&D efforts. We need to get these issues resolved before we can focus on what really matters – delivering results for our people and our businesses. This is the fourth in a series of 5 posts discussing these systemic issues within workplace learning. 
---
Every time I deliver an industry presentation, I know someone is going to start a question with the words "I work in a highly regulated industry …" Frankly, I have yet to encounter a person who works in a completely unregulated industry. Everyone has some variation of compliance. Some sectors – like financial services, foods and healthcare – have more than others. But regulation is a reality for every company. Regardless of the negative vibes, compliance is a very, VERY important business priority.
L&D pros can't externalize this problem. Regulations are not going away. And, depending on where you live and work, they may quickly be getting bigger and more challenging. L&D has to shift its strategy to solve this problem, protect the business and enable employees. Compliance-related training content can be extremely long and dull. But, in many cases, the fundamental issue isn't the content. This is actually a requirements and communication problem.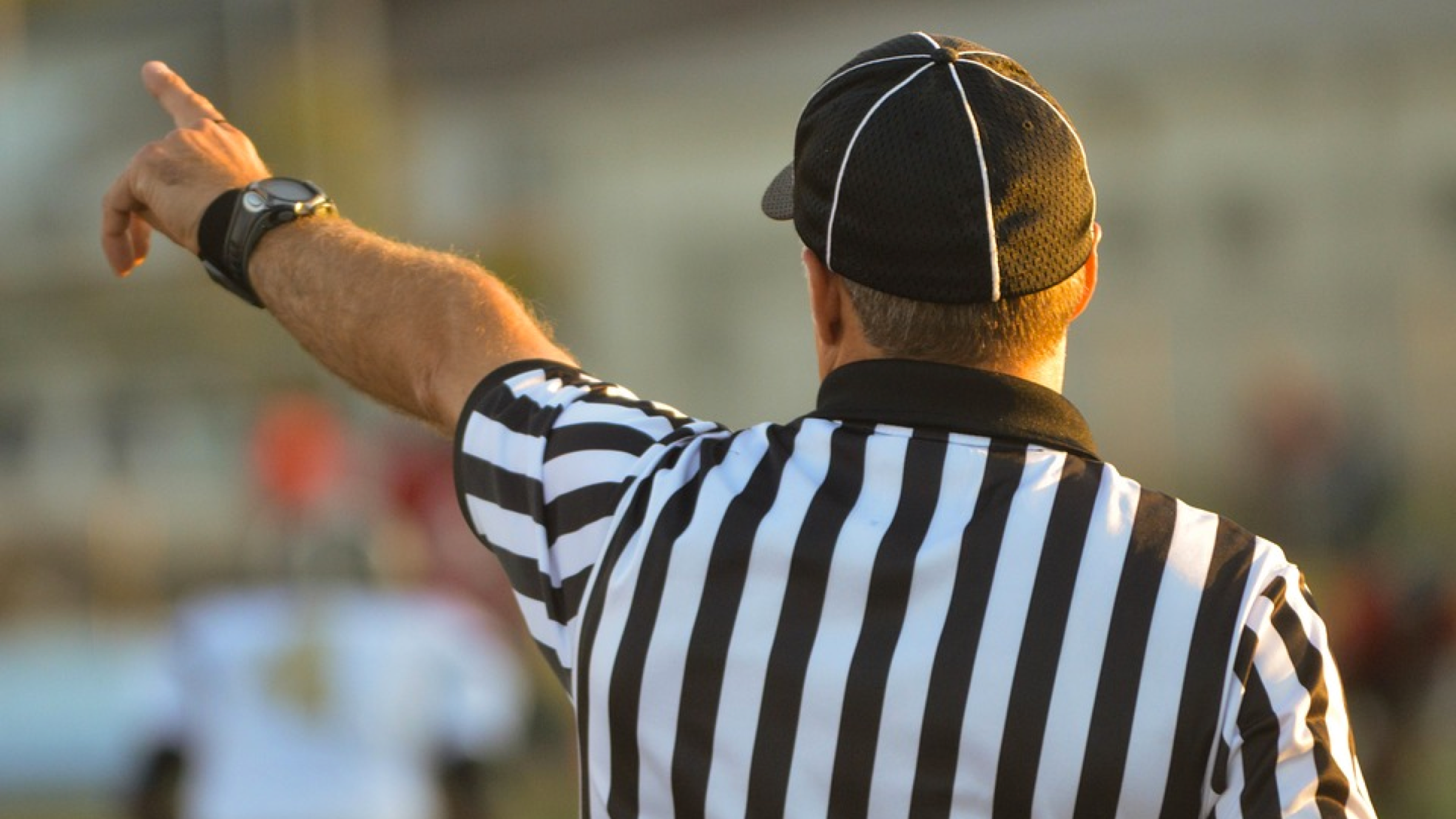 What is the actual rule? Is this an external regulation or an internal guideline? In many cases, organizations have piled onto external requirements to over-protect the company. So, that annual compliance eLearning you "have to" deliver may not actually be federally mandated. It may have been dictated by your internal compliance team years ago, before many of your current tactics existed. Start by finding the ACTUAL rule and determine WHY you have to meet compliance requirements in a specific way. You have expose new options that were previously not considered and improve the employee experience along the way.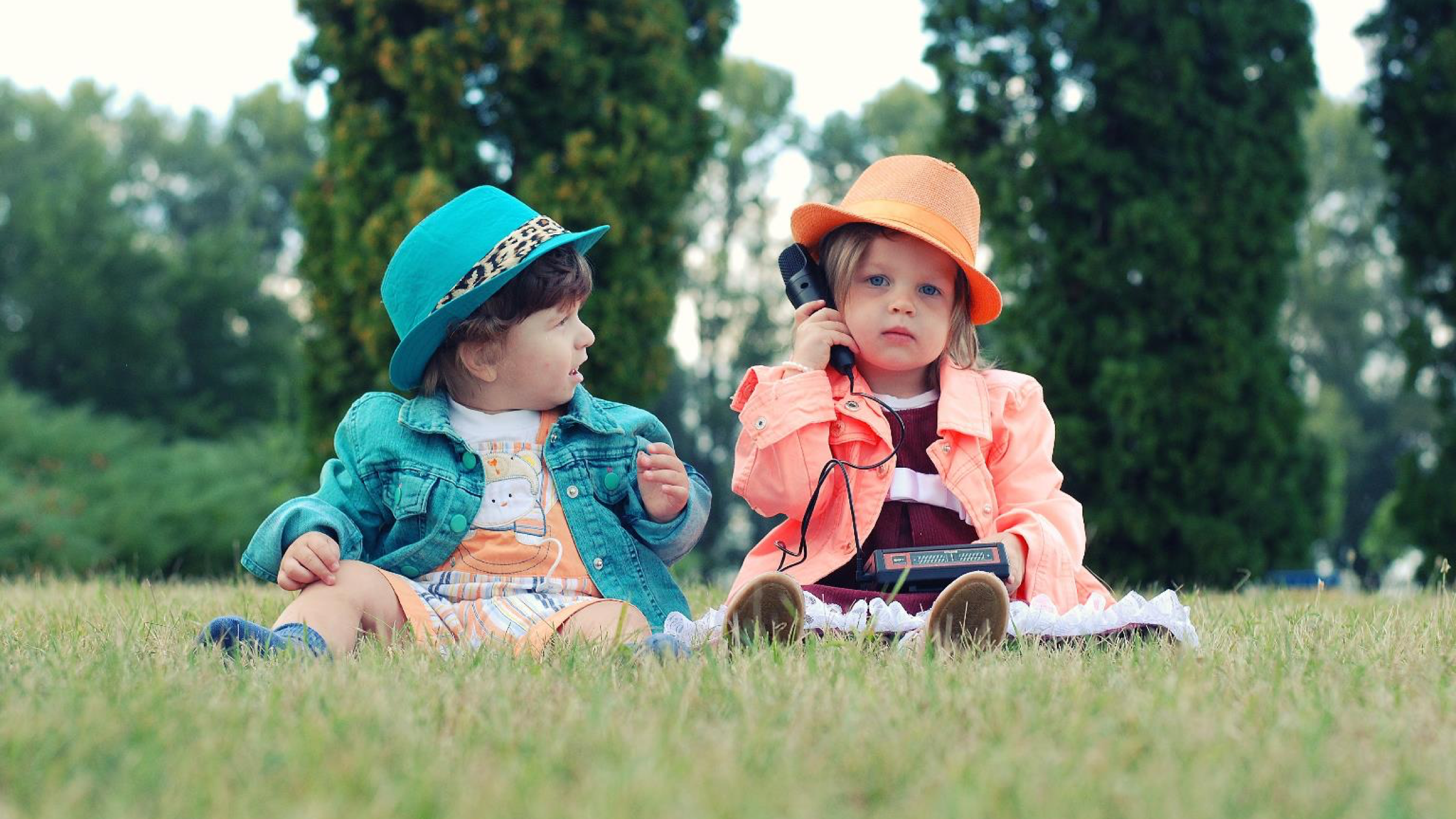 Be honest with your audience. Don't try to dress up compliance content as something it's not. I once created a compliance-based instructor-led course with a circus them. Because everyone LOVES a circus, right? Ugh. If you are required to deliver a dull two-hour online course every year, tell employees why and thank them for their time and effort. Get through it together and clarify the importance to the employee and the business. Also, look for ways to extract the important information so you can go beyond the requirements in supporting your employees. If training is required, there must be something important in there. Can you pull out the critical information and provide it to employees as an on-demand job aid or ongoing reinforcement activity in addition to the "boring" course?
Find the rule. Ask why. Be transparent. This is how you solve the "but I work in a highly regulated industry …" problem.
---
How are you improving the compliance training experience for employees? Have you been able to lessen the strain regulatory training takes on your L&D team? Share your experiences in the comments below!