A bevy of interesting professional events make their way to Orlando each year, and I love it! Why?
I live here – so no traveling for me! 🙂
It's almost always warmer here than other event location options.
As a tourist town, there's plenty of other cool stuff for everyone to do.
Did I mention the weather?
As the unofficial local host and concierge for Orlando professional events, I figured it would be beneficial to share a few ideas for OTHER things you can do while in town as a conference attendee. My L&D buddy David Glow already has the ins and outs of the local theme parks covered in his past blog entries. So, I'll focus on a few other topics that I think are worth your extra Orlando time. I will continue to revise this post as more cool stuff (IMO) pops up.
---
A long time ago, in a VR galaxy not so far away …
If you want to see what virtually reality can REALLY do, head to Disney Springs. The Void is a new VR experience that immerses you in the Star Wars and Wreck-It Ralph universes like nothing you've ever seen before. Don't believe me? Ask David Kelly! I'm pretty sure you'll bump into him when you visit. I've been 3 times, and it's always worth the price! I recommend you pre-order tickets, as it's a very limited capacity attraction. The entire experience takes about 30 minutes, but you may want to save some extra time so you can do it again … and again … and again …
---
See the REAL Space Shuttle
Not only is it super cool to see a shuttle up-close and in-person, but the Kennedy Space Center (about an hour drive from Orlando) also surrounded it with a great storytelling experience as part of the grand reveal for the iconic spacecraft. Yes, most of the complex looks like it's straight out of 1986, but Atlantis is well-worth the price of admission.
---
Alohomora Your Inner Wizard
Any Harry Potter fans out there? While I'm on my "cool experience design kick," let's talk about Universal Orlando Resort and it's Wizarding World of Harry Potter – specifically: Diagon Alley. Universal has set the bar for guest immersion with this small but intricately designed land, which includes a new twist on the roller coaster-type attraction (Escape from Gringotts) as well as a full-scale recreation of the Hogwarts Express (be sure to take the trip in both directions for unique experiences). And if you are REALLY into the whole Harry Potter thing, you can purchase an RFID-enabled wand that interacts with show elements throughout both themed lands. It's as close to a real wizard as you'll ever get — without selling your soul to a dark lord or something.
---
Eat ALL of the bread
Sanaa is my favorite restaurant at the Walt Disney World Resort. You can eat while watching the animals roam the artificial savanna at Disney's Animal Kingdom Lodge (also my favorite resort). The restaurant is relatively small and quaint with awesome decor. While the entire menu (African cooking with Indian flavors) is great, it all comes down to the bread. You HAVE TO GET the Indian-style bread service. It includes 5 types of naan along with 9 accompaniments (aka dipping options). It's a great option for a group meal, and reservations are usually pretty easy to get during the week.
---
Water Slide in the Winter
Most Orlando events take place in February/March or October/November, when the rest of the country is feeling the cold. We don't do that here, and what better way to show off your conference locale to your co-workers than to hit a water park in your free time? Volcano Bay is the clear best option in town with its combination of thrill slides, theming and food options. I also hear their "lazy" rivers are the best part of the park.
---
Tango!
My other automatic dining recommendation in Orlando, especially if you are in the International Drive area, is Cafe Tu Tu Tango. It's just a really cool place! They've got a great selection of tapas, including your southern gator requirement. You are immersed in the arts as you dine with everything from painters to fortune tellers to magicians. But it's not hokey or overly-touristy. Locals enjoy this spot too. And if you need some post-dining action, pirates mini-golf is right next door!
---
What else would you suggest for Orlando conference attendees, especially L&D folks? Any other can't miss activities?
If you're looking for additional suggestions, feel free to contact me!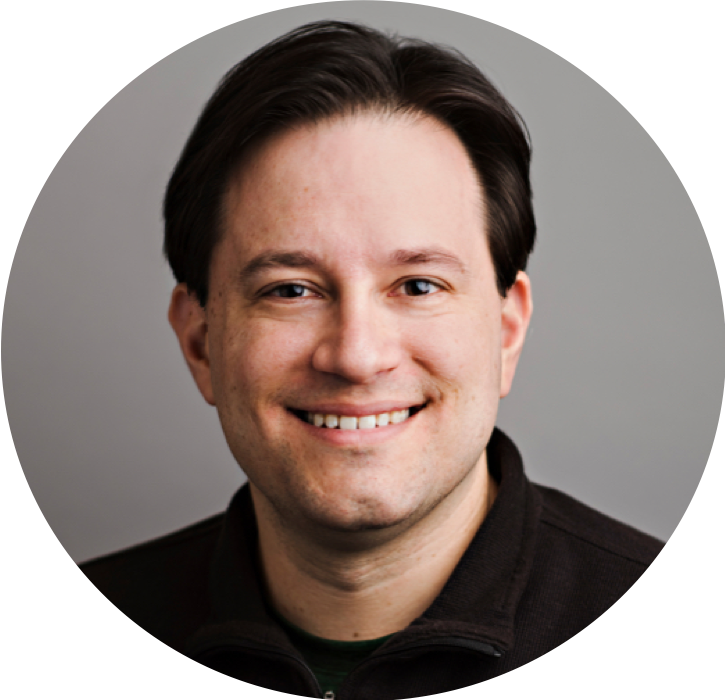 JD Dillon is one of the most prolific authors and speakers in workplace learning today. He has spent 20 years designing learning and performance strategies for respected global organizations, including The Walt Disney Company, Kaplan, Brambles, and AMC Theatres. JD is the founder of LearnGeek and Chief Learning Architect with Axonify.