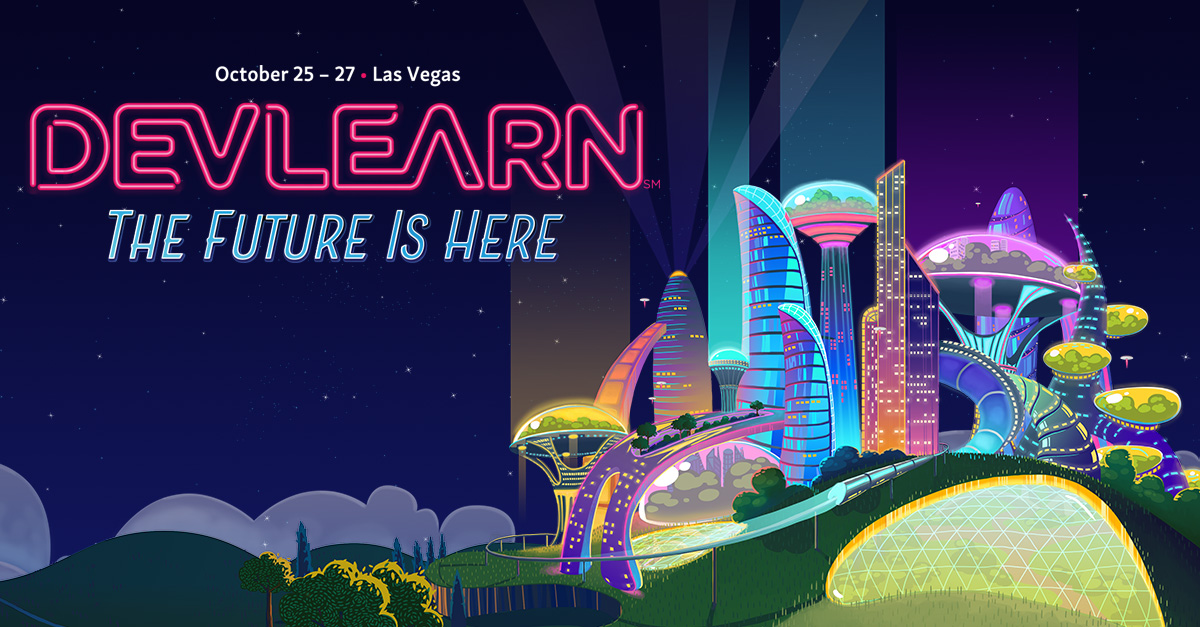 We're less than 2 weeks away from the L&D industry's annual return to Las Vegas to talk all things learning technology. It's time for DevLearn!
With thousands of attendees and over 200 sessions from which to choose, preparation is critical to emsure you get the most out of your DevLearn experience. But, if my experience tells me anything, a large percentage of attendees will be planning their schedules on the plane or in the hotel the day before the conference begins. Sure, that's better than just winging it. But it also means you may miss a session or two that could really have made a difference for you and your organization.
As per usual, the eLearning Guild is leveraging the best conference app in the L&D space. Not only does it help with setting your personal agenda, but it fronts with a social feed that facilitates connects and networking before, during and after the event. The app is always a must for any conference, but it is a VERY VERY MUST for a Guild event.
Transformation is a major theme in the L&D space right now. After all, DevLearn's theme is "The Future is Here." Teams are looking for ways to evolve their learning and support practices in order to meet the needs of modern business – or else risk falling behind and losing value. Therefore, while the DevLearn schedule includes activities on a variety of themes, I've pulled together a MUST CONSIDER list – including 1 session per time slot – for anyone looking to explore the mindset requirements and tactical considerations necessary to drive L&D transformation.
---
Wednesday, October 25, 2017
Thursday, October 26, 2017
Friday, October 27, 2017
---
What themes will you be exploring during DevLearn? Is L&D transformation a consideration for your organization in the near future?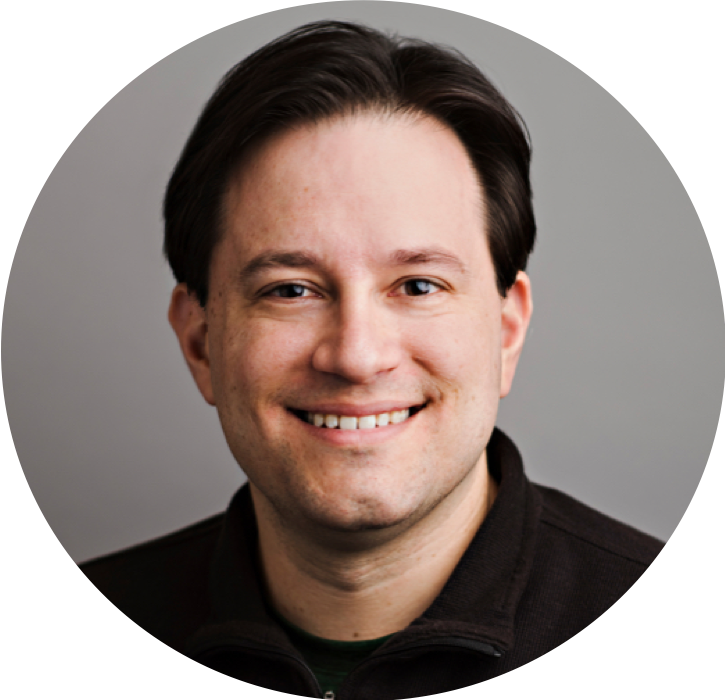 JD Dillon is one of the most prolific authors and speakers in workplace learning today. He has spent 20 years designing learning and performance strategies for respected global organizations, including The Walt Disney Company, Kaplan, Brambles, and AMC Theatres. JD is the founder of LearnGeek and Chief Learning Architect with Axonify.