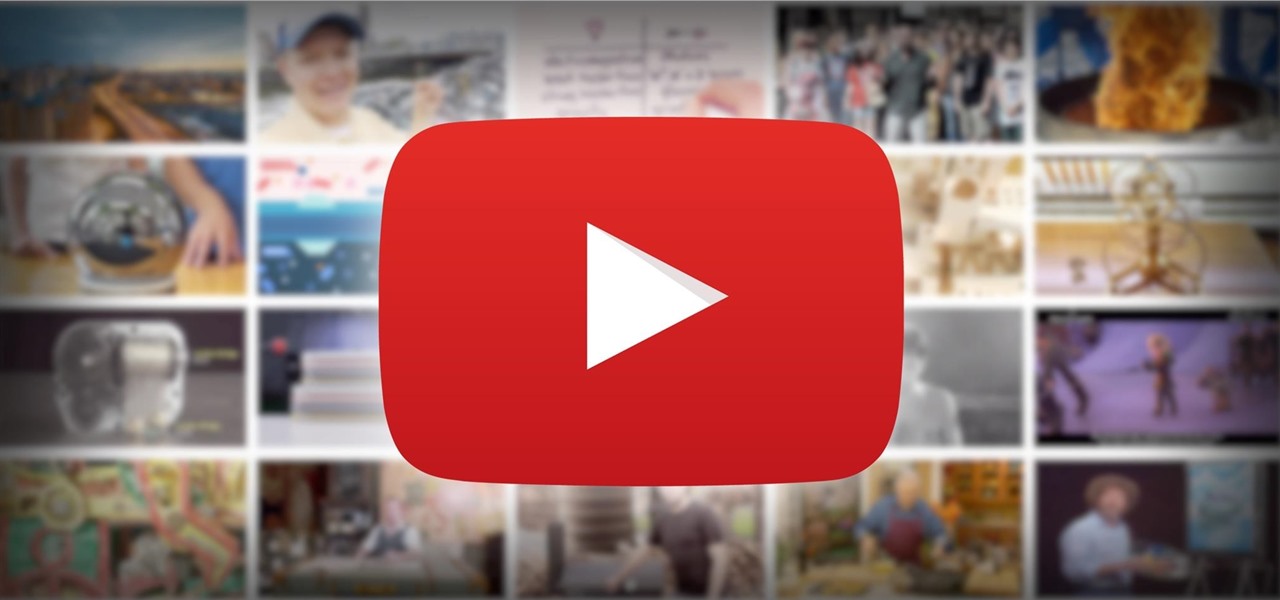 I watch a lot of YouTube. Who doesn't nowadays, right? Since cutting the cord more than 2 years ago, I've limited myself to streaming content. Last year, I went on a 4-month dedicated YouTube binge to determine if I could be solely entertained by user-generated content. The answer was "yes, kinda," but I've since added other streaming services, such as Netflix and Hulu, back into the mix.
I'm not one to fall down the YouTube rabbit hole for hours on end. I sometimes fall asleep with it running, which leads to a VERY interesting playback history. I also don't tend to watch content directly related to my work. Rather, I subscribe to channels for a combination of their entertainment, informational and/or aspirational value. Then, when I need a quick break in between tasks, I watch the latest offering from one of my favorite channels to refresh my perspective and kickstart my productivity.
Here are my favorite YouTube channels right now. Note that most of these channels are mildly NSFW.
---
Casey has leveraged his production skills, unique life perspective and New York setting to transcend the vlog medium. He's a master visual storyteller and lives such an interesting life that you can't help but wonder what he'll be up to tomorrow. I also can't fathom how he can ride an electric skateboard through New York traffic while talking to camera without dying.
Are you ever annoyed by how many logos appear in front of movies nowadays? How about those deus ex machina moments when the not-so-surprising hero shows up just in the nick-of-time to save the day? The CinemaSins guys take this disdain to the next level by angrily/humorously pointing out all of the issues that make modern movies just so … less-than-great. It's all in good fun. They publish a new "Everything Wrong With …" video every Tuesday and Thursday. I also have A LOT in common with the CinemaSins crew, as we all developed professionally while working in movie theater management. Needless to say, the experience took us in very different directions.
While CinemaSins gives you a chuckle by tearing movies down (all for fun), Michael from Lessons from the Screenplay provides a masterclass in how some of your favorite stories were constructed. His analysis, which is grounded in solid theory and research, fosters a deeper appreciation for these movies and TV shows while also providing you with a glimpse into the craft of screenwriting.
Yes, another channel about movies. Bob Chipman (aka MovieBob) goes deep … and I mean DEEP … to explain why some of the most well-regarded movies in recent Hollywood history are so well-regarded. Bob hits everything from story structure to acting performances to geo and sociopolitical influences on the audience at the time of the film's release. I actually feel smarter every time I watch one of these videos just because I actually understand what Bob's talking about, and his analysis helps me better appreciate films I already love. Bob's channel includes a variety of other movie-related videos, but I hope he continues to expand his Really That Good series.
Phil DeFranco is quickly becoming my personal news anchor. His daily videos tend to run between 10 and 15 minutes, so by no means can be cover the breadth of news a typical mainstream network can gather. However, he does an AWESOME job breaking down the most talked-about stories of the moment. While he has a clear perspective on things, he is careful to represent all sides of a story. And, because this is YouTube, he can be SUPER frank in his presentation of the story.
And finally … Disney. Well, not entirely Disney. From what I can tell, The Tim Tracker started as a random guy in Florida vlogging his everyday life. Over the years, the channel's focus has shifted to feature Central Florida attractions. Tim and Jen (whose last name isn't really Tracker) post a daily video featuring whatever they happened to do the day before. In most cases, they are exploring Disney and Universal theme parks and resorts. I'm a long-time Disney nerd, former Cast Member and Orlando resident, so I find it fun to peak in on their adventures. It's also a simply joyous experience to watch Tim, who seems like a super nice guy, have fun and make new discoveries.
---
What are your favorite YouTube channels? What do you get from these channels – personally or professionally?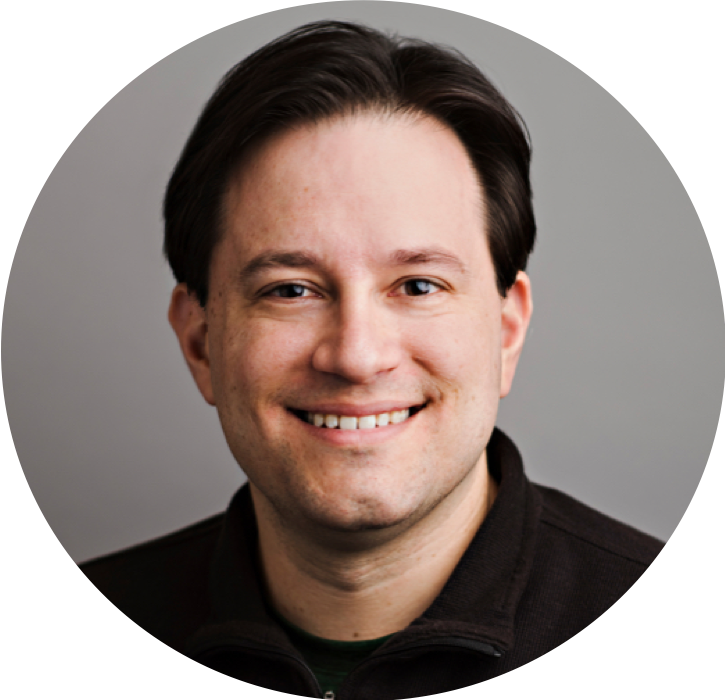 JD Dillon is one of the most prolific authors and speakers in workplace learning today. He has spent 20 years designing learning and performance strategies for respected global organizations, including The Walt Disney Company, Kaplan, Brambles, and AMC Theatres. JD is the founder of LearnGeek and Chief Learning Architect with Axonify.