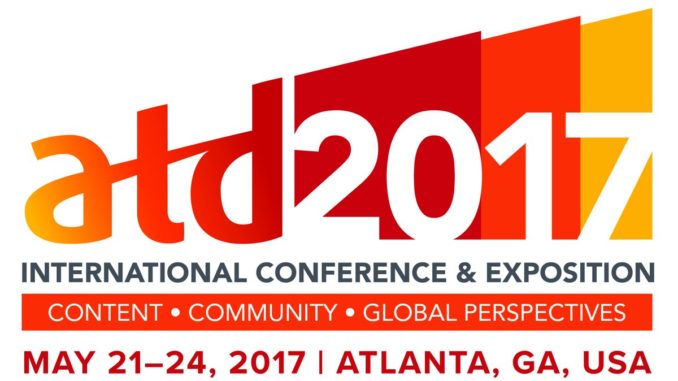 More than 300 sessions and activities will be run during the 4 days of the ATD International Conference and Exposition. According to the at-a-glance program schedule, there are 17 session slots during the event, including keynotes. That means an attendee can only realistically hit 5.7% of the possible options. HOW DO YOU DECIDE?!?!?!
I offered a few related recommendations in this post, including going into the conference with a plan and exiting sessions quickly if they don't meet your expectations. But, before building your schedule, clarify your objectives for the conference.
Why are you going at all (besides the chance to get away from the day-to-day for a few days)?
What do you want to accomplish?
In which areas of your work do you need some new ideas to stimulate growth and/or change?
Who do you want to see present/meet and why?
Then, make your session selections based on these objectives – not just speaker names or company logos.
There are also a myriad of themes to be derived from the ATD ICE session schedule – everything from instructional design skills to emerging technologies to delivery techniques. If your needs/interests wrap around a specific theme, try to experience a variety of sessions that can provide unique perspectives on that idea.
To me, perhaps the most relevant and important theme in our field right now is L&D transformation. How can L&D practices evolve to meet the needs of today's workplace? To that end, I've pulled together a set of MUST CONSIDER sessions for anyone who wants to dig into the idea of L&D transformation while in Atlanta. Yes, some of these sessions overlap, so you'll still have to make some difficult decisions to set your schedule! And YES, I've included my own sessions in the list (plug plug).
---
SUNDAY – 05/21
MONDAY – 05/22
TUESDAY – 05/23
WEDNESDAY – 05/24
---
What's on your MUST DO list for #ATD2017? What core themes will you be exploring to evolve your role in L&D?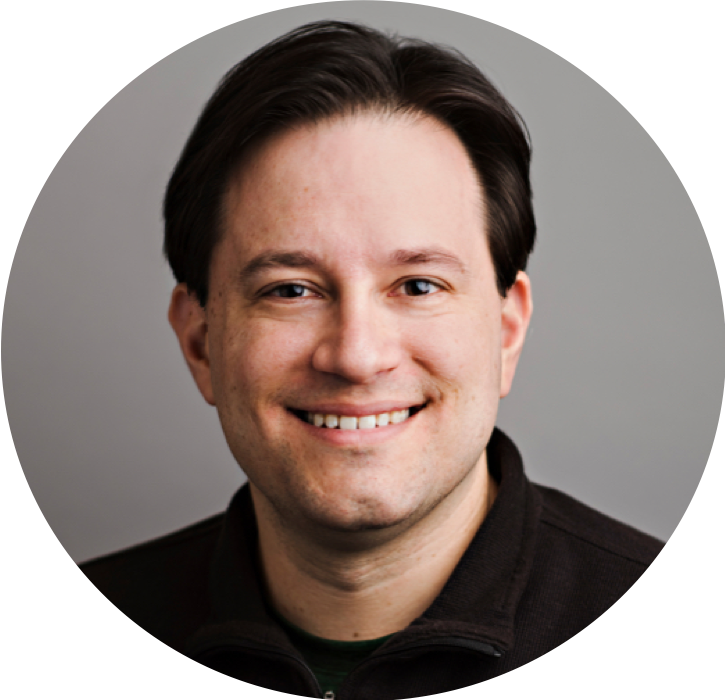 JD Dillon is one of the most prolific authors and speakers in workplace learning today. He has spent 20 years designing learning and performance strategies for respected global organizations, including The Walt Disney Company, Kaplan, Brambles, and AMC Theatres. JD is the founder of LearnGeek and Chief Learning Architect with Axonify.