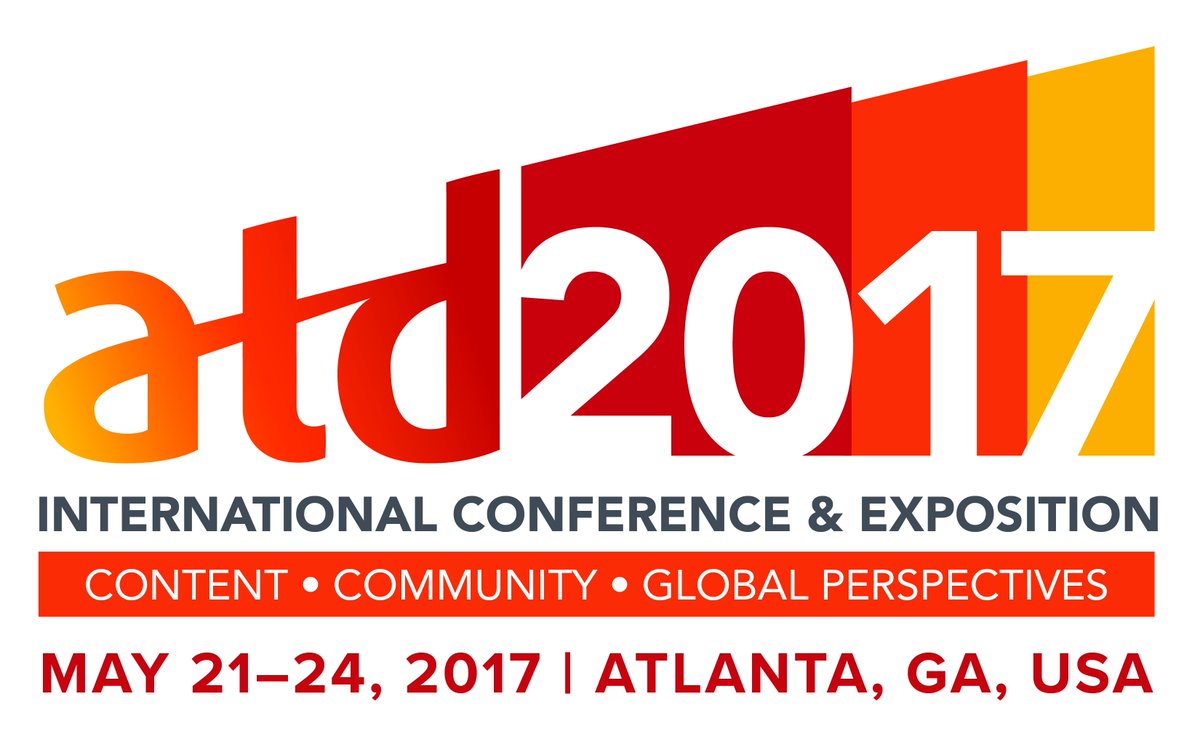 T-minus 20 days until the biggest L&D event of the calendar year: ATD International Conference & Expo in Atlanta, GA. This will be my 7th time at the conference, 4th as a speaker. While that's nothing compared to some of my veteran colleagues, my past ICE experiences have armed me with a long list of tactics for getting the most out of my 4 days at the conference. In the spirit of working out loud, here are my 5 best tips for ensuring an awesome #ATD2017!
---
#5 – Have a plan
10,000+ attendees. 300+ sessions. An expo the size of 2 football fields. There's A LOT to do at ICE. You have to do your homework before landing in Atlanta to really maximize your time. Know who you want to talk to and what sessions you absolutely need to see. Rooms will fill up, so you'll want to grab a seat early (15 to 30 minutes) in popular sessions. When planning your agenda, don't just pick 1 session per time slot. Pick 3: the 1 you really want to see, your backup and a backup to your backup.
#4 – Explore the venue early
This year's conference is being held at the Georgia World Congress Center. It's a pretty contained space, so you won't need to do much hunting for rooms. However, I always pop into the convention space just after arriving so I can get the lay of the land and find my key landmarks, including the expo, keynote space and high-priority sessions. This will save you valuable time during the conference. I also use OpenTable to make a few dining reservations 3 weeks before the conference so I know I'll have options when I'm on-site, even if I don't end up using them. Remember, you'll be hanging out with 10,000 of your best L&D friends. Local restaurants will feel the excitement too!
#3 – Charge up
There is ABSOLUTELY NO REASON to waste time sitting against a wall charging your phone in the middle of the conference day. Bring enough cables and convertors to plug in your laptop, tablet and smartphone while you sleep so they're 100% ready to go in the morning. Then, be sure to carry extra power so you can keep your devices alive for the next 8 – 10 hours. I've been carrying the same Mophie Powerstation charger for the past 5 years, and I've never been faced with a dead iPhone.
#2 – Leave if you don't like it
You aren't required to stay in a session until it ends. If you don't like what you're hearing, get up and leave. As long as you do it quietly, it's not disrespectful. That's why you need 3 options for each time slot. You are bound to be disappointed by at least 1 session during your 4 days at ICE. Don't let a bad selection eat up an hour of your time. The speakers recognize how valuable this experience can be for you and won't care if you opt out (unless you take everyone else with you).
#1 – Talk to people
You wouldn't think I'd need to stress this point to learning professionals, but I continue to watch people sit as far away from one another as possible and stare at their devices before sessions begin. The long-term value of ICE isn't a high-priced keynote or an hour-long session from your favorite L&D author. It's the shared experiences you'll have with people just like you who are trying to solve all of the same problems in their organizations. Talk to your fellow attendees! Sit next to people you don't know in sessions and at lunch. Take advantage of the after-hours Meet to Eat activities. This is especially important if you're coming to ICE with your work team. After all, you see those people every day! Leave them behind and make some new professional contacts/friends.
My TALK TO PEOPLE tip carries over to the virtual world too. Use #ATD2017 to plug into the backchannel and gain insight from attendees who are actively sharing their ICE experience – before, during and after the conference.
---
Share your ICE tips in the comments below. Feel free to ask questions too. I'm always willing to help.
I hope to see you in a few weeks in Atlanta. Stop by one of my sessions or visit the Axonify booth to say HI!
You can also check out my #ATD2017 Magazine on Flipboard, where I'll be curating the best information shared via the backchannel during the event.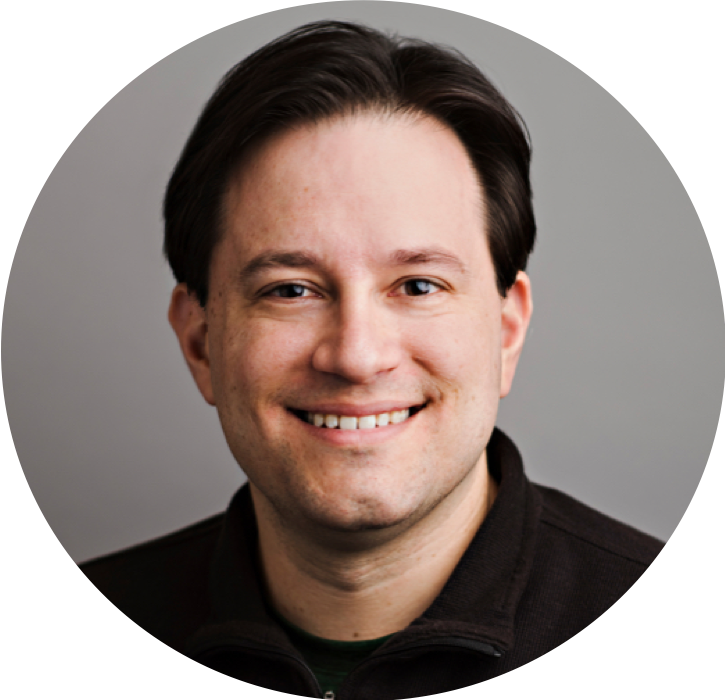 JD Dillon is one of the most prolific authors and speakers in workplace learning today. He has spent 20 years designing learning and performance strategies for respected global organizations, including The Walt Disney Company, Kaplan, Brambles, and AMC Theatres. JD is the founder of LearnGeek and Chief Learning Architect with Axonify.