The Learning Now Radio team was gracious enough to invite me to share my thoughts on workplace knowledge sharing and curation as part of their growing podcast series. Check out the broadcast below in which Lisa Minogue-White and I share ideas and best practices on what organizations can do to help transform tacit knowledge into shared, reference-able information.
And yes … this conversation was recorded way back in April 2016 – hence the references to ATD 2016 as if it were happening in the near future.
---
Have you effectively leveraged curation to drive workplace knowledge sharing? What helped ignite this behavior in your organization?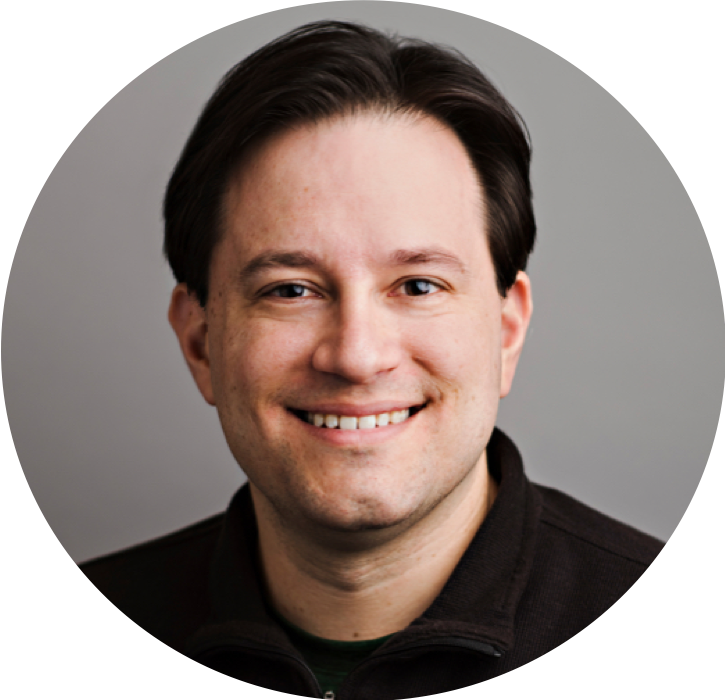 JD Dillon is one of the most prolific authors and speakers in workplace learning today. He has spent 20 years designing learning and performance strategies for respected global organizations, including The Walt Disney Company, Kaplan, Brambles, and AMC Theatres. JD is the founder of LearnGeek and Chief Learning Architect with Axonify.