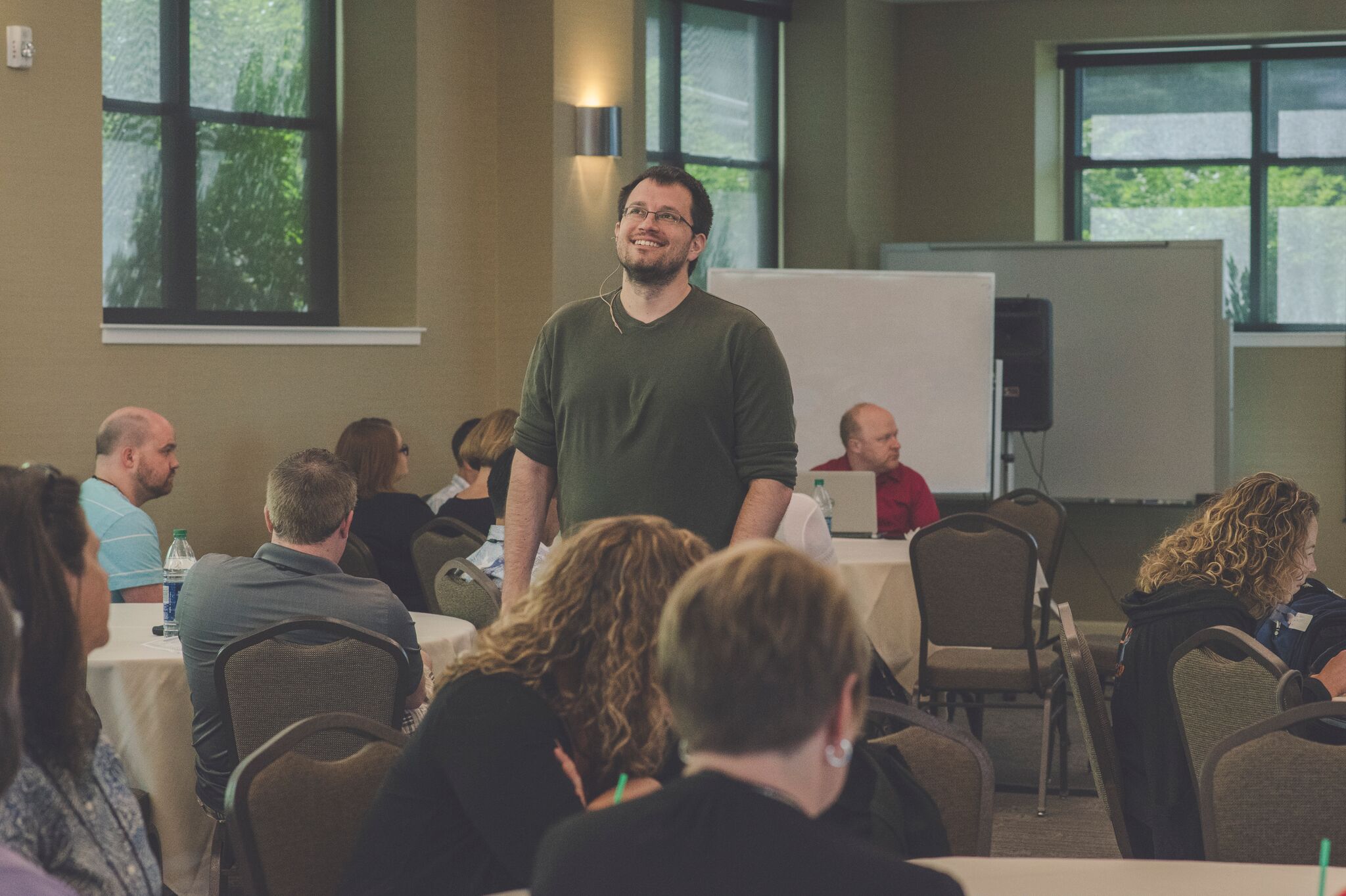 Tis the season – and I'm not talking Christmas! I'm in HEAVY presentation development mode and will be for the next few months. That's because I have 10 scheduled speaking engagements (soon to be 11) to round out 2016. Its definitely my busiest period of L&D industry activity to date. I'm starting to feel like Nick Floro (not really but I can aspire). I hope a few of the ideas and experiences I share in these presentations will inspire and inform meaningful change in the way our organizations help people do their jobs every day.
Here are 10 one-sentence summaries of my next 10 presentations …
---
---
Will I see you at any of these events? Are you perhaps maybe possibly considering attending my session? Be sure to let me know what you think!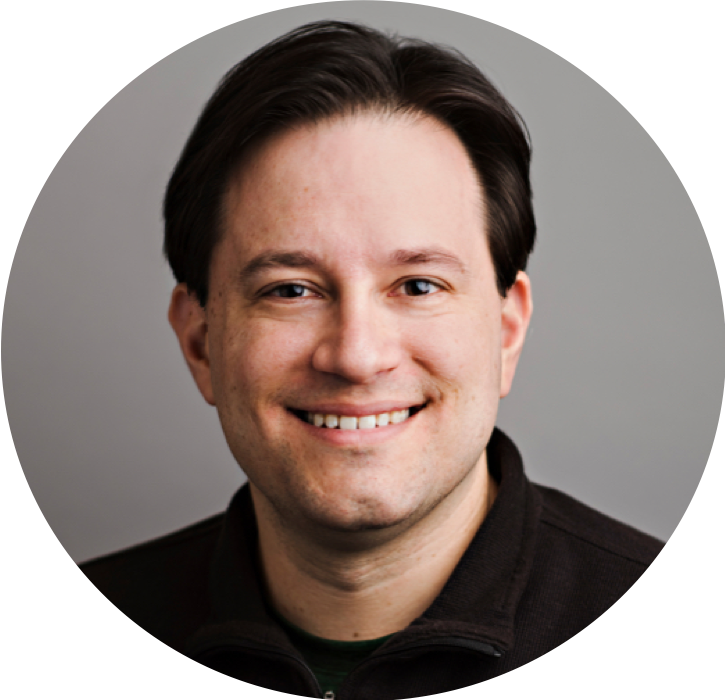 JD Dillon is one of the most prolific authors and speakers in workplace learning today. He has spent 20 years designing learning and performance strategies for respected global organizations, including The Walt Disney Company, Kaplan, Brambles, and AMC Theatres. JD is the founder of LearnGeek and Chief Learning Architect with Axonify.