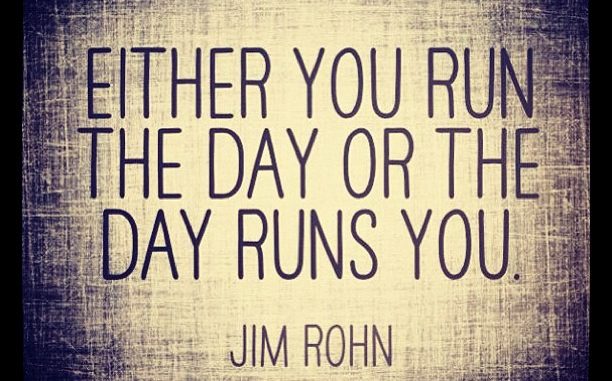 How do you do it?
This was the opening statement from my peer during a recent meeting. He had joined the Google Hangout about 7 minutes late and found me waiting. He went on to ask how I manage to always be on time for meetings regardless of schedule or physical location. I'm a remote employee who travels a lot, so I end up attending meetings in airports and restaurants pretty frequently. This conversation got me to thinking …
If you know me personally, you know I'm always on time. ALWAYS. This probably comes from my mother, who is habitually 45 minutes early to everything. Showing up late to even the most insignificant activity creates a disproportionate surge of guilt. While this may sound super anal retentive, the inherent need to be on time has served me well professionally. But, when you're always on time, you notice just how often other people aren't. It makes you wonder …
I'm not going to pontificate on the importance of respect in the workplace. That's a no-brainer. I do want to reinforce the importance of respecting other people's time and the role it plays in workforce engagement and interpersonal relationships. If you constantly show up late, you are sending a signal that other people are less important than you. It may sound cliche, but time is the only resource we can't get back. 10 minutes spent waiting for you is 10 minutes I could have dedicated to something else. Sure, I can sometimes get work done while I wait. And you may have a great reason. Being late now and then – with a solid apology – isn't a problem. When it becomes the expectation, as has been the case with people at several of my past organizations, something is systemically wrong.
Here are a few tricks I use to maximize my work time while making sure I respect everyone else's.
---
Maintain a neat, accurate, open calendar …
It starts with making sure people know when you are and aren't available to meet. If you don't consistently maintain your calendar, people will put you into challenging situations. Everything I do with an associated time goes on my calendar. Otherwise, it doesn't happen. I also review my calendar 30 days out to make sure all appointments are accurate and relevant.
People also can't be expected to schedule you correctly if you don't openly share your calendar within your organization. For this reason, I maintain 2 active calendars – one professional and one personal. If I have an activity I don't want my peers to see in detail, I add it to my personal calendar. I also block the corresponding time on my professional calendar to make sure I'm not double-booked.
Block time as needed …
I regularly insert "BLOCK" appointments into my calendar to make sure I have time to get work done. Yes, this means I don't categorize most meetings as "work." If a meeting requires me to travel or is likely to run over, I add a BLOCK around it to protect against conflicts. I also let people who regularly schedule me for meetings know what "BLOCK" means and that they can talk to me if they want to overlap a blocked period on my calendar. No, I don't expect everyone I work with to understand my scheduling nuances, but I do give them as much info as possible so we can best use our time together.
Use alerts strategically …
I don't let other people pre-determine appointment alerts. When I receive an invitation, I quickly adjust the alert settings based on what will best work for me in that situation. If I will be jumping from meeting to meeting, I set alerts based on the amount of time the transition will require. For example, if the meetings are virtual, I push the alerts closer to the first meeting's end time than I would if I had to physically change locations. If a meeting is particularly important, I will set multiple alerts – often for 15 and 5 minutes prior to start – to make sure I don't get lost in work after the initial warning. Every meeting alert hits both my phone and laptop to ensure maximum visibility.
Say no …
I decline meetings. It doesn't happen often. But, if you invite me to something that overlaps with an existing appointment, I will say no. My reply will include the reason I declined and suggestions for a reschedule or alternative ways to communicate. I very rarely cancel or adjust an existing appointment. Reviewing my schedule for the following week every Thursday helps me avoid last minute conflicts and sudden reschedules.
Arriving to meetings on time means you have to also leave meetings on time. If a meeting is about to run over and I have an existing commitment to get to, I request permission to leave as scheduled. I know this may come across as a political faux pas. If this results in people viewing me negatively, I may wonder about the organization's respect for people and their time. If certain meetings always run over, I suggest adjusting the schedule to accommodate or look for ways to bring the extra conversation outside the meeting as a way to save time. If I have to travel between meetings – even just from room to room – I don't let people schedule me during the transition or I request permission to leave a few minutes early.
Apologize without excuses …
If I am late to a meeting, I apologize – sincerely. I may also briefly touch base with the meeting organizer afterwards to catch up on what I missed and apologize again. However, I don't explicitly say why I'm late unless asked. One of my BIGGEST professional pet peeves is the tendency for people to repeatedly show up late for meetings with the "I'm back-to-back all day" excuse. You are responsible for your own time regardless of your role in the organization. If you allow yourself to become over-committed, it's your own fault! Telling everyone else how busy you are doesn't make up for the time wasted on waiting for you or impress anyone. Rather, implicitly respecting the people you work with by showing up on time is a true way to impress.
---
Do you have problems arriving on time for meetings? Have you noticed a pattern of "time disrespect" in your organization? How do you maximize your time while staying mindful of everyone else's?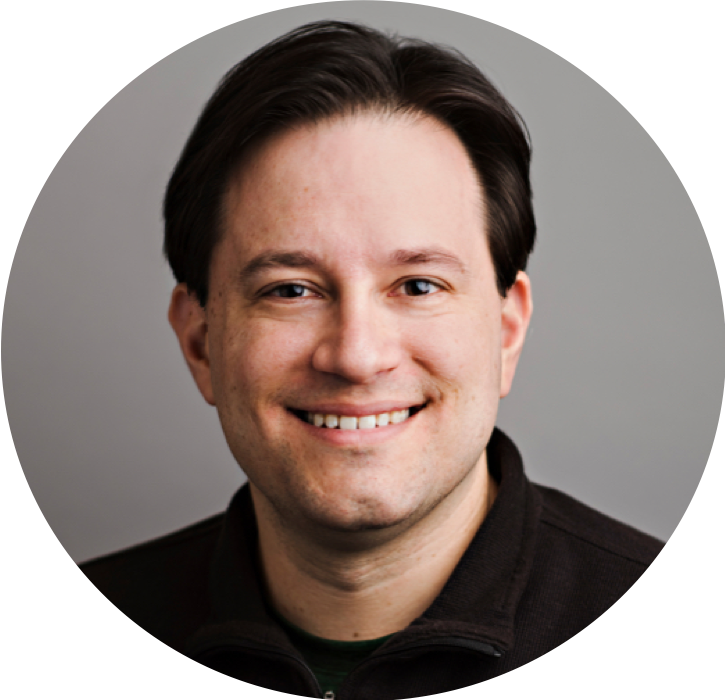 JD Dillon is one of the most prolific authors and speakers in workplace learning today. He has spent 20 years designing learning and performance strategies for respected global organizations, including The Walt Disney Company, Kaplan, Brambles, and AMC Theatres. JD is the founder of LearnGeek and Chief Learning Architect with Axonify.