Just 2 weeks until the 2016 ATD International Conference & Expo (#ATD2016) begins! Since this is the BIG SHOW for the L&D calendar year, I'm documenting my ICE preparation and experiences on my blog. I shared my 5 tips for making the most of #ATD2016 last week. Tip #5 was about building your conference agenda before you arrive. So that's what I'm doing today …
The schedule below is a snapshot of my #ATD2016 … if I actually went to every activity as planned. I expect to deviate from this schedule pretty heavily as I find new ways to make the most of my 4 days in Denver. In addition to my primary session selection for each time slot, I have listed an alternate choice as well as a suggested session, which is likely led by an awesome member of my PLN. I'm also scheduled to speak with Carol Leaman (CEO of Axonify + my boss) on Tuesday at 3pm (Escape Extinction!). My next event post later this week will include a summary of my presentation themes.
Let me know if you're planning to attend any of the same sessions or if you'd just like to get together and chat! And, when you stop by the expo, be sure to visit my team at the Axonify booth.
---
Sunday, 05/22
10:00am | ATD 2016 Preview: People, Places & Priorities (Orientation 2)
11:45am | The Best Training is No Training (Marc Rosenberg – SU107)
1:30pm | eLearning and the Science of Instruction – 2016 Update (Ruth Clark – SU206)
3:00pm | Redefining L&D – One Company's Success with Microlearning and Social Learning (Monica Curry – SU301)
4:30pm | Community Express – Learning Technologies Fast Track (Panel – S4CE)
Dinner w/ a gaggle of L&D peeps …
---
Monday, 05/23
8:00am | Leaders Eat Last – Why Some Teams Come Together and Others Don't (Simon Sinek – GS1)
9:30am | Expo
11:30am | Lunch
1:00pm | Community Express – Science of Learning Fast Track (Panel – M1CE)
3:00pm | Women in Learning Leadership – Lessons from the Field (Panel – M211)
4:30pm | What You Need to Know Before Purchasing an LMS (Craig Weiss – M307)
After hours gatherings around town with Axonify, Caveo + Mimeo …
---
Tuesday, 05/24
8:00am | Brave Leaders, Courageous Cultures (Brene Brown – GS2)
10:00am | Design Thinking Meets Learning Challenges Head On (Michelle Voytko – ATD Forum 3)
11:30am | Lunch
1:00pm | Redefining the Future of L&D with 70-20-10 and Beyond (Charles Jennings – TU200)
3:00pm | Escape Extinction! 4 Ideas for Restoring Relevance to L&D (ME! – TU43EXD)
4:30pm | Modern Learning for Business Results – Yes! But How, Exactly? (Panel – TU417)
After hours plans TBD …
---
Wednesday, 05/25
8:15am | Creation and Innovation – Learning from the World's Most Famous Entertainer (Bob Berkman – W102)
10:00am | Beat the Ebbinghaus Forgetting Curve (Hans Graaf – W210)
11:30am | Lunch
1:30pm | Behavioral-Data-Oriented Learning Experience Design (Chan Lee – W316)
3:00pm | Better and Faster – The Proven Path to Unstoppable Ideas (Jeremy Gutsche – GS3)
Time to head home!
---
What's on your GOTTA DO list for #ATD2016? Let me know if you'd like to catch up sometime during the event, and be sure to give up a high 5 if you see me in the halls!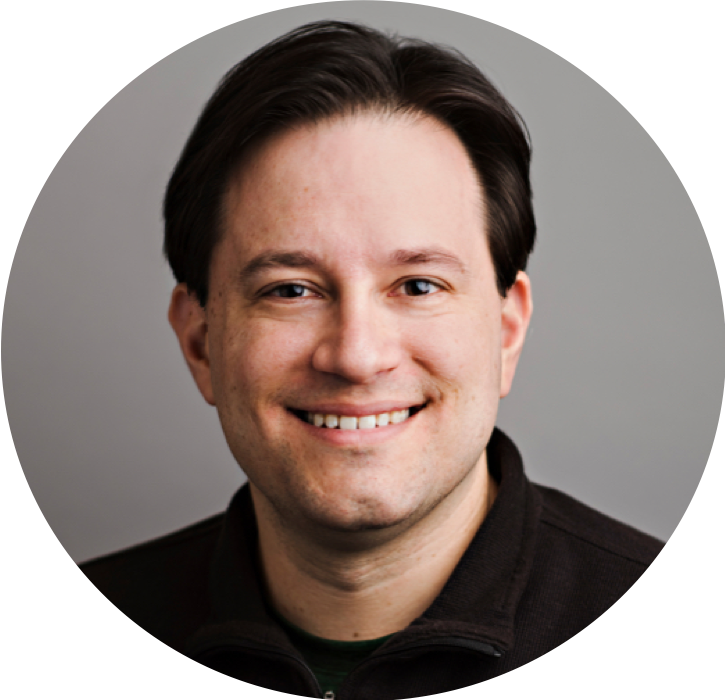 JD Dillon is one of the most prolific authors and speakers in workplace learning today. He has spent 20 years designing learning and performance strategies for respected global organizations, including The Walt Disney Company, Kaplan, Brambles, and AMC Theatres. JD is the founder of LearnGeek and Chief Learning Architect with Axonify.