New event! Not just for me – this one is at least pseudo-new for everyone! The eLearning Guild is trying a new recipe that blends mLearnCon with Performance Support Symposium along with a dash of video to cook up at FocusOn Learning (#FocusOnLearn). I'll be in Austin (also a first for me) for this event (June 8 – 10) and am excited to see what the Guild has up their sleeve around these 3 core themes that I believe are of immense importance for organizations that need to modernize their approach to workplace learning. And, coming on the heels of #ATD2016, I'm already in FULL CONFERENCE MODE!
As usual, I have prepared my personal conference agenda well in advance. The schedule below represents my FocusOn … if I actually went to every activity as planned. Of course, I expect to deviate from this agenda as needed to make the most of my time in Austin. But, as I recommend to first-time attendees, it's always best to start with a plan.
In addition to my primary session selections for each time slot, I have listed both an alternate as well as a suggested session, which is likely led by an awesome member of my PLN. I am also slated to speak and will post a summary of my presentation themes before the event.
Let me know if it looks like we'll cross paths during FocusOn or if you'd just like to get together and chat!
---
Wednesday, 06/08
7:30am | Morning Buzz: Enabling 70:20:10 (Bob Mosher – MB02)
8:30am | Designing the Future (Scott Dadich – GS01)
10:45am | Just Because You CAN Make a Video Doesn't Mean You SHOULD (ME! – 112)
11:45am | Lunch w/ the Docents
1:00pm | The Secret to Better Performance? Less Training (Mike Taylor – 211)
2:30pm | Promoting the Learning Experience Through User-Generated Videos (Melissa Council – 311)
4:00pm | Measure the Unmeasurable: How Mobile Can Transform the 70 of the 70:20:10 (Eric Duffy – 406)
5:15pm | Fun and Games with Inkling (T108)
Evening plans TBD …
---
Thursday, 06/09
7:30am | Microlearning Video (Hans de Graff – MB13)
8:30am | How Data is Changing Learning and Performance (Soraya Darabi – GS02)
10:45am | Shifting the Organizational Mindset to Performance Support (Beth Daniel, Bob Mosher – 511)
11:45am | LUNCH
1:00pm | Video Production Framework for Decentralized Creation (Angie Miller, Marc Donelson – F05)
2:30pm | Interactive Video: Creating the Best of All Training Worlds (Art Kohn – 709)
4:00pm | Scaffolded Design for Mobile Learning (Julian Stodd – 805)
5:00pm | DemoFest
7:30pm | #lrnchat LIVE! (at least I assume some of us will)
---
Friday, 06/10
7:30am | Learning in the Workflow (Conrad Gottfredson – MB24)
8:30am | Performance Support in Context: Learning and Development in Flux (Clark Quinn – FS06)
Time to head home!
---
What's on your GOTTA DO list for FocusOn Learning 2016? Let me know if you'd like to chat sometime during the event, and be sure to give up a high 5 if you see me in the halls!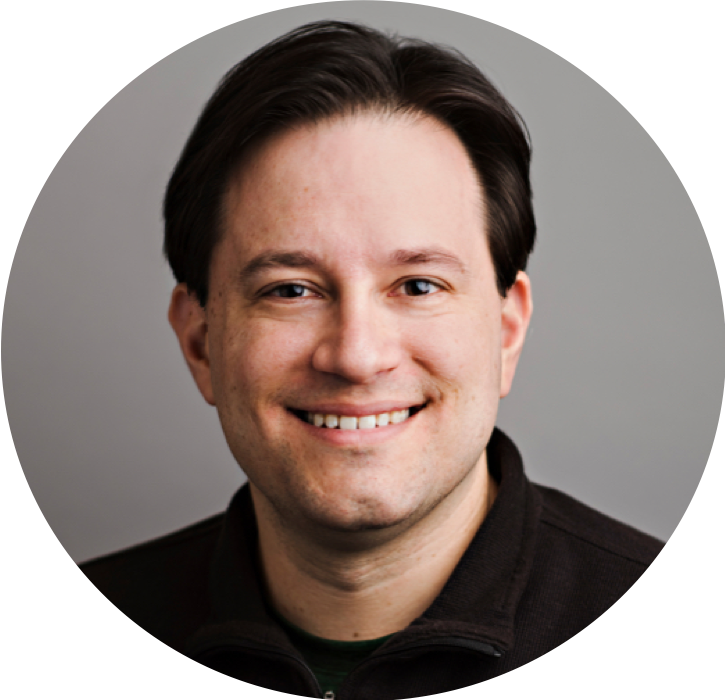 JD Dillon is one of the most prolific authors and speakers in workplace learning today. He has spent 20 years designing learning and performance strategies for respected global organizations, including The Walt Disney Company, Kaplan, Brambles, and AMC Theatres. JD is the founder of LearnGeek and Chief Learning Architect with Axonify.