We're just a few days away from the biggest conference of the L&D year. I've already shared my participant tips and my (rough) personal schedule. But the value of any professional event extends well beyond the scheduled activities.
Here are 4 OTHER things I'll be doing during #ATD2016 (besides attending sessions) to get the maximum value out of my time in Denver.
Live Tweeting
To date, I have sent just over 27,000 tweets. At first glance, that's A LOT of sharing. However, there are 2 reasons my tweet total is so high after just over 6 years on the platform: Twitter chats and professional events. I CONSTANTLY engage via the Twitter backchannel during conferences. Follow me at @JD_Dillon and hashtag #ATD2016 as I live tweet during keynotes, concurrent sessions and other random event moments. I always try to insert personal observations and extra information while live tweeting in addition to conveying the speaker's message.
Of course, I won't be the only L&D pro sharing potentially useful insights via Twitter during #ATD2016 (and other industry events). Check out 5 learning pros you should be following via conference backchannels and connect with a few more awesomely-capable tweeters.
In addition to live tweeting, I'll continue to curate conference resources in my #ATD2016 Flipboard magazine.
Expo Boothing
I'll be joining my Axonify friends at our Expo booth throughout the conference. Stop by booth 139 to say hello and learn more about Axonify and our outcomes-focused approach to microlearning and workplace knowledge sharing. Not only will we show you how the platform works, but we can also share a variety of awesome real-world stories that demonstrate our ability to help organizations in a variety of industries solve problems and improve business results.
Hallway Chatting
Sessions are great, but these informal conversations are my favorite part of any professional event. This is my opportunity to catch up with friends, meet people I follow via social media in person and build new relationships with interesting industry peers. As I mentioned in my 5 tips for making the most of #ATD2016 post, be sure to set time aside for networking between your must-do sessions. And, if you see me in the halls, I'm always giving away free high-fives!
After-Hours Dinnering
ATD ICE is 4 days of GO GO GO! After-hours activities give you more time to sit down with peers and get to know their interests, challenges and stories. There's no reason to go to dinner alone. If you make a new contact during the day, ask about their after-hours plans. Not know anyone? Try out the Meet to Eats on Sunday and Monday along with Networking Night on Tuesday. Attending with your work team? I still recommend dedicating after-hours time to building new relationships and visiting with people you don't see very often. I'll be spending Sunday and Monday evening with members of my network, and I'm still exploring options for Saturday and Tuesday.
---
What OTHER activities will you be spending time on during #ATD2016? Any interesting after-hours plans? Will you be engaging in backchannel conversation? Will I see you at the Axonify booth?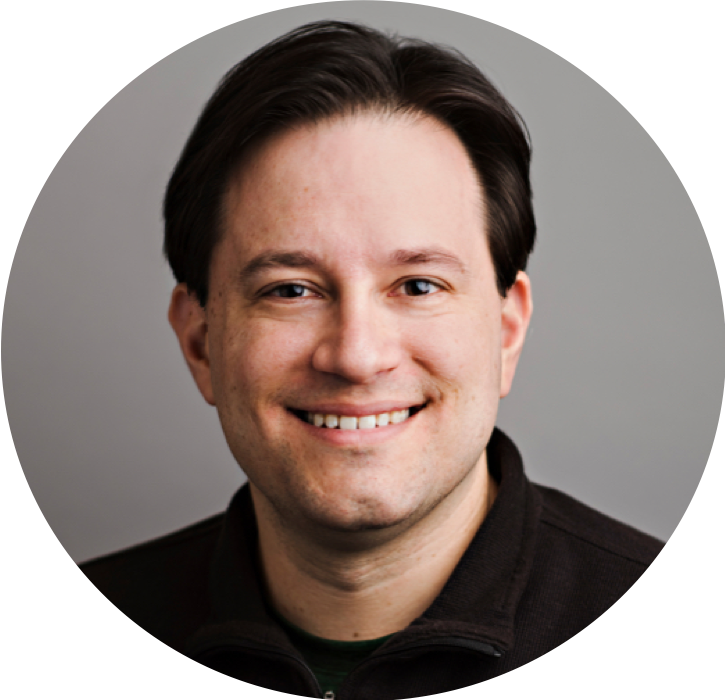 JD Dillon is one of the most prolific authors and speakers in workplace learning today. He has spent 20 years designing learning and performance strategies for respected global organizations, including The Walt Disney Company, Kaplan, Brambles, and AMC Theatres. JD is the founder of LearnGeek and Chief Learning Architect with Axonify.