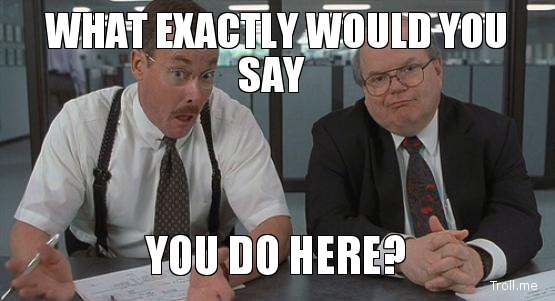 Do you know what the L&D team does here?
I mentioned the idea of "lack of L&D role awareness" as a symptom of an unhealthy learning and performance ecosystem during my vSession with the ATD Forum earlier today. Coincidentally, Jane Hart asked a related question this morning on Twitter …
What would happen if there were no Training/L&D department? Your thoughts for an article I am writing. Quotes will be cited. Thx

— Jane Hart (@C4LPT) March 30, 2016
Do people – especially frontline employees and managers – really understand the role L&D plays and the value you bring to the organization? What would they say if I asked them? Would I hear things like …
"They schedule me for classes sometimes."
"They run the LMS (or whatever themed name its called in your org)."
"They trained me when I first got here."
"L and what? Oh, you mean training."
Needless to say, these answers don't inspire confidence in the value L&D brings to the everyday needs of employees. Whether or not upper management feels L&D is delivering desired outcomes, the entire organization – again especially the frontline – must understand what L&D does and the role they play in helping the team succeed.
What would the perfect answer be IMO?
They help me do my job better …
Simple – but powerful!
---
So what would your employees say if they were asked about the role of L&D? Have you ever bothered to ask?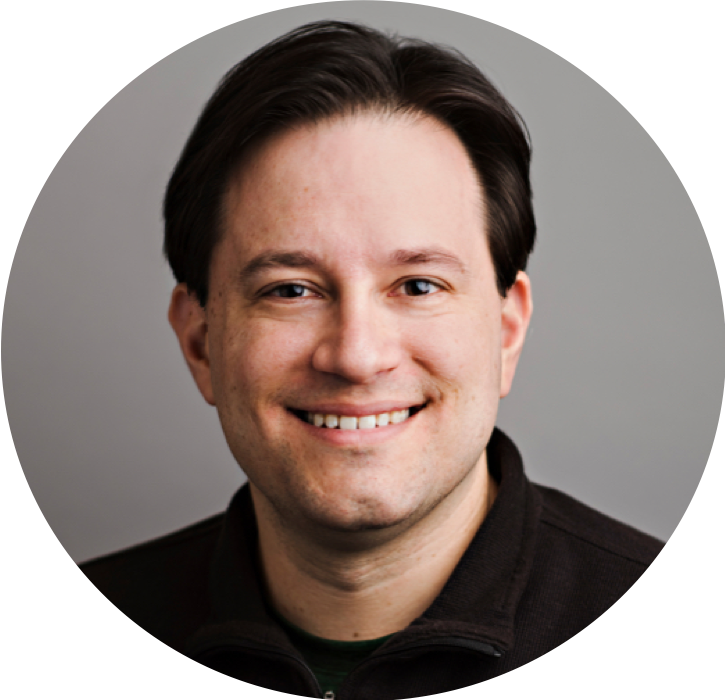 JD Dillon is one of the most prolific authors and speakers in workplace learning today. He has spent 20 years designing learning and performance strategies for respected global organizations, including The Walt Disney Company, Kaplan, Brambles, and AMC Theatres. JD is the founder of LearnGeek and Chief Learning Architect with Axonify.