Due to a fortuitous series of events, it looks like I'll be attending the Training 2016 Conference & Expo next week (February 15 – 17, 2016) at the Walt Disney World Resort (aka my backyard). This will be the first L&D industry event I will be attending without delivering a session in a few years. It will be fun to take the attendee perspective on the conference while networking in the halls and over boxed lunches.
With only a week to go until the event, I'm just now putting together my conference schedule. As I always recommend to new attendees, its important to walk through the door with a plan – even if it's highly flexible and bound to change as you determine the most valuable ways to spend your time.
So, here's my list of planned Training 2016 activities, including a few alternative options. Let me know if we'll be attending any of the same sessions, and I'm always giving away free high fives in the halls!
BTW – I also shared my recommendations for OTHER things to do while you're in Orlando in my aptly-titled post 8 OTHER things to do while in Orlando for a conference. 🙂
---
Monday, 02/15
8:00am | Guerrilla Learning: Revolutionize Your Learning by Going Under the Radar (Adam Weisblatt – 115)
9:15am | Brain Teaser (Greg Gage – Keynote)
10:00am | A Mind-Bending Experience (Apollo Robbins – Keynote)
11:00am | How MOOCs are Redefining Corporate Learning (Panel – 214)
11:30am | Expo Lunch
12:45pm | Bite Size is the Right Size: How Microlearning Empowers the 21st Century Workforce (Molly Lindsay – SS05)
2:00pm | Future Forum: Emerging Technologies & Mindsets (Panel)
4:15pm | Second City Works Expo Stage: Create Collaboration in Your Ensemble (Doug Hutton – ES03)
4:50pm | Second City Works Expo Stage: Setting the Stage for Innovation (Doug Hutton – ES03)
Evening plans TBD …
---
Tuesday, 02/16
8:00am | Top 10 Hall of Fame Town Hall: A Conversation on Curation (Panel – TH1)
9:15am | Behind the Scenes at Pixar (Jay Shuster – Keynote)
10:00am | Creative Courage at Cirque du Soleil (Welby Altidor – Keynote)
11:00am | Crushing the Forgetting Curve: How to Design and Drive Sustainability (Dave Fisher – 404)
11:30am | Expo Lunch
1:45pm | Designing for All Screens: A Learning Experience Design Method (Sean Bengry – 513)
3:00pm | 5 Principles to Unleash the Power of Experiential Learning (Alex Greenwood – SS24)
4:00pm | AppSmashing! (Phylise Banner & Ann Musgrove – TTK10)
More TBD evening plans …
---
Wednesday, 02/17
8:30am | Gamification in Action: Real-World Results (Carol Leaman – 610)
9:45am | Making Your Workforce Smarter and Faster with Social Learning (Mark Hammer & Chris Nekvinda – 703)
11:00am | Launching a Performance Support Application: Strategies to Maximize Success (Michelle Kehoe – 808)
12:15pm | Speak Like a Mouse – Eight Strategies that Pixie-Dust Your Presentations (Lenn Millbower – C204)
Anyone wanna have lunch? 🙂
---
What's on your can't miss list for Training 2016? Be sure to say HELLO if you spot my JD conference badge – and if you need a few theme park tips!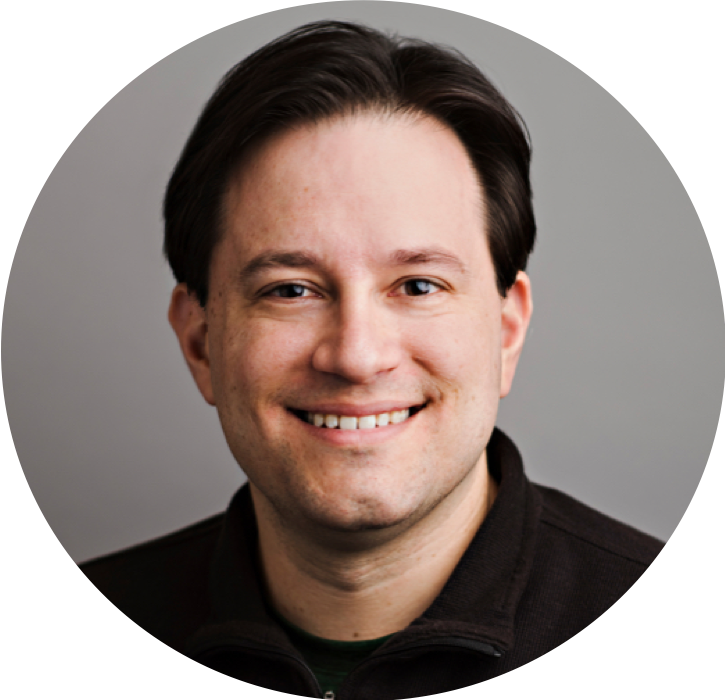 JD Dillon is one of the most prolific authors and speakers in workplace learning today. He has spent 20 years designing learning and performance strategies for respected global organizations, including The Walt Disney Company, Kaplan, Brambles, and AMC Theatres. JD is the founder of LearnGeek and Chief Learning Architect with Axonify.