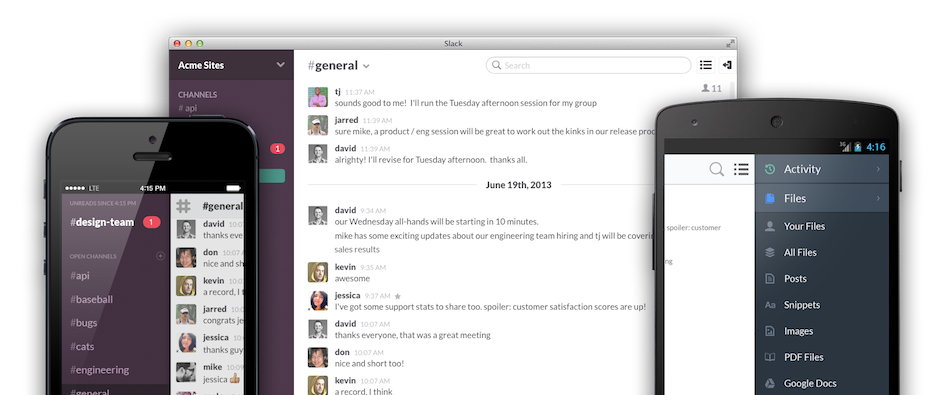 I've been exploring the concept of workplace collaboration for the past 6+ years – largely out of necessity. When I left the Walt Disney Company, I was thrust into the world of virtual work as part of a team spread across 5 cities and 3 time zones. No longer could I jump in my car and attend a meeting at the Magic Kingdom before heading over to a gathering at Disney's Hollywood Studios and wrapping my day at Epcot (sounds like a very cool day, huh?). This was a world of email and conference calls. It was a nasty, impersonal, and radically unproductive place, and I had to fix it.
So I set about exploring ideas for how to improve collaboration within my team. I knew I couldn't change the way the entire company worked, but I figured that, if I figured out something effective, I may be able to influence others organically over the long-term. Spoilers – that's how my story ended!
Since then, I've presented on the topic of virtual collaboration numerous times and helped several organizations begin their own evolution stories. Here's one of my presentations via SlideShare. Can you tell I dislike conference calls?
---
Below is a brief summary of what I tend to share when I talk workplace collaboration, especially the HUGE role concurrent chat played in redefining the way my team got work done.
---
One tool cannot rule them all …
Based on past experience, I established 2 guiding principles before I got started with my concerted effort to solve for virtual collaboration:
This isn't about technology. This is about behaviors, which will be enabled by right-fit technology.
There will never be a single tool that can do everything we need. Don't look for a silver bullet – put together a complimentary and purposeful toolkit.
I started by outlining the behaviors that would make collaboration successful within my team and used this framework to build related processes and identify matching technology.
---
My non-negotiable list of criteria …
Using my guiding principles, I built a list of criteria that would guide my search for technology. While I knew I would have to evolve my criteria over time, I refused to compromise my ongoing tool selection based on the most current, prioritized list …
Purpose: Each tool must have a specific reason to be used, and those reasons cannot overlap or create user confusion.
Visual: Engagement and feedback must include visual elements.
Social: Social features must enable discussion about the work on the work.
Mobile: It has to let me take my work with me – easily.
Platform: It has to work on any platform (PC, Mac, iOS, Android, etc).
Cost: Cheap is good. Free is better.
Support: The vendor must provide quality self-service support (documentation, community, etc.) as well as equitable one-on-one help (especially if I'm paying).
Every technology I integrated into my collaboration processes over the next few years met these criteria.
---
The tools come online …
Over the next 4 years, I trialed and errored my way through a series of tools with my team. We landed on a toolkit that included:
But it was the final piece of tech that literally changed everything about how my team worked …
---
Slack changes EVERYTHING!
Despite our powerful toolkit, my team still had foundational challenges when it came to day-to-day collaboration. Email continued as the dominate communication tool. Relationship development between virtual teammates was limited to what could be done before Hangouts. People still didn't know what others were up to at any given time and therefore were passive in looking for help. Google Chat IMs popped up 4 or 5 at a time, creating another distraction from work for the sake of collaboration.
We had to find a way to (1) kill email and (2) enable ongoing communication in a less formal way. Enter concurrent chat! This recent, super fun commercial for Slack pretty much says it all …
*Note – my team used both HipChat and Slack during our time together. While they have their unique attributes, I highly recommend both tools.
Chat rooms! It's like AOL from 1996 but with a modern sensibility. This was the idea that enabled powerful collaborative behaviors and completed our toolkit. To learn more about the tech itself, check out this product page.
Here are the most meaningful ways that Slack enabled my team to redefine collaboration.
Transparency
Email forces you to target your collaboration. It's easy to miss useful people. With a chat room, everyone who is playing a part in the work (or is just curious) can see what's being discussed and engage, regardless of the sender's intent. This transparency also adds a layer of accountability, especially as decisions are being made on the fly in view of all players.
Shared Feedback
If I need 5 people to provide feedback on an image and email is my only option, I'm going to end up receiving five different emails with comments that likely overlap and don't build on one another. With Slack, I can put the image in the room, mention the people I need, and watch as they collaborate when providing feedback. This creates 1 list that evolves as they refine their feedback together – enabling me to act more quickly and with greater certainty.
Accidental Collaboration
I remember the moment I realized Slack was going to work. I was watching 2 team members discuss a project when suddenly a 3rd person – who had nothing to do with that project – chimed in and provided information that changed their direction completely. These 3 people were located in 3 different states. THIS WAS IT! This was the accidental collaboration that takes place in break rooms and cafeterias and leads to previously unexpected innovation – just because people bumped into one another and started chatting.
Virtual Break Room
The idea of bumping into people and having idle chat is what also tends to drive relationship building in the workplace. That doesn't exist for most virtual employees. Within Slack, we created channels for teams, projects, AND random other interests. This gave people license to use company tech to have the conversations they would usually have across cubicle walls. No, they didn't do anything inappropriate, as it was still a work tool. The chit chat about people's weekends, movies , vacations (with shared pictures) were now possible regardless of location. Later, people would tell me that, upon first meeting a teammate in person, they almost didn't realize that they had never been in the same room because they talk so often via Slack.
Integration
You can't talk about Slack without mentioning integration. Slack plays with a growing list of other productivity tools in ways that make it the centerpiece of your collaboration toolkit. We pulled in notifications from our other apps to simplify the user experience and make our rather large, disparate series of tools feel more cohesive.
---
Have you used Slack – or another concurrent chat tool – to enable team collaboration? How has it helped improve your team's productivity and relationships? What other tools would you recommend to enhance workplace collaboration?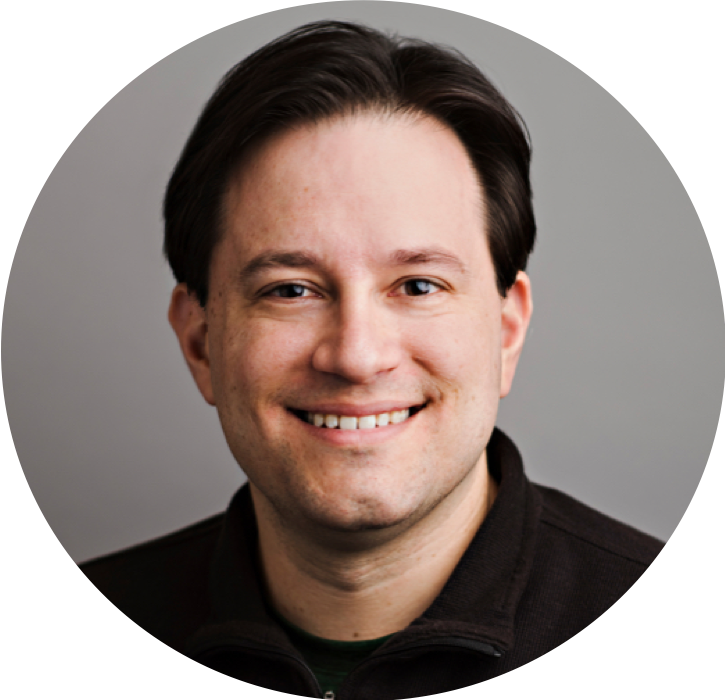 JD Dillon is one of the most prolific authors and speakers in workplace learning today. He has spent 20 years designing learning and performance strategies for respected global organizations, including The Walt Disney Company, Kaplan, Brambles, and AMC Theatres. JD is the founder of LearnGeek and Chief Learning Architect with Axonify.