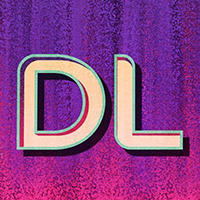 T-minus 3 weeks until a bunch of geeks descend upon Las Vegas to talk about how antiquated what we do is and how we need to catch up with the times – or else we won't be in this field much longer. That sounded a bit doom and gloom, but it's one of the reasons we go to industry events – to figure out what we may be doing wrong and find new ways to get the job done. Making these improvements via technology is at the heart of the DevLearn experience.
As I mentioned in my 'How I Blog …' post as part of the DevLearn Bloggers series, I use my blog to help me plan my conference experience. I already shared my reasons for going to DevLearn this year (aka self-justification). Now, it's time to put together my rough session schedule for 3 days of best practice sharing.
So here's the list of activities I may attend. I say may because I rely less on my session schedule nowadays in favor of maximizing the value of my time based on whatever may come up during the event. That said, there are a few sessions in this list that I definitely want to hit – especially those 3 that I'm delivering! 🙂
As a best practice, I always recommend selecting 3 sessions per time slot. Below, I've listed my primary session of interest along with a backup (2nd choice) and recommended (not attending but suggest others take a look) option.
Let me know if we'll be attending any of the same sessions, and I'm always giving away free high fives in the halls between activities!
---
Wednesday, 09/30
7:30am | Virtual Collaboration: Tips, Tricks, and Technologies (ME! – MB12)
8:30am | Learning Disrupted: The Unrecognizable New World of Tech and Culture (David Pogue – GS1)
10:45am | Training the Whole Person: Biometrics for Learning (Koreen Pagano – 104)
ALTERNATIVE: Learning with Friends: Best Practices in Adopting Social Learning (Christopher Nekvinda – 104)
RECOMMENDED: It's Time to Do Learning Like Grown-Ups: Content Systems (Clark Quinn – 109)
12:15pm | Delivering Seamless Digital Learning Globally to a Diverse and Large Workforce (Andrew Mechelewski – SE103)
1:15pm | We Don't Own Social in the Workplace … and We Never Will … (ME! – SC104)
ALTERNATIVE: DevLearn Hyperdrive Showcase (David Kelly – 214)
RECOMMENDED: Brain Science and Learning: Seven Tips That Will Dramatically Improve Your Training (Art Kohn – 211)
2:15pm | The Future of Learning: What Should We Focus on This Year? (Nick Floro – SB105)
3pm | The Past, Present, and Future of Games and Learning (Panel – 312)
ALTERNATIVE: Building Your Social Habit (Mark Britz – 307)
RECOMMENDED: The Accidental Instructional Designer (Cammie Bean – 305)
4:15pm | Digital Badges and the Future of Learning (Connie Yowell – GS2)
5:15pm | Expo Reception
---
Thursday, 10/01
7:30am | Leveraging Consumer Tech for Organizational Learning (Koreen Pagano – MB21)
8:30am | Curiosity, Discovery, and Learning (Adam Savage – GS3)
10am | Putting the "Pro" Back in Your Review Process (Trina Rimmer – SE201)
10:45am | User-generated Content and the Shrinking Learning Department (Gordon Lam, Michael Tucci – 407)
ALTERNATIVE: Community Has Its Privileges (Shawn Rosler – 402)
RECOMMENDED: Learning and Performance Ecosystems: Building Learning into the Workflow (Steve Foreman – 404)
1:15pm | The Science of Attention, Willpower, and Decision-making (Julie Dirksen – 512)
ALTERNATIVE: Developing Your Social Learning Playbook (Ben Betts – 509)
RECOMMENDED: What? I Don't Have to Be an Art Wiz to Create My Own Design Assets (Bianca Woods – 506)
3pm | Reignited! Meme-ing the Innovative World of Learning (Panel – 614)
ALTERNATIVE: Is Your Organization Open to Hackers? (Neil Lasher – 606)
RECOMMENDED: SMEs: From Smackdown to Nirvana (Andrea May, Dawn Mahoney – 609)
4pm | DemoFest
5:30pm | #lrnchat LIVE!
---
Friday, 10/02
7:30am | Artificial Intelligence: Savior or Enslaver (Donald Clark – MB32)
8:30am | Reworking the Puzzle: How Kaplan Built a Smarter Learning Ecosystem (ME! – 706)
ALTERNATIVE: Beyond Badges: Understanding Game Dynamics in the Social Age (Julian Stodd – 707)
RECOMMENDED: Zombie Apocalypse Survival for L&D Professionals (Enzo Silva – 710)
10am | Seven Learning Principles That Work in Virtual Reality (Donald Clark – 805)
ALTERNATIVE: Learning Solutions from Silicon Valley: The MVP Approach (Allison Michels, Amber Deibert – 812)
RECOMMENDED: Personas and the Learning Ecosystem (Allison Anderson – 811)
11:15am | Learning Without Boundaries (Natalie Panek – GS4)
Conference end …
---
What's on your can't miss list for this year's DevLearn? Be sure to say HI if we cross paths! I'll be sharing a few more conference tips along with details on my presentations in upcoming posts between now and the conference.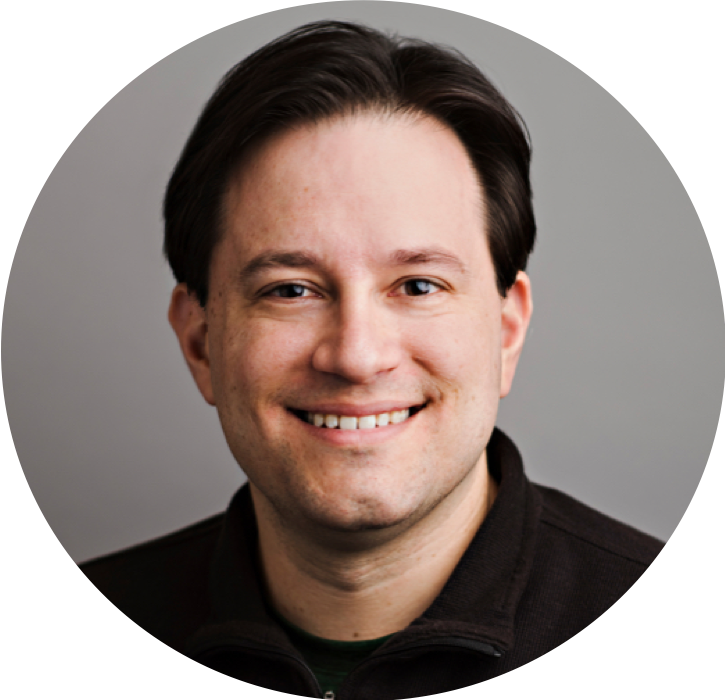 JD Dillon is one of the most prolific authors and speakers in workplace learning today. He has spent 20 years designing learning and performance strategies for respected global organizations, including The Walt Disney Company, Kaplan, Brambles, and AMC Theatres. JD is the founder of LearnGeek and Chief Learning Architect with Axonify.