I always enjoy Karl Kapp's quote (reiterated in his panel earlier today) "Bullets don't kill people. Bulleted lists kill people." Needless to say, I don't like using bulleted lists in visual presentations. When I do show a text list, I still don't use bullets as a matter of principle. That said, it's mildly ironic that I'm going to summarize my upcoming #ATD2015 presentation using bullet points.
For those who have yet to finalize your conference schedules for Wednesday, 05/20, here's a quick summary of what I'll be discussing at 10am during my session 'Transform Users in Contributors' (W212).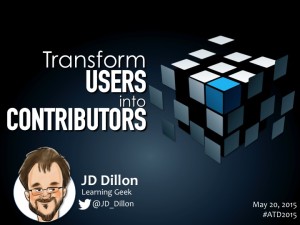 People don't need L&D to learn – we must evolve to deliver true value (and avoid extinction).
How can we leverage the same behaviors people use to learn at home while in the workplace?
Businesses and employees are moving faster than L&D – and we will NEVER catch up.
L&D must avoid playing the role of the Coyote and leverage support skills in more targeted, meaningful ways.
All learning begins with the sharing of information between those who know and those who need.
The Internet is a scaled, collaborative community of consumption AND contribution on which we should model our content and support efforts.
Accountability for organizational performance improvement should never rest with L&D.
L&D must transition from creators to connectors and enable the sharing of meaningful, relevant, scalable, reusable content.
Users value utility over form – so should L&D.
Workplace technology must enable collaborative help and open contribution.
I'll post my final presentation to SlideShare once it's ready (likely late Tuesday night). Check it out if you can't attend the session in person.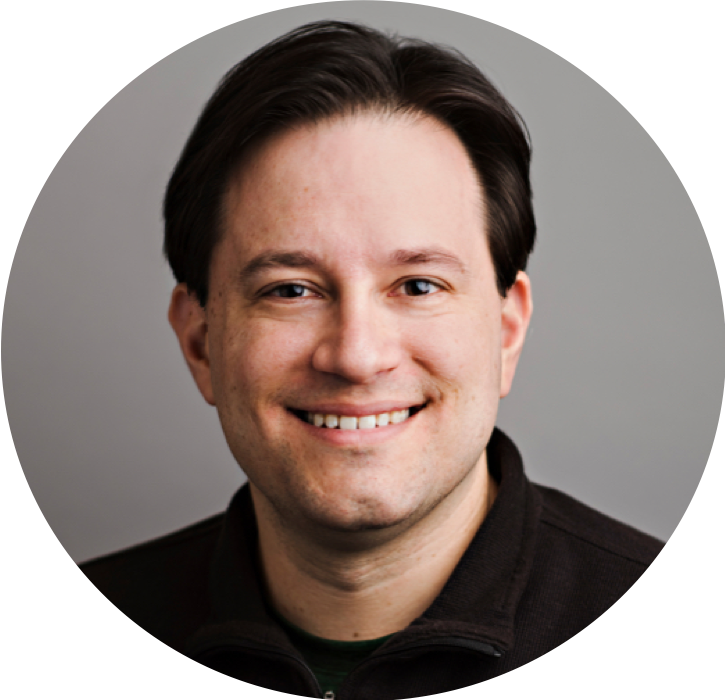 JD Dillon is one of the most prolific authors and speakers in workplace learning today. He has spent 20 years designing learning and performance strategies for respected global organizations, including The Walt Disney Company, Kaplan, Brambles, and AMC Theatres. JD is the founder of LearnGeek and Chief Learning Architect with Axonify.