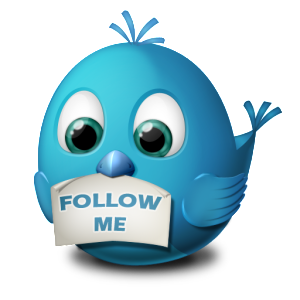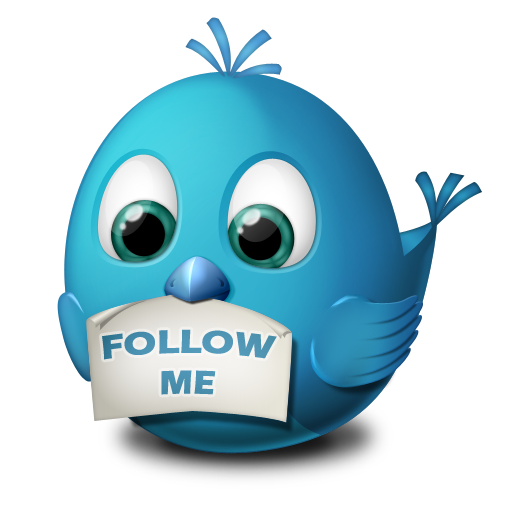 I don't know about you, but I'm pretty caught up in the middle of a busy L&D event season. After having attended DevLearn, ATD TechKnowledge, and Training 2015 since October, I'm now getting ready for Learning Solutions, Learning & Performance Ecosystem, and ATD International Conference and Expo in the next few months.
While I've had the benefit of attending every event as a presenter, I'm always looking for ways to overcome typical event challenges to maximize my learning opportunities. After all, you can only attend so many sessions, and focusing on just the formal activities means you miss out on the true value of these events – networking with like-minded professionals. A few years ago, I turned to the backchannel – specifically Twitter feeds – as a way to get more out of the conference experience. But, with thousands of attendees and speakers, how do you know who to follow and where to get the best content?
Here are 5 learning and performance professionals I believe every conference attendee should be following. If they're at the event (and sometimes even if they're not), they can definitely enrich your experience through their unique approaches to information sharing and curation.
---
I consider Bianca to be the queen of keynote live tweeting. If she's in the room (typically seated front/right – 2nd row), I know I can put my phone down and just watch the presentation – she's got the Twitter thing covered. If you're not at the presentation, you can follow along pretty darn well just via her feed. Beyond the live tweeting, Bianca also furiously prepares daily conference recaps published each night of the event on her blog. They can help attendees get more out of their conference experience, and non-attendees can get a more contextual flavor of what's being shared during the event.
---
To keep the royalty theme going, all hail the King of the Conference Backchannel! Dave formally curates event backchannels for the majority of large L&D conferences on his website, collecting all types of resources so attendees and non can benefit long-term from the pile of sharing that takes place over a quick few days. Dave also tends to share "added content" during sessions to help add context to the information shared. For example, during a keynote, he will tweet links to the presenter's published materials, YouTube videos, and other relevant information in addition to references to the speaker's more insightful comments.
---
Videos. Videos. Videos. Yes, Dan blogs and tweets, but I'm focusing on his YouTube channel. Dan shares all types of information from events via simple, phone-produced videos posted rapidly to YouTube. His daily "weather reports" showcase his thoughts on the event overall and evolving common themes. He also methodically stalks presenters to get them on-camera after their sessions to expand on their ideas during brief, insightful interviews. He's basically your roving conference reporter.
---
Cammy takes SICK session notes. It's like having a courtroom stenographer running around the conference. Her furious typing and rapid embedding of presentation materials on her blog results in pretty darn comprehensive representations of the sessions she attends. She sat in on my recent Training 2015 session and created her typical blog entry. Not only do her notes accurately represent all of my key points, but they helped me evaluate my own presentation from a participant's perspective.
---
Of course I'm putting myself on my own list of people to follow! But I have a pretty decent reason (I think). First, I share A LOT while I'm attending industry events, but volume doesn't = quality. Unlike many attendees, I try to avoid regurgitating presenter information. Rather, I tweet my own interpretations and additional insights based on the sessions I attend. In doing so, I hope to not only expand my own knowledge and create new ideas but also start a backchannel dialogue about the session content rather than just accepting it at face value. So … follow me too! 🙂
---
Have you benefitted from the backchannel sharing from these folks in the past? Who did I miss on this list of backchannel superheroes?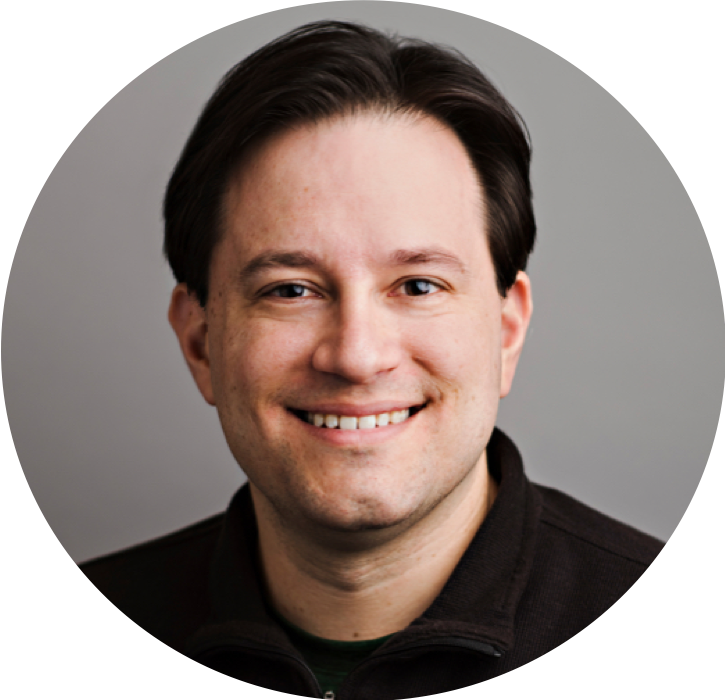 JD Dillon is one of the most prolific authors and speakers in workplace learning today. He has spent 20 years designing learning and performance strategies for respected global organizations, including The Walt Disney Company, Kaplan, Brambles, and AMC Theatres. JD is the founder of LearnGeek and Chief Learning Architect with Axonify.