We help people do what they do - better.
Hi, I'm JD. Welcome to LearnGeek!
LearnGeek is an insights, advising and education group that works with organizations to reimagine their approach to learning and performance so they can help people do their best work every day.
Education
We facilitate online and in-person sessions on a range of workplace learning topics.
Advising
We collaborate on learning and performance strategies with teams and individuals.
Insights
We share practical insights through industry events, publications and LearnGeek.co.
"JD simplifies the complex to make learning accessible to anyone who wants it."
LearnGeek has delivered workshops, education sessions and keynotes on four continents and digital sessions to a global audience. Visit our Event Schedule to see where we'll be sharing proven practices and real-world stories next.
Understanding Learning Trends
December 2-3, 2020
Online
ATD Japan Summit
December 10-11, 2020
Online
ATD TechKnowledge 2021
January 25-28, 2021
Online
ATD21
August 29 - September 1, 2021
Los Angeles, CA | USA
"In my 30 years in L&D, that was the best presentation of ideas I've ever seen."
Browse curated articles on the biggest topics in talent development, check out upcoming professional events, listen to the latest episode of The 80 Percent Podcast and reference the most comprehensive dictionary in the industry - all on your smartphone with the The LearnGeek App.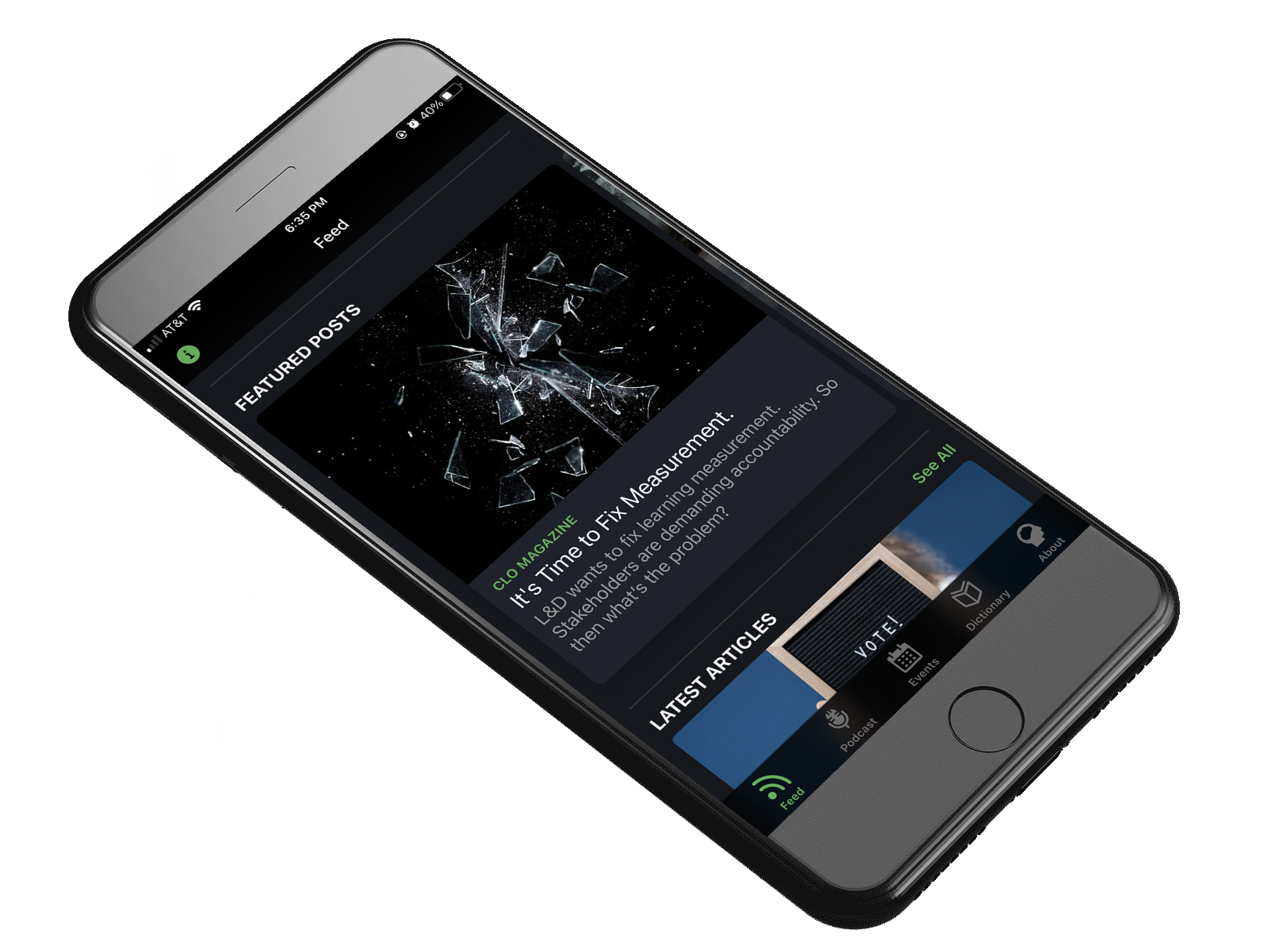 LearnGeek has worked with some of the world's most dynamic companies.

---

---

---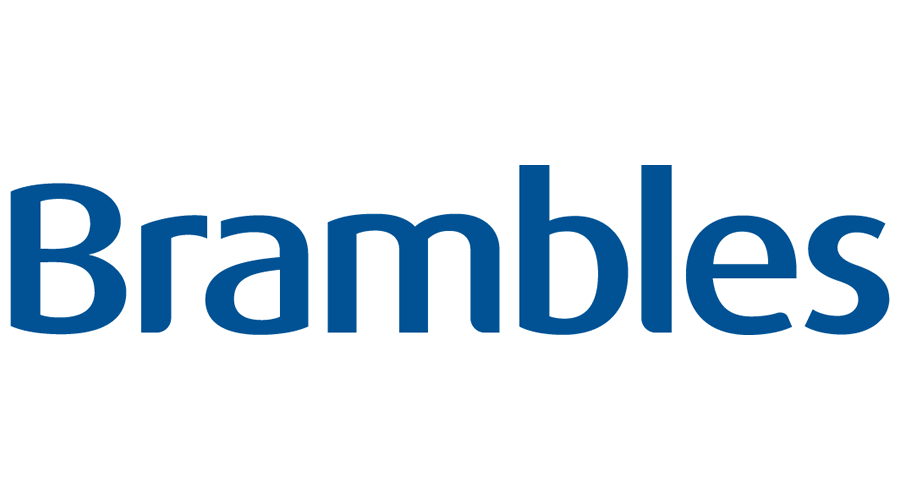 ---