I help people do what they do - better.
LearnGeek is my workplace learning and insights group. Through LearnGeek, I help organizations strengthen their learning ecosystems so they can better support their employees and enable measurable business results.
Education
I facilitate online and in-person sessions on a range of workplace learning topics.
Advising
I collaborate on learning and performance strategies with both teams and individuals.
Insights
I share insights through industry events, publications and LearnGeek.co.
Networking
I continuously engage with L&D influencers and support professional development.
I share LearnGeek insights, ideas and experiences through a wide range of industry channels around the world.
"In my 30 years in L&D, that was the best presentation of ideas I've ever seen."
LearnGeek is a regular participant in L&D and HR events around the world.
From conferences and workshops to webinars and podcasts, I'm always excited to contribute to our global professional community.
Training Conference 2020
February 24-26, 2020
Orlando, Florida | USA
Learning Solutions Conference
March 31-April 2, 2020
Orlando, Florida | USA
2020 ATD International Conference
May 17-20, 2020
Denver, Colorado | USA
2019 was a busy year for LearnGeek ...
I have worked with some of the most well-regarded companies in the world ...

---

---

---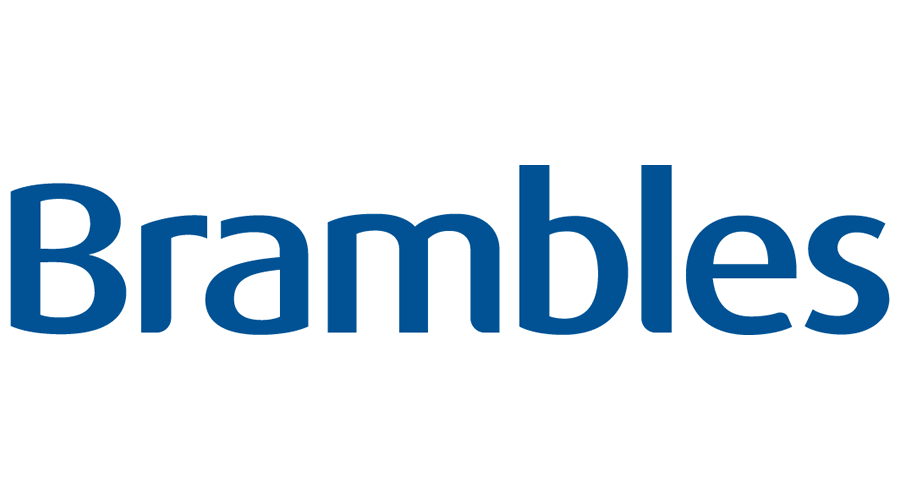 ---