LearnGeek is an insights, advising and education group founded by JD Dillon. We help organizations reimagine their approach to learning and performance so every employee has the support they need to do their best work every day while also developing the skills they'll need moving forward.
JD is the world's foremost expert on frontline training and enablement. He's also the most prolific author and speaker in the global workplace learning community. JD's research is focused on high-impact modern learning practices, including artificial intelligence, ecosystem architecture, personalization, digital transformation, knowledge sharing and microlearning.
Over the past 20 years, JD has worked with some of the world's most dynamic brands, including Disney, Kaplan, AMC, Brambles and Axonify.
Speaking
Inspire your team to think differently about workplace learning with a custom LearnGeek session.
Advising
Collaborate with LearnGeek to reimagine your organization's workplace learning and performance strategy.
Insights
Keep pace with the changing L&D profession through published LearnGeek articles, presentations and reports.
Hosting
Engage your audience with high-energy, thought-provoking discussions, events and digital content hosted by LearnGeek.
"JD simplifies the complex to make learning accessible to anyone who wants it."
LearnGeek delivers workshops, education sessions and keynotes to global audiences. Visit our Event Schedule to see where we'll be sharing proven practices and real-world stories next.
"In my 30 years in L&D, that was the best presentation of ideas I've ever seen."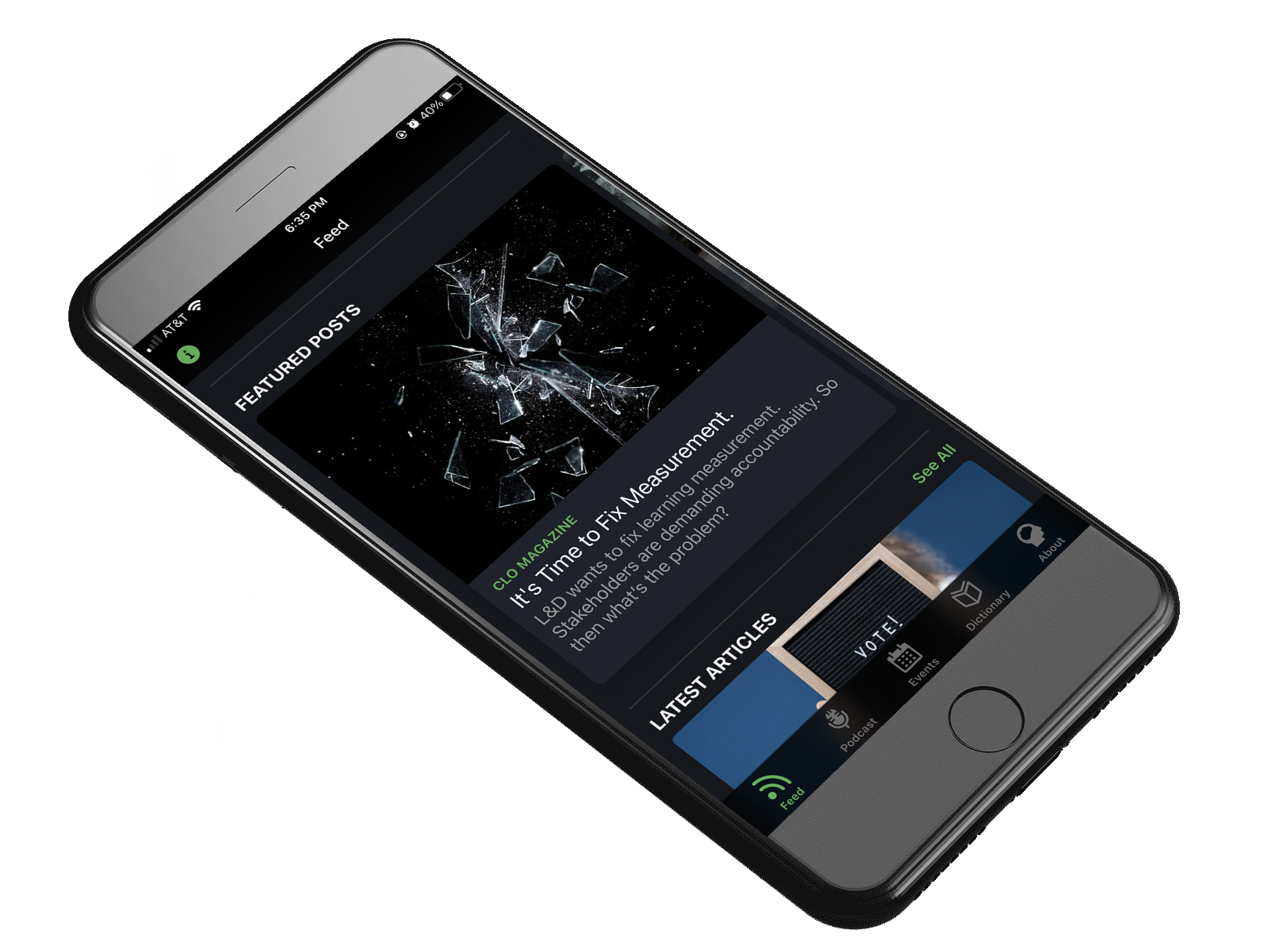 We share LearnGeek insights through a variety of channels.