I help people do what they do - better.
LearnGeek is my workplace learning and insights group. Through LearnGeek, I help organizations strengthen their learning ecosystems so they can better support their employees and enable measurable business results.
Education
I facilitate online and in-person sessions on a range of workplace learning topics.
Advising
I collaborate on learning and performance strategies with teams and individuals.
Insights
I share practical insights through industry events, publications and LearnGeek.co.
I share LearnGeek insights, ideas and experiences through a wide range of industry publications and channels around the world.
"In my 30 years in L&D, that was the best presentation of ideas I've ever seen."
I'm a regular participant in L&D and HR events, online and around the world. From conferences and workshops to webinars and podcasts, I'm always excited to contribute to the global professional community.
Edtech Korea Forum 2020
September 8-11, 2020
Online
ATD Central Florida Webinar
September 24, 2020
1pm EST | Online
AxoniCom LIVE
September 28-29, 2020
Online
ATD China Summit
October 21-23, 2020
Online
LearnGeek in 2020 (so far) ...
I have worked with some of the most dynamic companies in the world.

---

---

---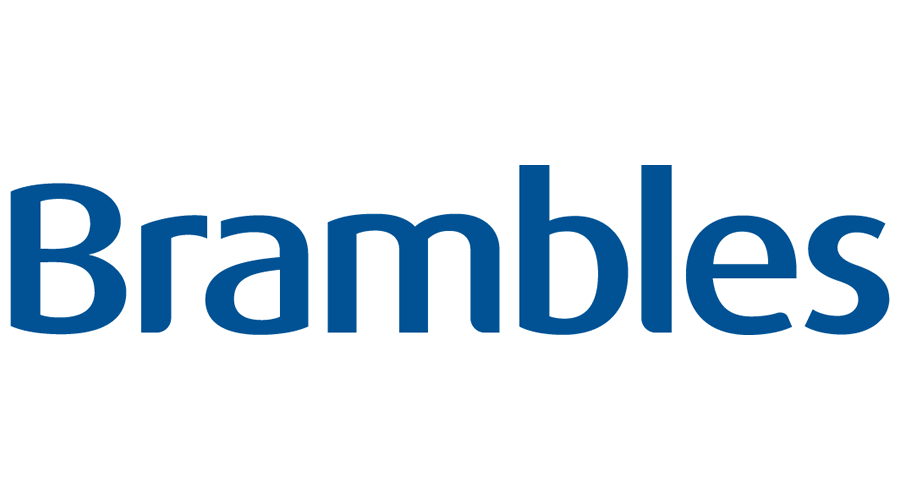 ---