We help people do what they do - better.
Hi, I'm JD. Welcome to LearnGeek!
LearnGeek is an insights, advising and education group that works with organizations to reimagine their approach to learning and performance so they can help people do their best work every day.
Education
We facilitate online and in-person sessions on a range of workplace learning topics.
Advising
We collaborate on learning and performance strategies with teams and individuals.
Insights
We share practical insights through industry events, publications and LearnGeek.co.
Check out the LearnGeek Blog for the latest insights into workplace learning and talent development from around the world.

What Quibi's failure can teach L&D about microlearning
The Quibi story is a cautionary tale for modern workplace learning, specifically the microlearning trend. Both lean into the idea of providing quick, meaningful bites that fit into people's busy days. Quibi didn't work. What does that mean for microlearning?

A disruption-proof framework for workplace learning
I've done a lot of listening this year. I was ready to go back to the drawing board to develop a new perspective on workplace learning, one that better aligned with our next normal. What worked last year couldn't possibly work after all of this, right?

TikTok is (not) the future of learning
TikTok is the most popular app in the world right now! Of course people who work in fields like marketing, communication and education should pay attention. Whether you like them or not, consumer apps are the standard by which L&D solutions are judged.

Dealing with isolation as a remote worker
Everyone's situation is different. Some may relish the opportunity to work away from the team. Others may struggle with the isolation that can come with working at home for an extended period. I go back and forth.
"JD simplifies the complex to make learning accessible to anyone who wants it."
Visit our Event Schedule to see where LearnGeek will be sharing proven practices and real-world stories next.
EduTech International Conference
November 9, 2020
Online
ATDChi Virtual Conference
November 17-18, 2020
Online
Understanding Learning Trends
December 2-3, 2020
Online
ATD Japan Summit
December 10-11, 2020
Online
"In my 30 years in L&D, that was the best presentation of ideas I've ever seen."
Browse curated articles on the biggest topics in talent development, check out upcoming professional events, listen to the latest episode of The 80 Percent Podcast and reference the most comprehensive dictionary in the industry - all on your smartphone with the The LearnGeek App.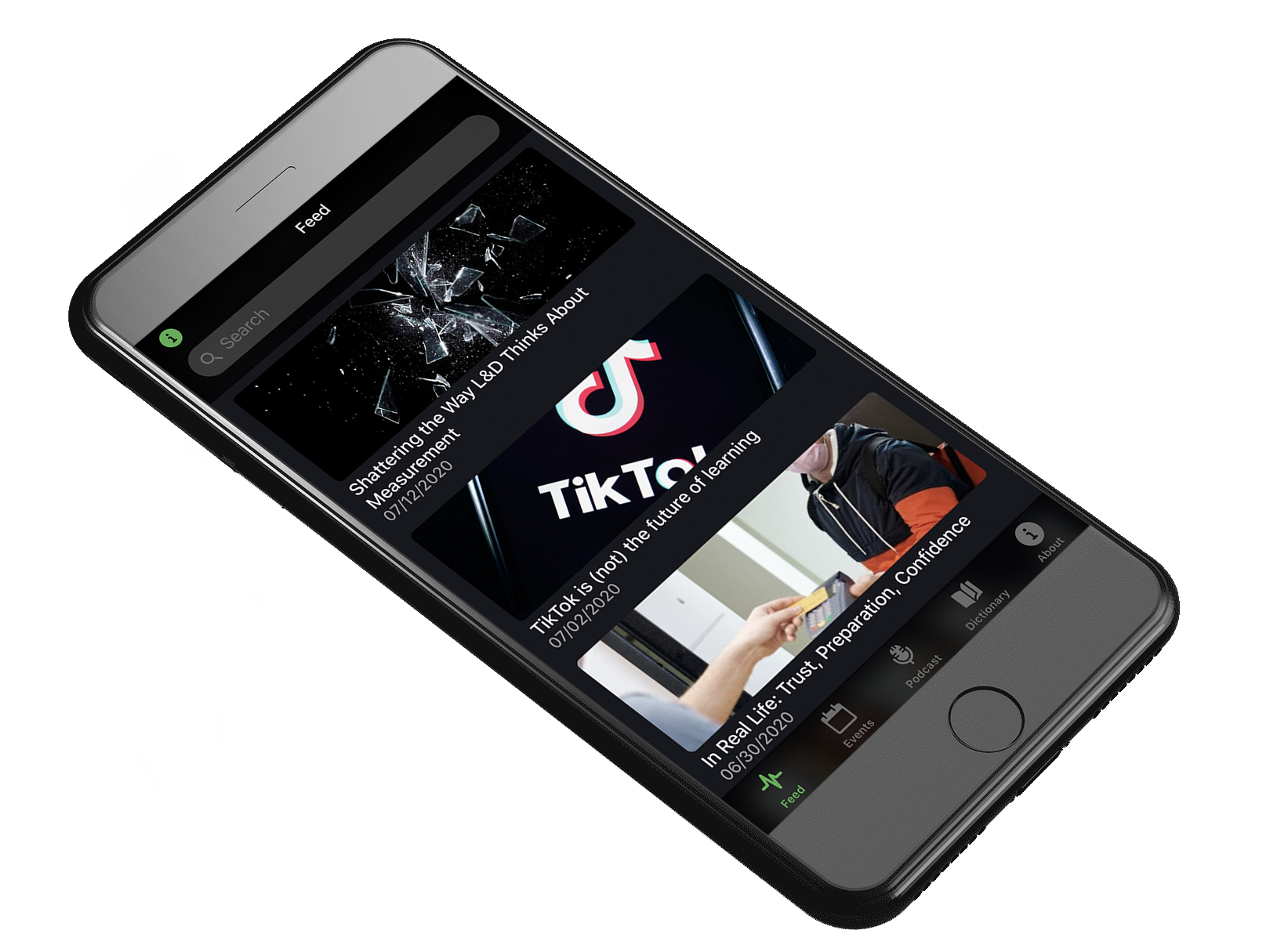 LearnGeek has worked with some of the world's most dynamic companies.

---

---

---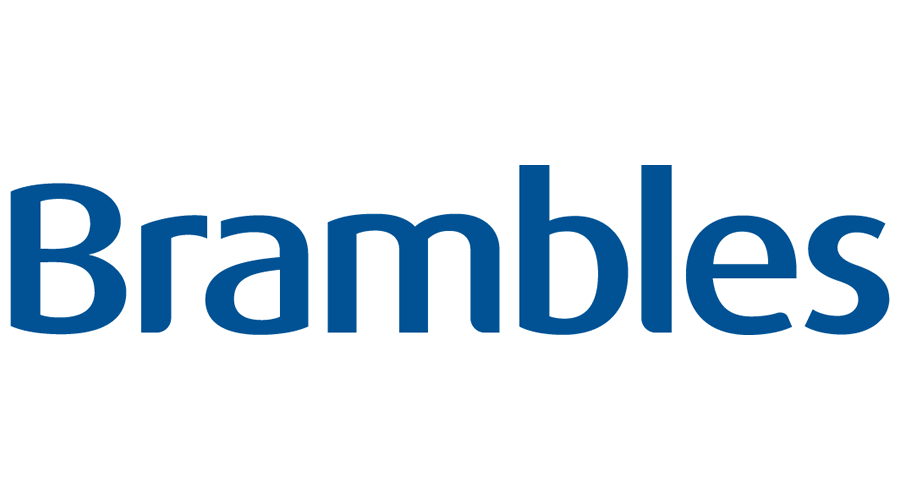 ---